Access e-learning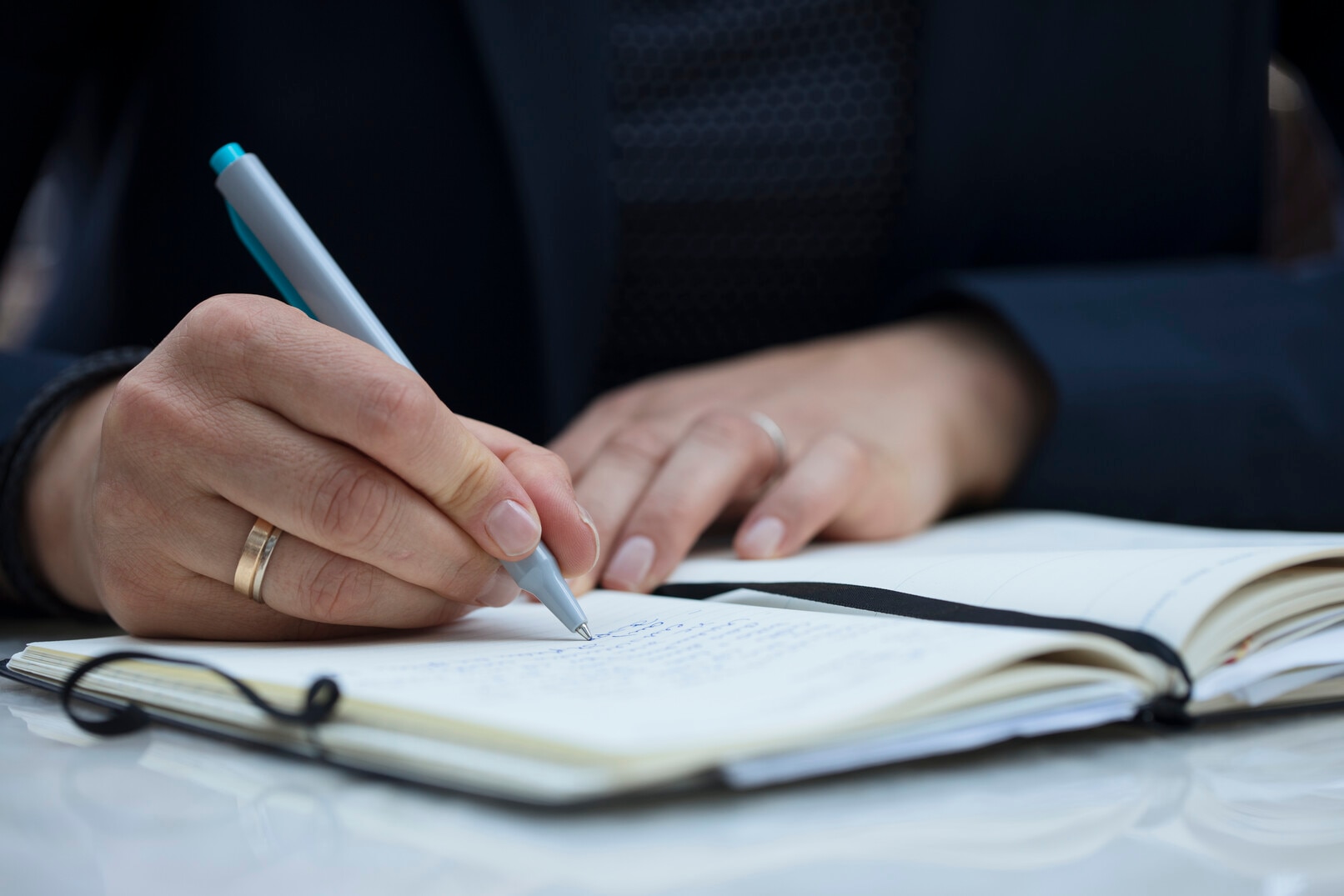 Take your skills to the next level
Whether you want to refresh your knowledge or build new skills, you'll find all
the learning you need here. E-learning modules, webinars, masterclasses,
offline material and events – all designed for healthcare
professionals working in your field.
Benefits of the Coloplast® Learning Portal
Develop your expertise within Bladder Management
Get up to speed on specific topis and expand your clinicial experience
Learn more about patient care
Read more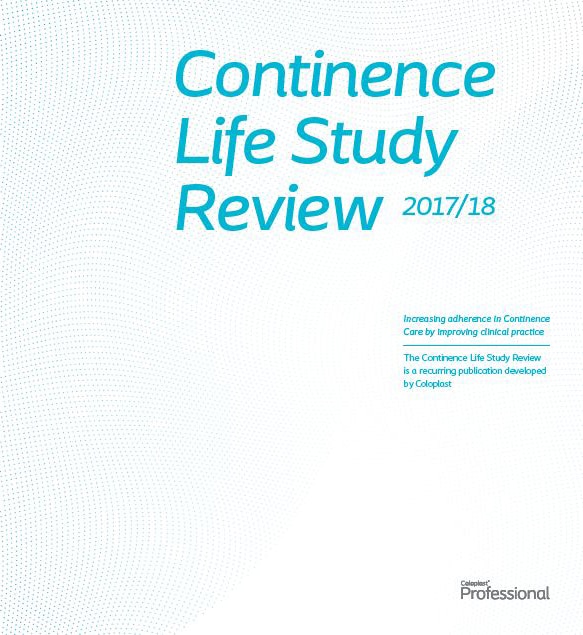 Continence Life Study Review
The Continence Life Study Review focuses on IC adherence. Get the holistic approach to how you can support adherence – from the first time you mention IC to your patient, through your approach to training, to the way you send your patient back into society, now as a catheter user.
Research and Collaboration
To find out more about the latest advisory boards and panels / research projects please contact your local Territory Manager.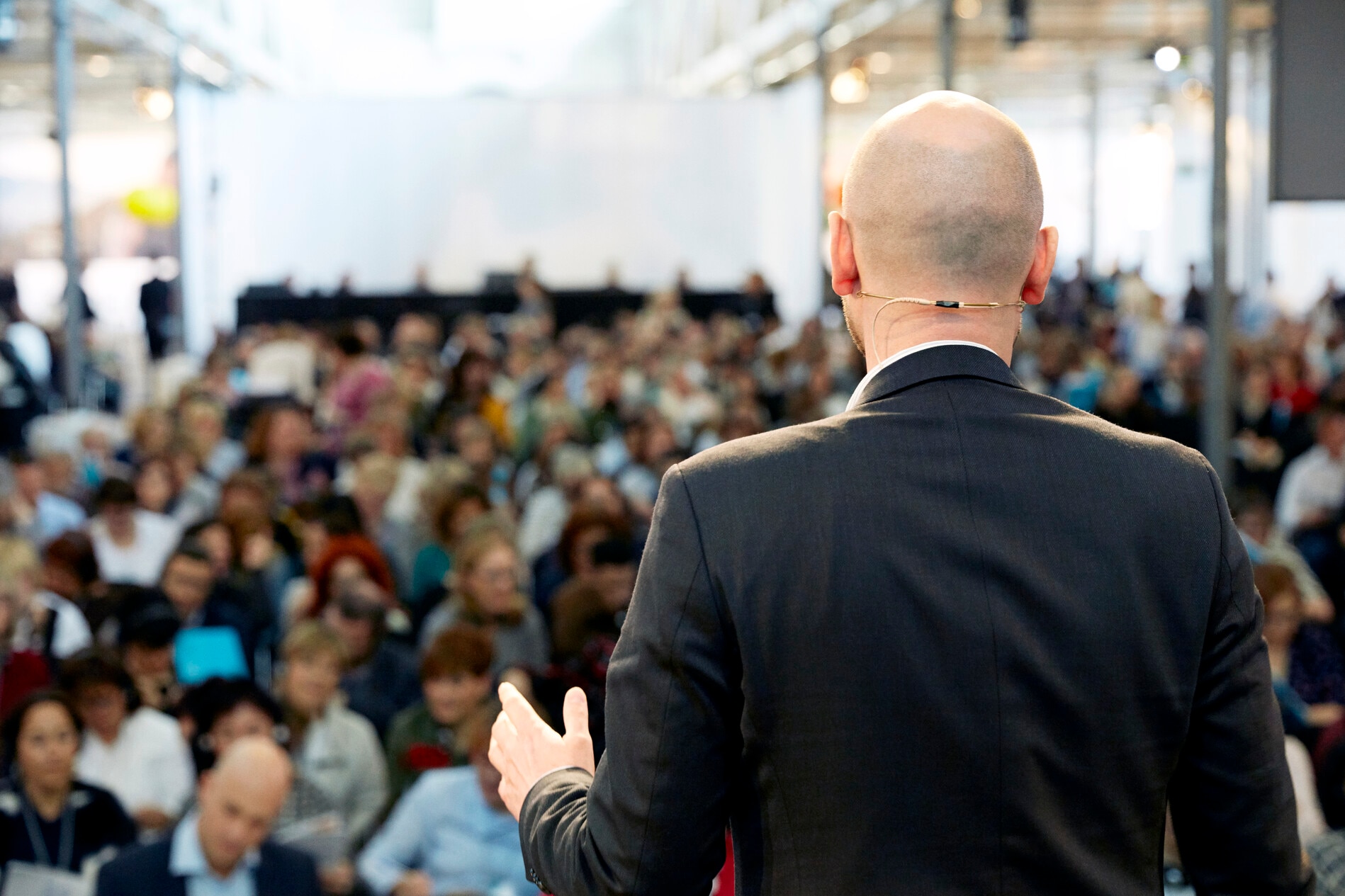 Advisory Boards and Panels
Help create life-changing products and services by sharing insights with our scientists, engineers, designers, and other experts.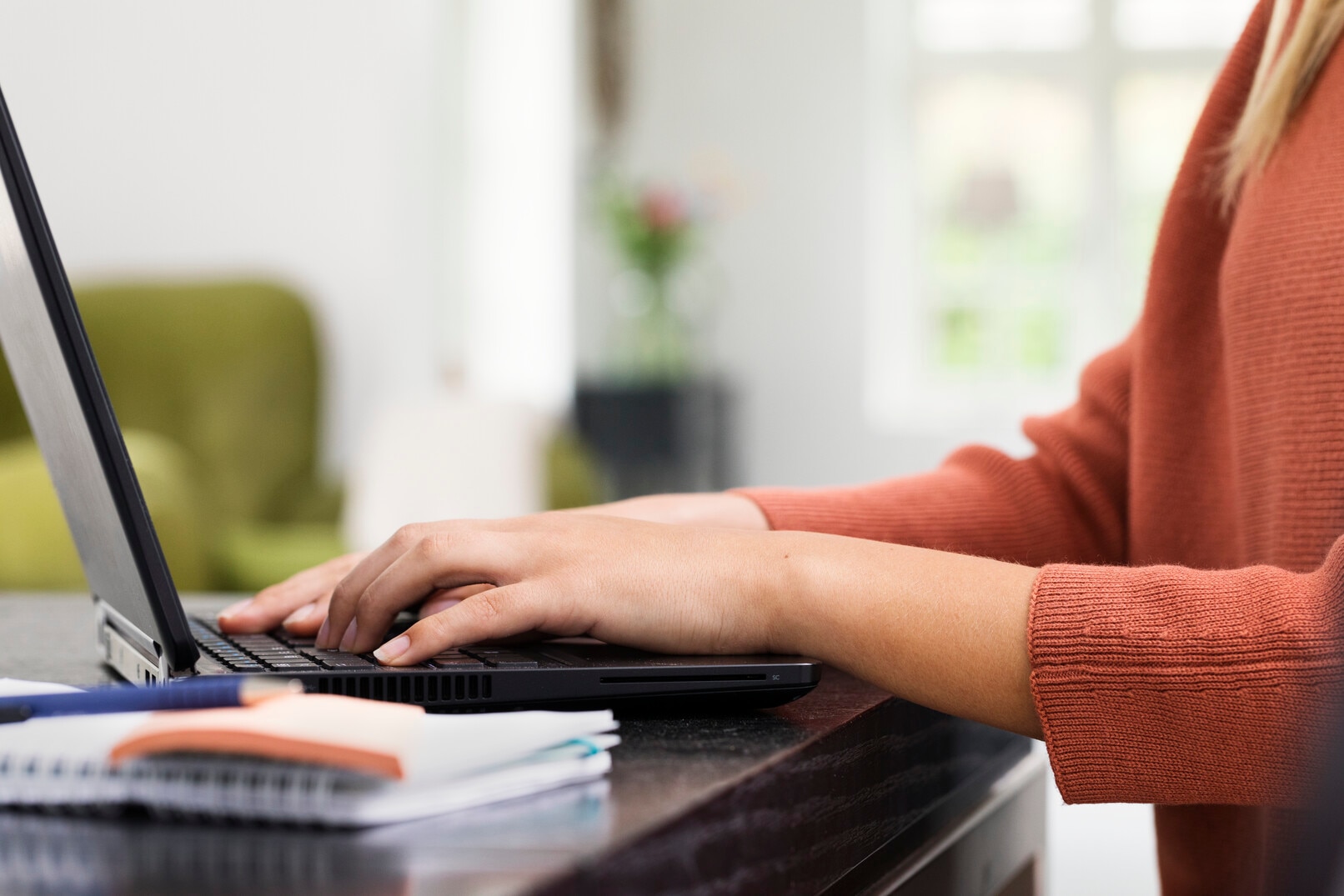 Research Projects
Pursue new ways to raise the standard of care through clinical trials, product testing, and other research activities.
Browse in other categories