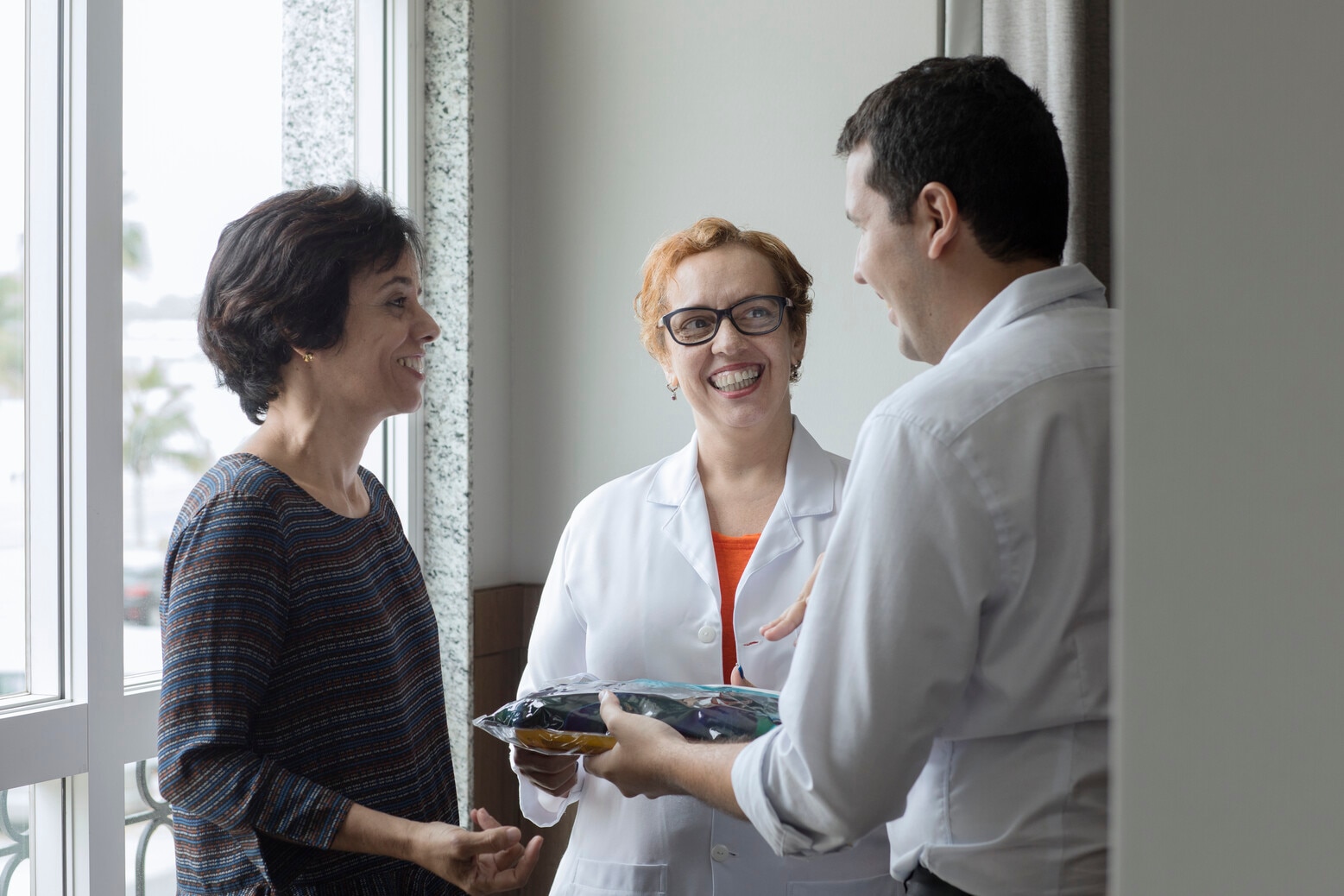 The right resources for you and your patients
Caring for wounds and skin can be a complex and uncertain process especially with wounds. That is why we have developed clinical tools and resources to support you to manage wounds confidently.
Tools for you
Triangle of Wound Assessment
Download guide here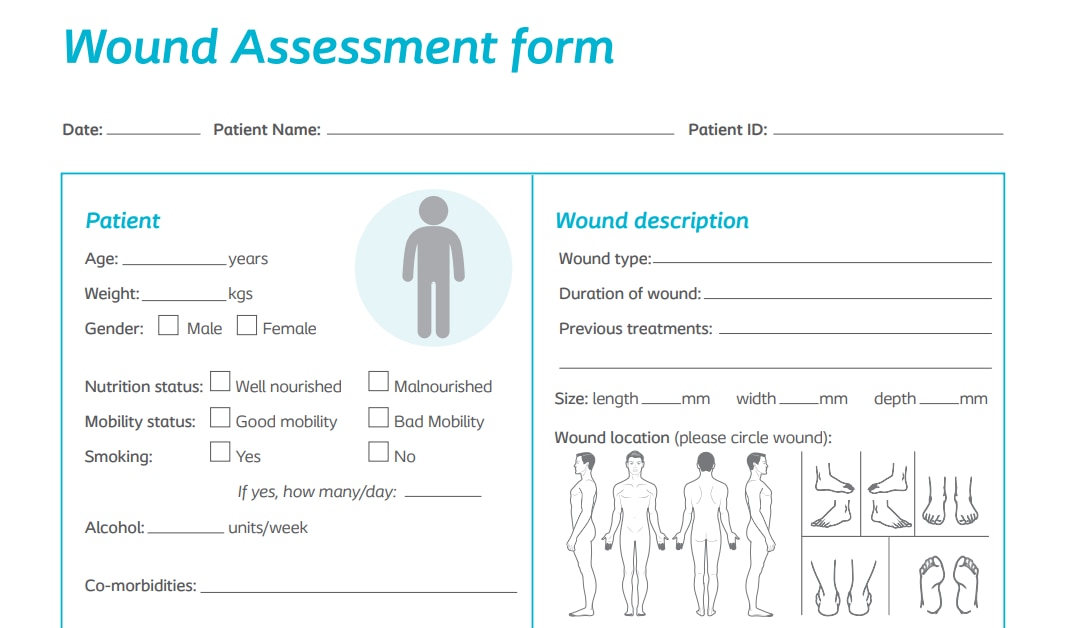 Assessment & documentation tool
Get started with using the Triangle of Wound Assessment with the printable assessment form – ready to use in your clinic.
Download guide here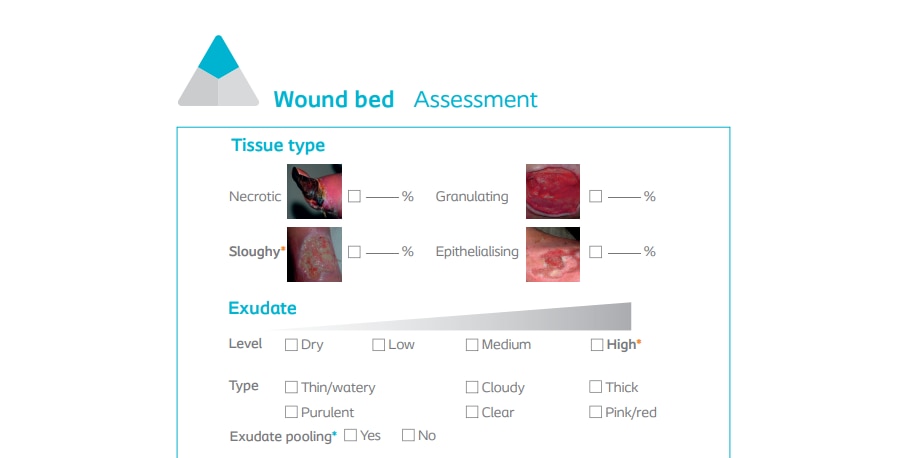 Wound assessment guide
Learn about the simple steps from complete wound assessment to setting management goals and selecting the optimal treatment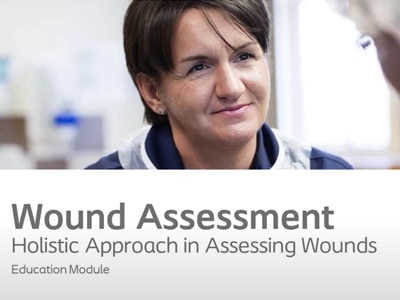 Education module - Holistic Approach in Assessing Wounds
Course content
Importance of wound assessment
Patient assessment
Local wound assessment
Documenting wound assessment
Find out more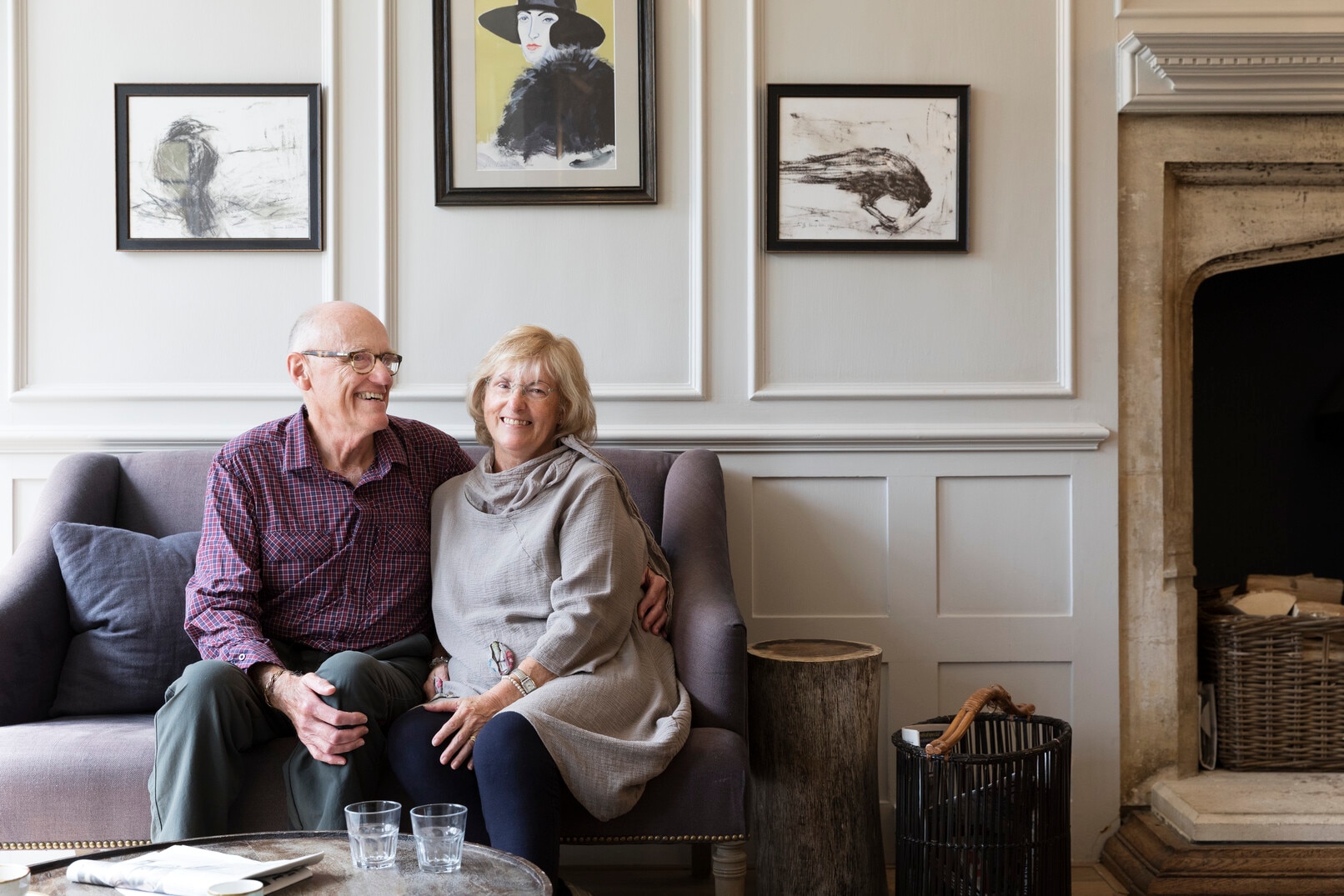 Holistic wound assessment
Why is wound assessment important?
What is holistic wound assessment?
A structured approach to your wound care management plan
Defining your wound care management plan and treatment goals
How often should you assess the wound?
Tools for your patients
Resources for you and your patients.
For wounds that have been assessed as appropriate for shared or self-care we have some dedicated resources available to support them.
Allowing patients to care for their wound can improve their understanding and confidence managing it, as well as their quality of life.
Download now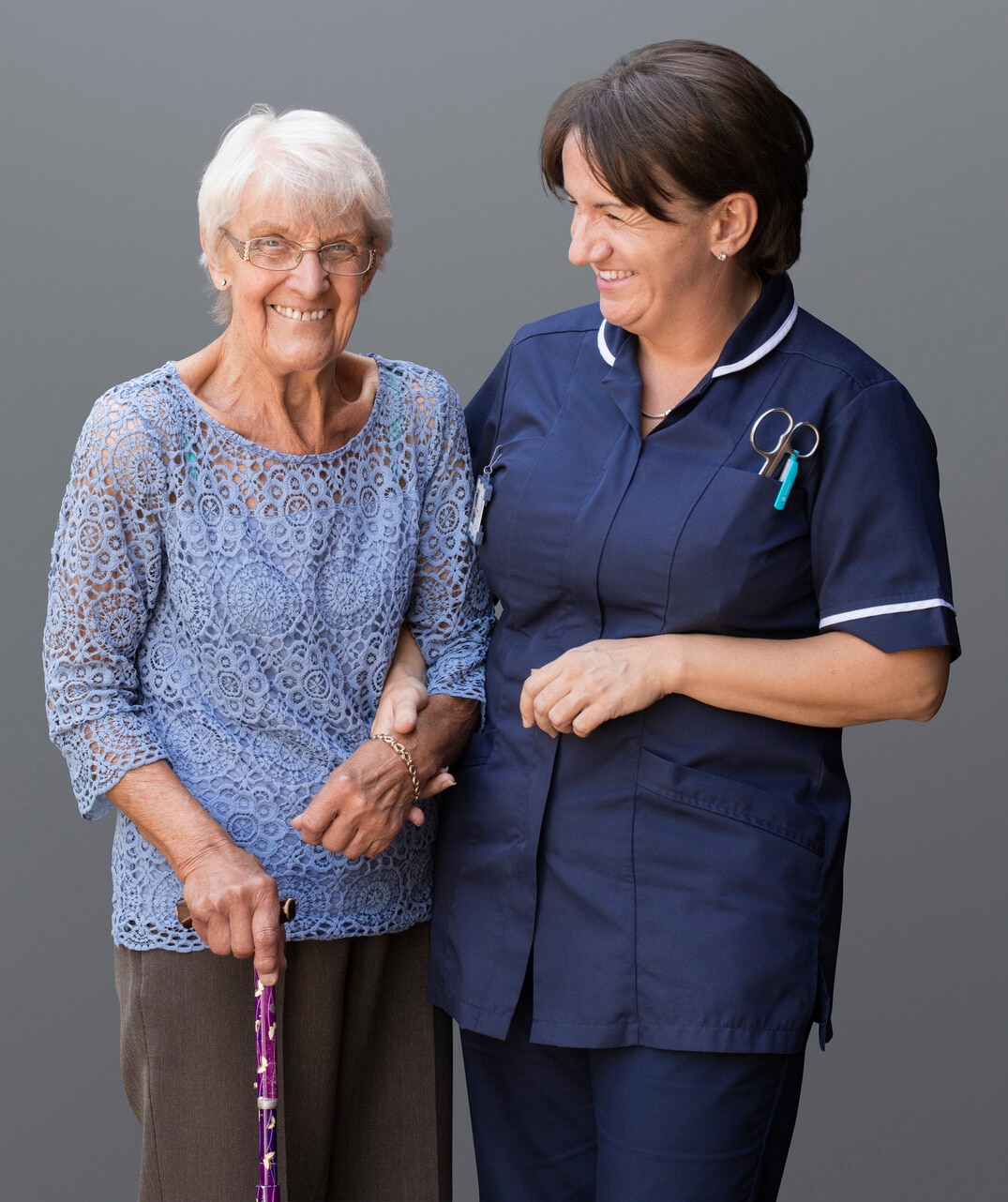 Patient Shared Care - Information Pack
Research shows that helping patients to share the care of their wounds improves self confidence and enhances the understanding of your condition. It also improves Quality of Life and provides more convenient care.
* This guide includes products
Patient hand-out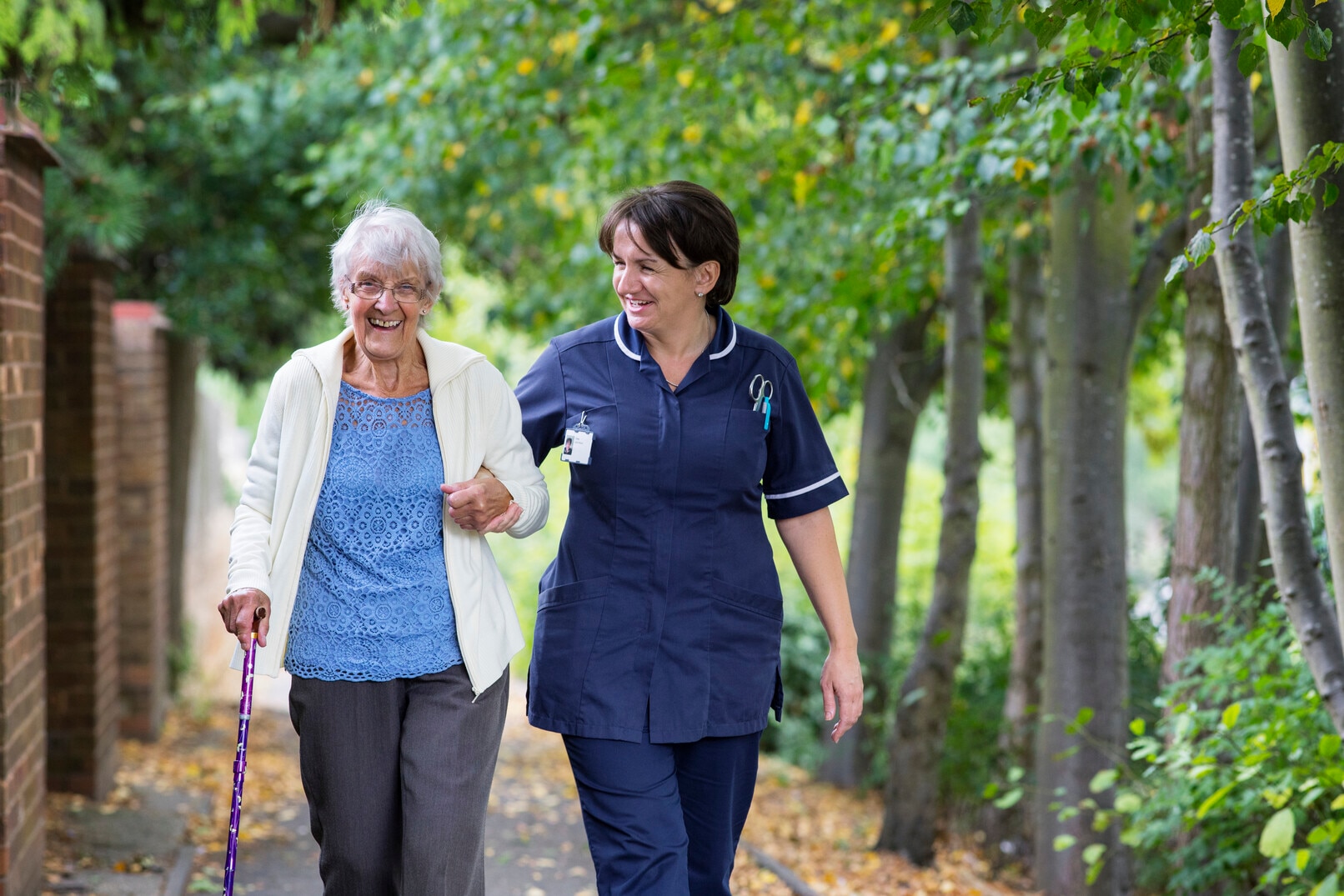 Support your patients in caring for their wounds
Empowering patients in care planning is important to enhance patient concordance with the care plan increasing healing progression.
How to apply and remove Biatain® Silicone
Biatain Silicone Multishape
Biatain Silicone Sacral Small
Biatain Silicone Sacral Large
Browse in other categories
Build your skills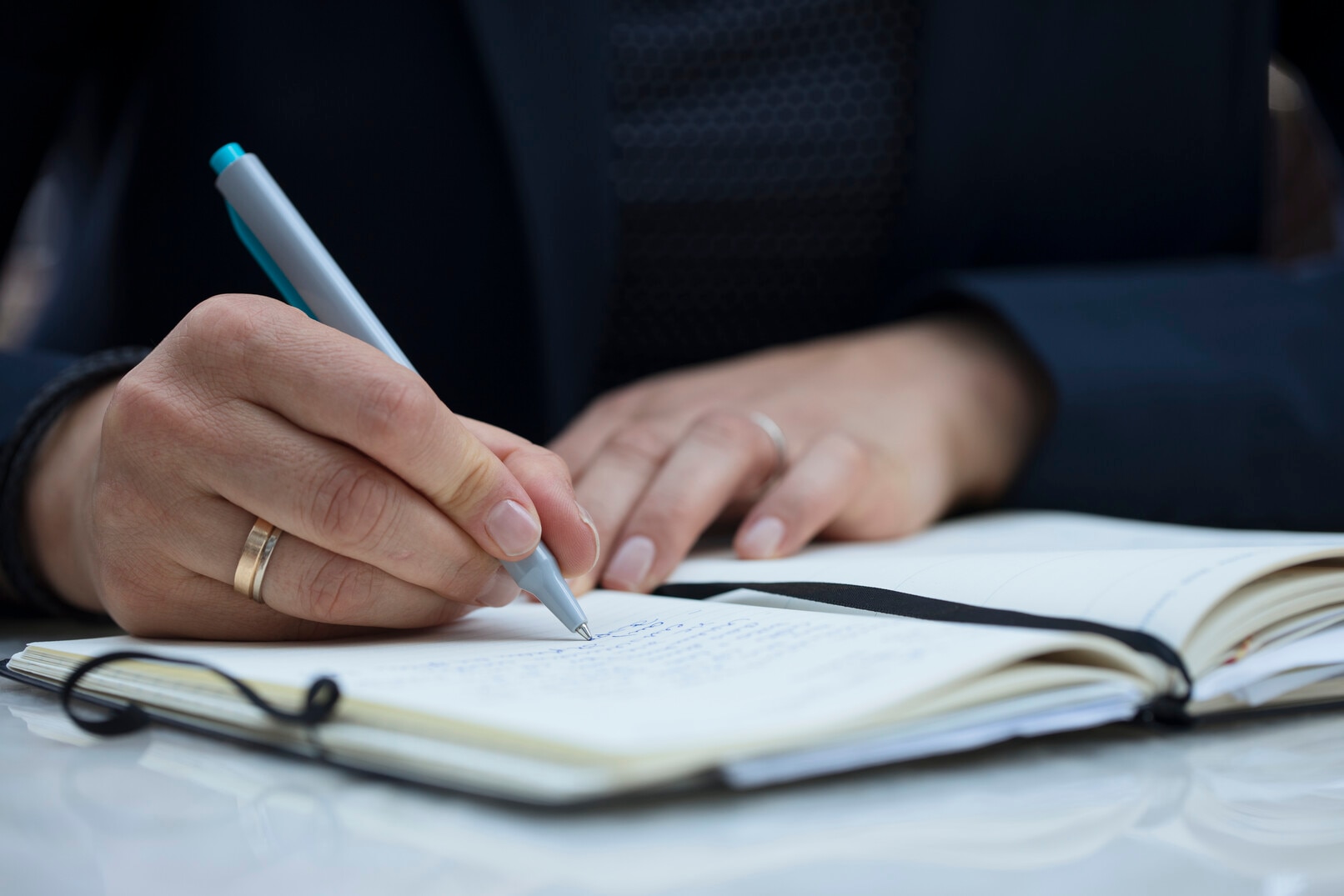 Deepen your knowledge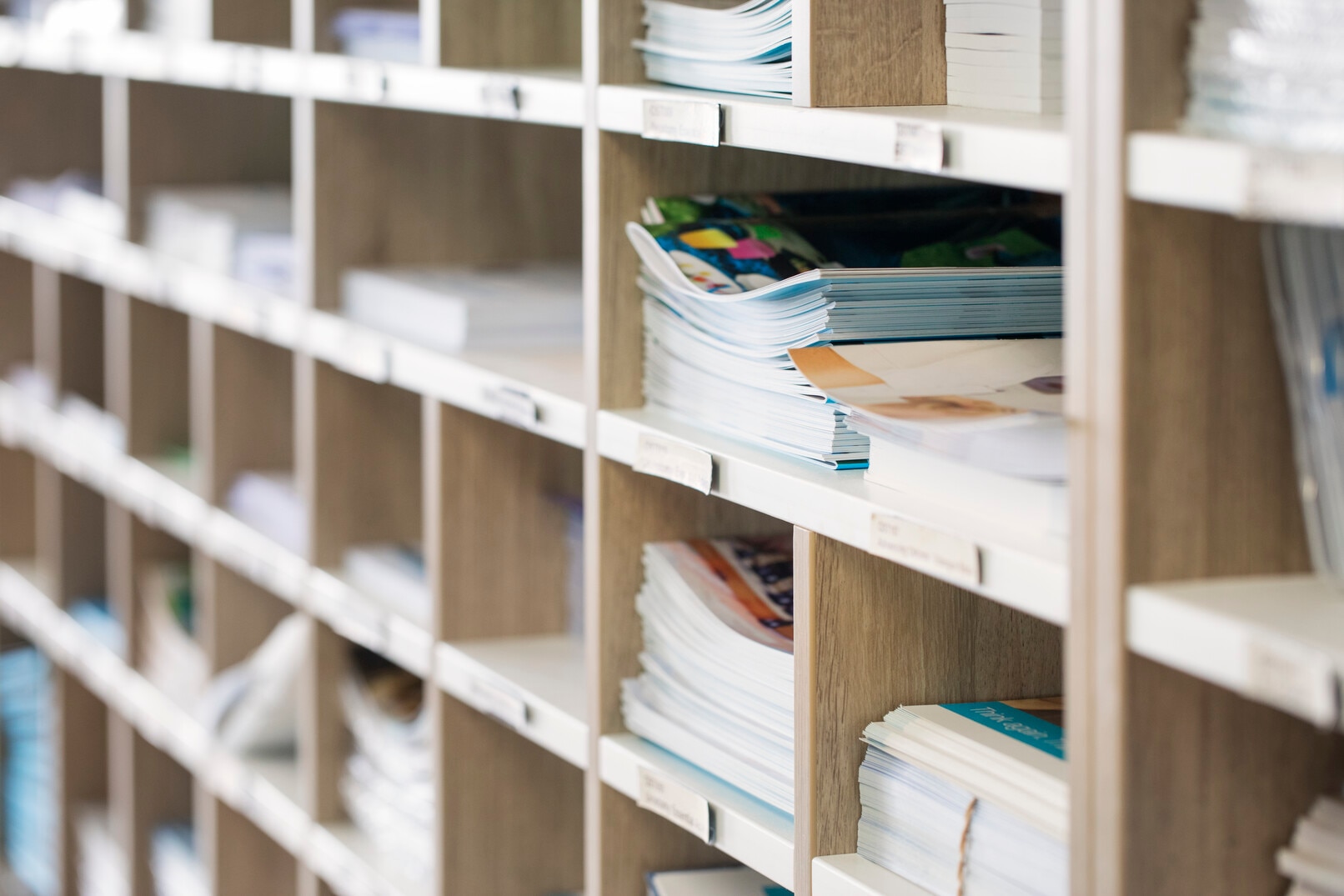 Find the right solution