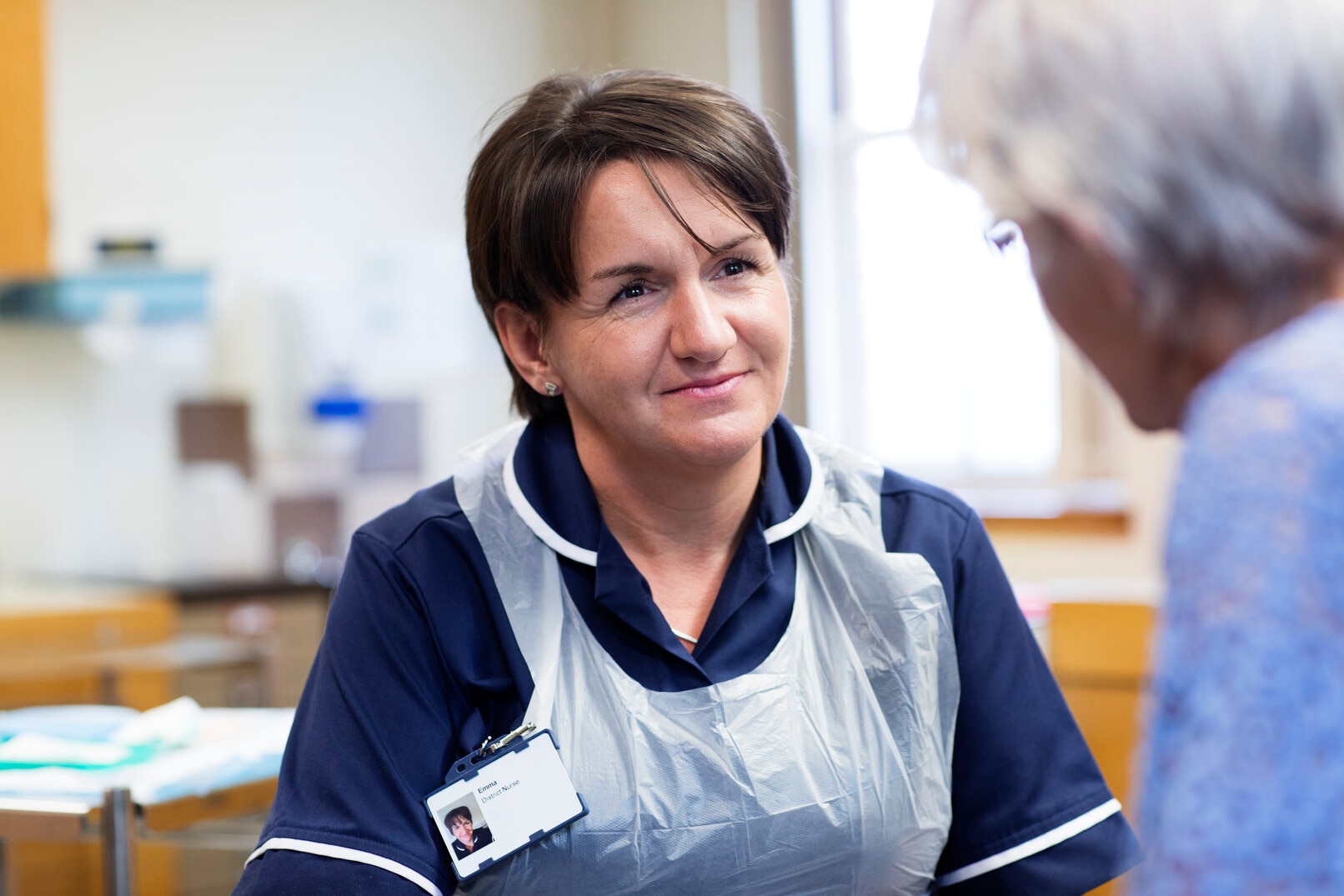 Clinical videos
Clinical videos are a great way to visualise best practices in documenting wound healing progression. Take a look at our collection below.
Triangle of Wound Assessment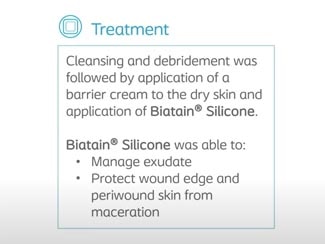 Pressure ulcer on the right lower leg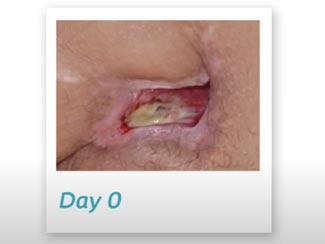 Assessment & management of recurring pressure ulcer over left ischium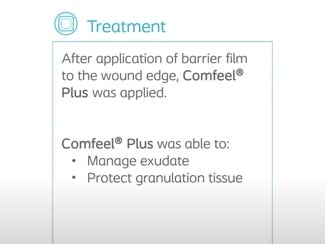 Treatment of a traumatic wound with a hydrocolloid.