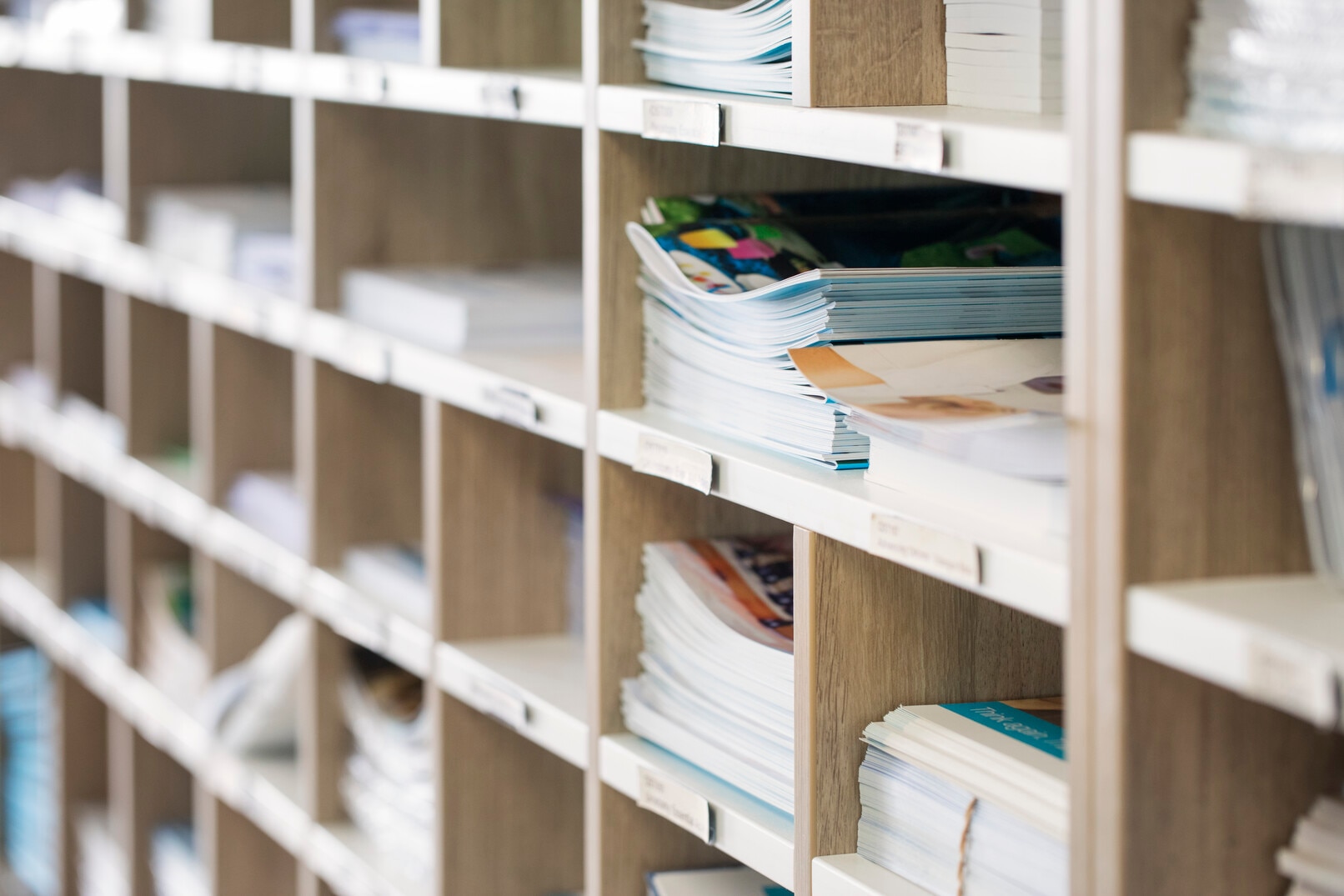 Scientific publications
Read and find new insights on clinically relevant and evidence based best practices aiming at improving patient healing outcomes.
Download the best practice recommendation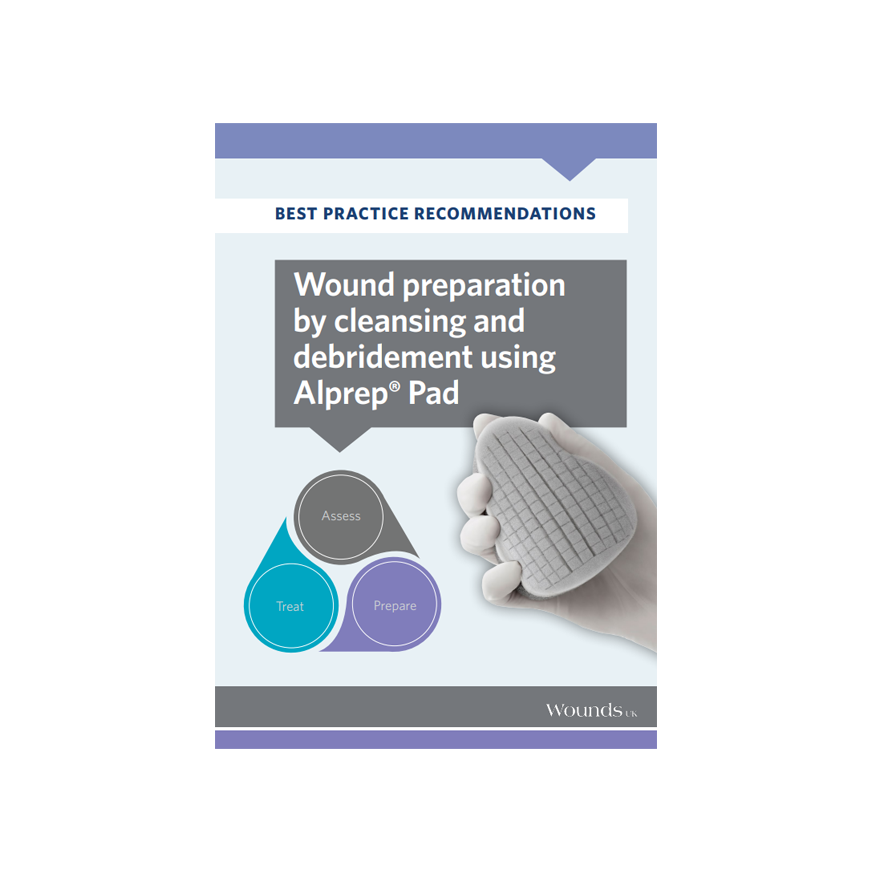 Best practice recommendations
Wound preparation by cleansing and debridement using Alprep® Pad.
Wound preparation, which encompasses cleansing and debridement, involves preparing the skin and all areas of the wound for healing. Cleansing and debridement are clinically proven to speed up wound healing by removing slough, devitalised tissue and biofilm (Wilcox et al, 2013). Removing the barriers that may delay wound healing is a crucial step in wound care, allowing wound assessment, reducing risk of infection and promoting development of healthy tissue.
View publication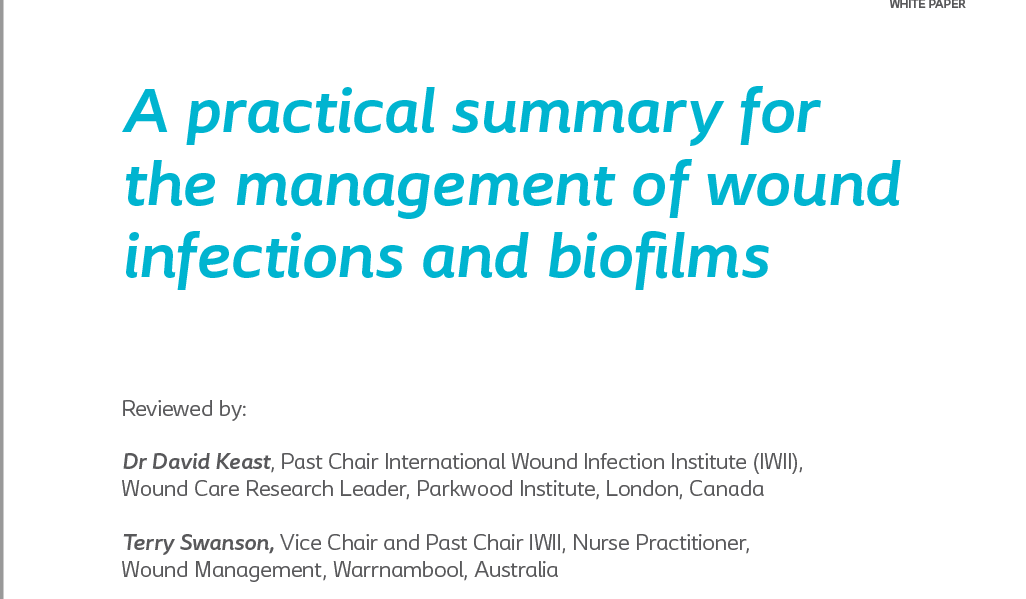 Wound Infections & biofilms
Read the practical summary for the management of wound infections and biofilms
Wound assessment & documentation
A practical summary for the management of wound infections and biofilm, part 1
A practical summary for the management of wound infections and biofilm, part 2
A practical summary for the management of wound infections and biofilm, part 3