Tools to help you troubleshoot in stoma care
Finding the right ostomy appliance or treatment can be challenging but there are plenty of ways for you to solve patient cases. Take a look at our troubleshooting catalogue of how to videos, instructions, step-by-step guides etc.
Professional resources to help you and your patients
Your patients may need a lot of help and guidance, both before and after stoma surgery. In this section, we present a wide variety of Coloplast tools, materials and programmes that can support you in caring for and helping your patients
Coloplast Charter for HCPs
Giving you access to a team of specialists who are dedicated to work alongside your Coloplast Territory Manager to ensure you get the best service possible.
Contact us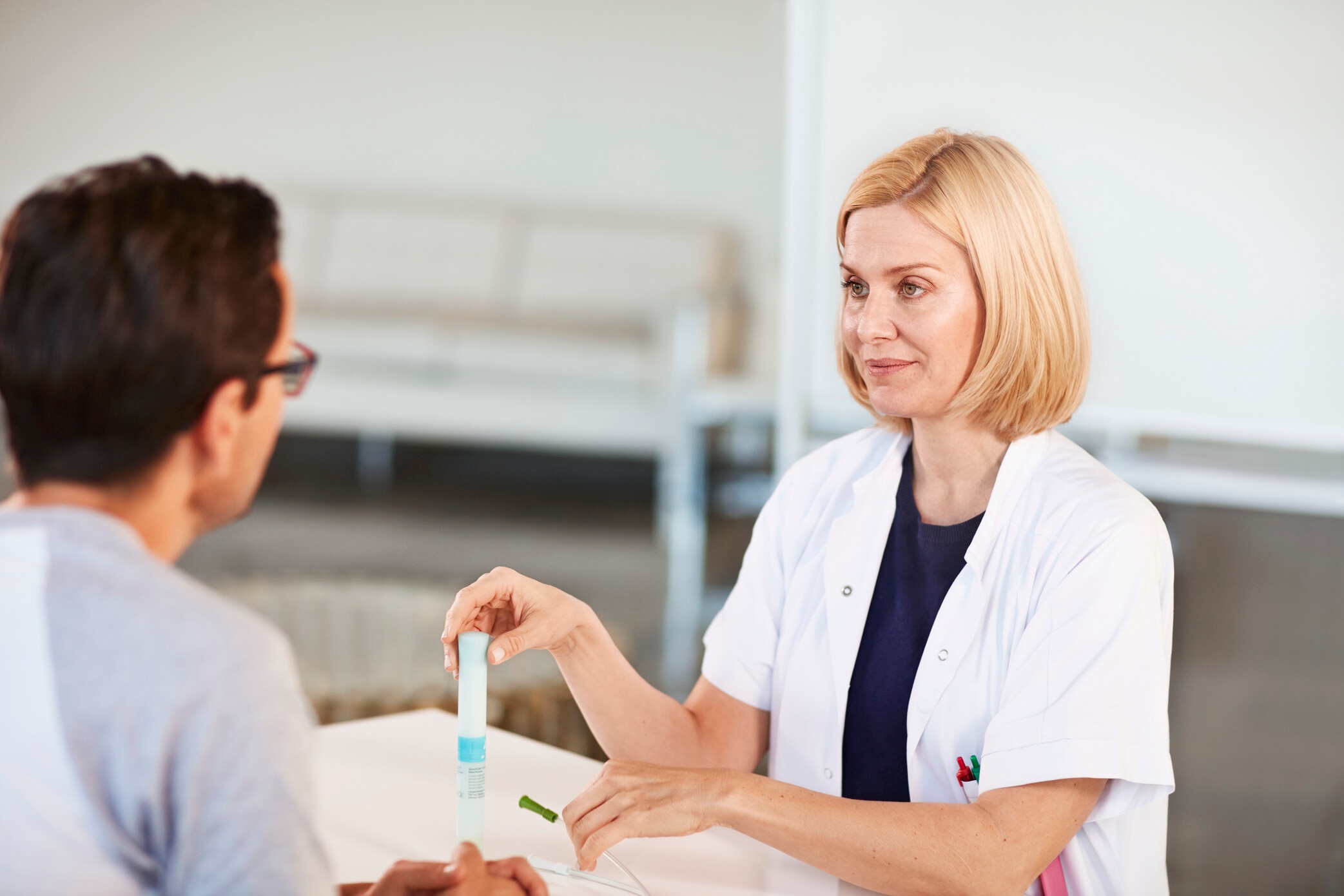 Personalised support
To allow you more time to focus on what's important - caring for your patients - our experienced team, will provide:
Easy registration of new patients to Coloplast Charter
Efficient resolution of queries
Find out more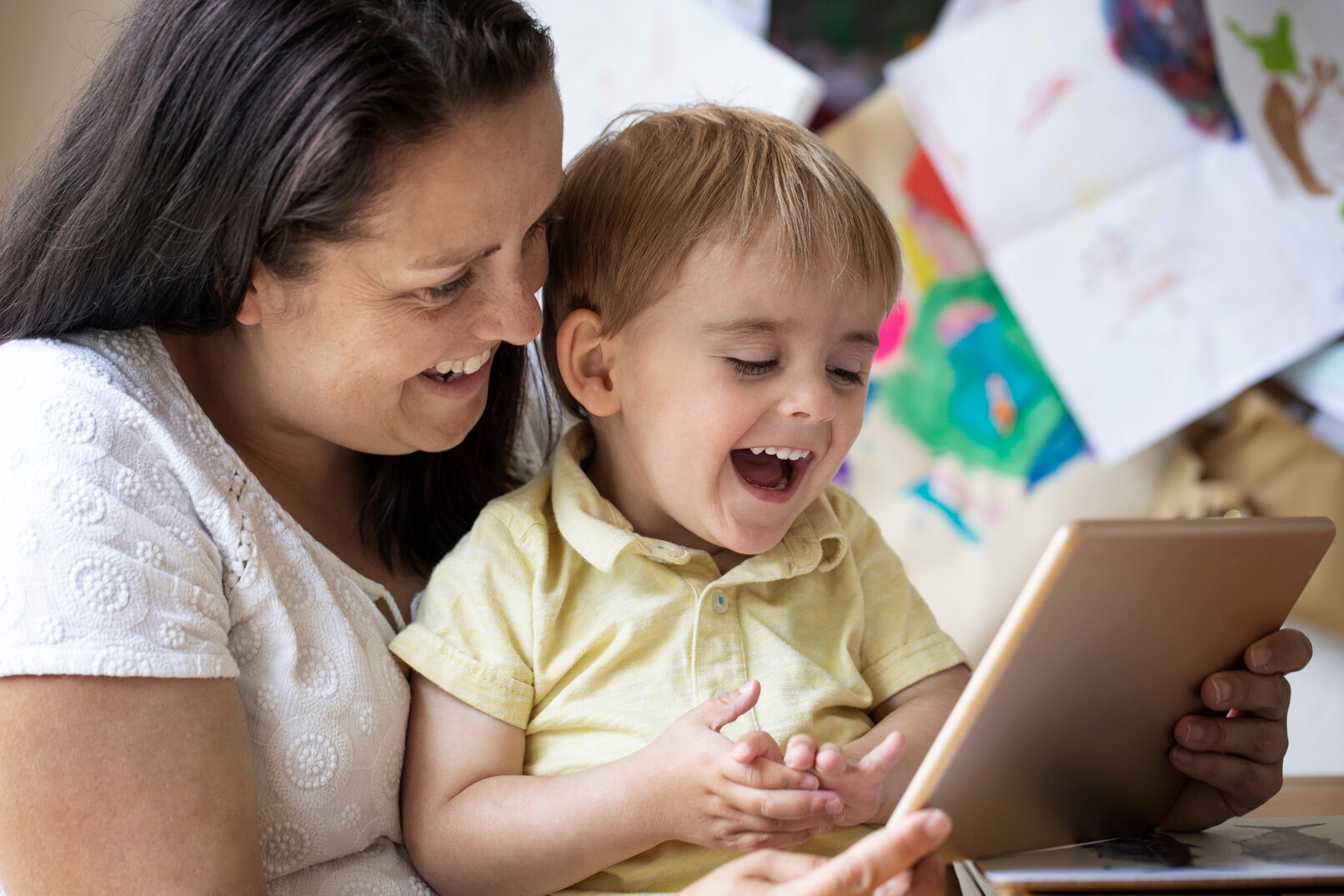 Online & Email programme
The challenge of concordance is not solved by products alone, in partnership with you, our Best Start programme helps our patients become confident and concordant with the routines you have advised.
Browse in other categories