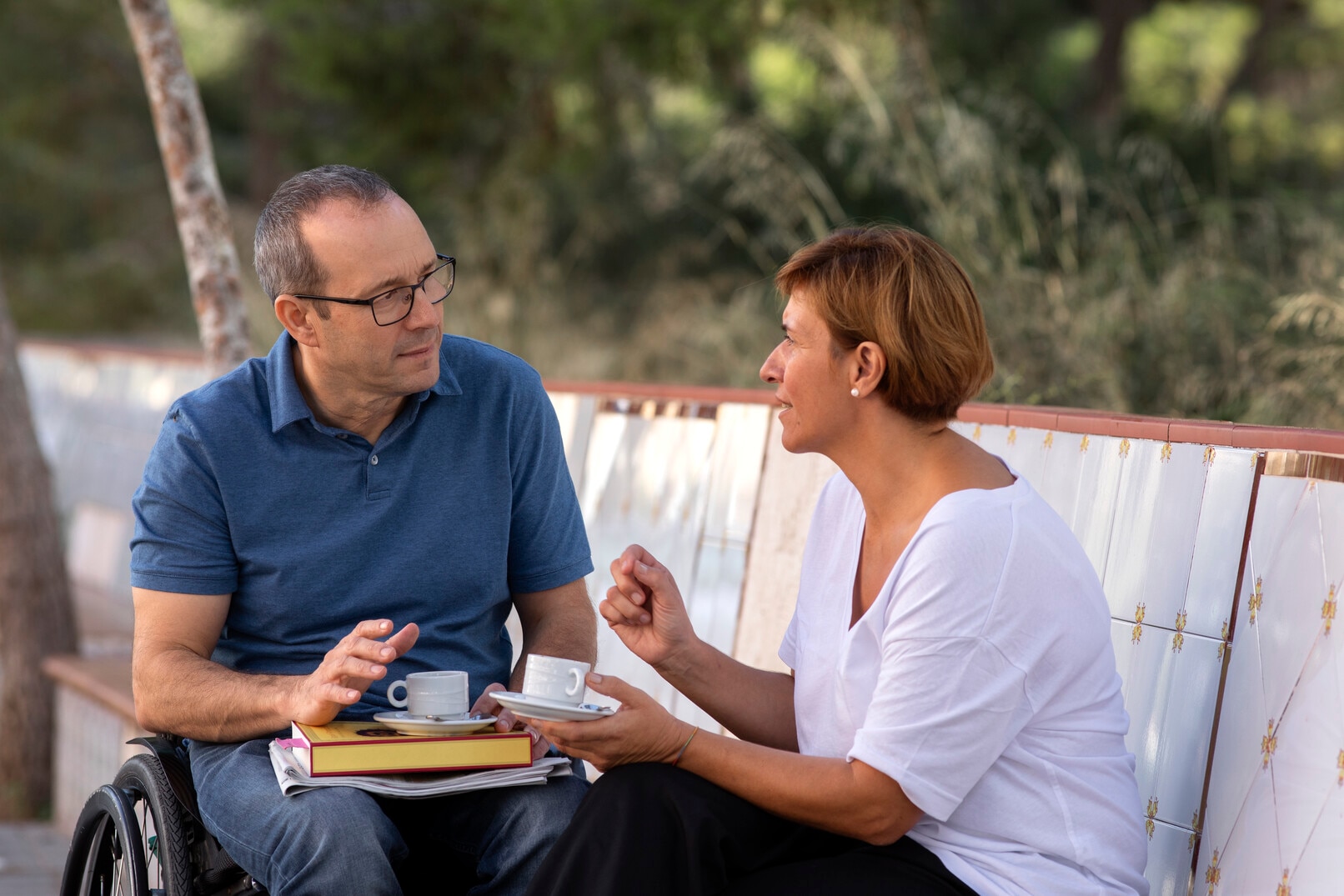 Adherence to ISC is still a challenge
When it comes to treating bladder issues, intermittent self-catheterisation (ISC) has long been recognised as best practice treatment. But barriers to adherence still exist. Why is that the case?
ISC - the gold standard
ISC gives patients greater independence2 and offers less interference with sexual activity.2 It also provides better symptom management, giving patients a greater degree of freedom to participate in daily and social activities that may otherwise have been difficult.3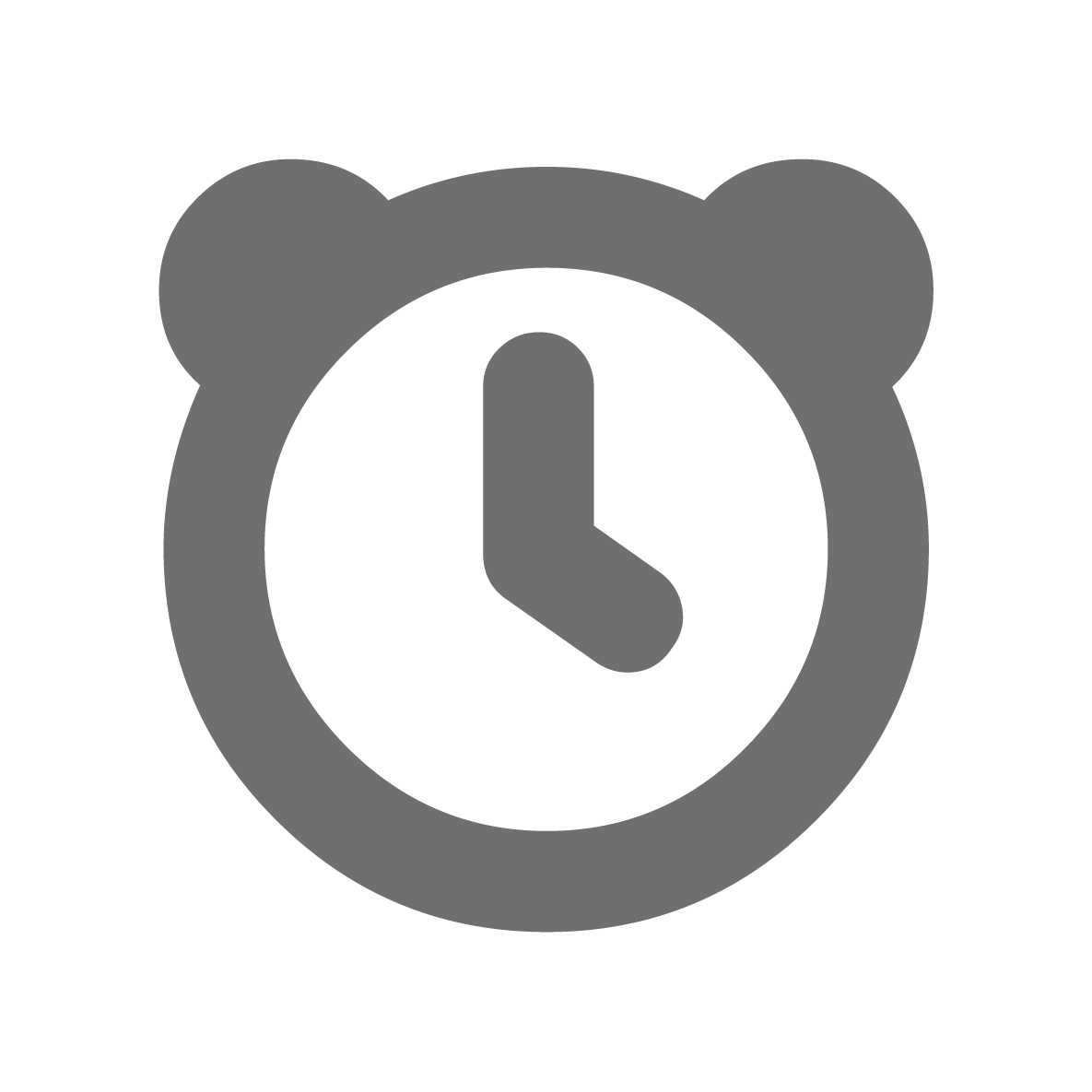 The rate of non-adherence is still alarmingly high4
As the results from a 2010 study in the Journal of Urology reflect, over 50% of patients stop ISC within the first five years after starting the treatment.4 The majority of patients who stop ISC seemed to change to other bladder management methods including indwelling catheterisation.4 What lies behind this trend?


Faulty perceptions can lead to lack of adherence
Our research shows that there is often a fundamental disconnect in the way a patient perceives ISC and what it actually involves.5 And this is often due to the patient's lack of understanding of his or her own anatomy. Ultimately, these misconceptions can prevent them from accepting ISC as a viable treatment option and, over time, stop adhering to it.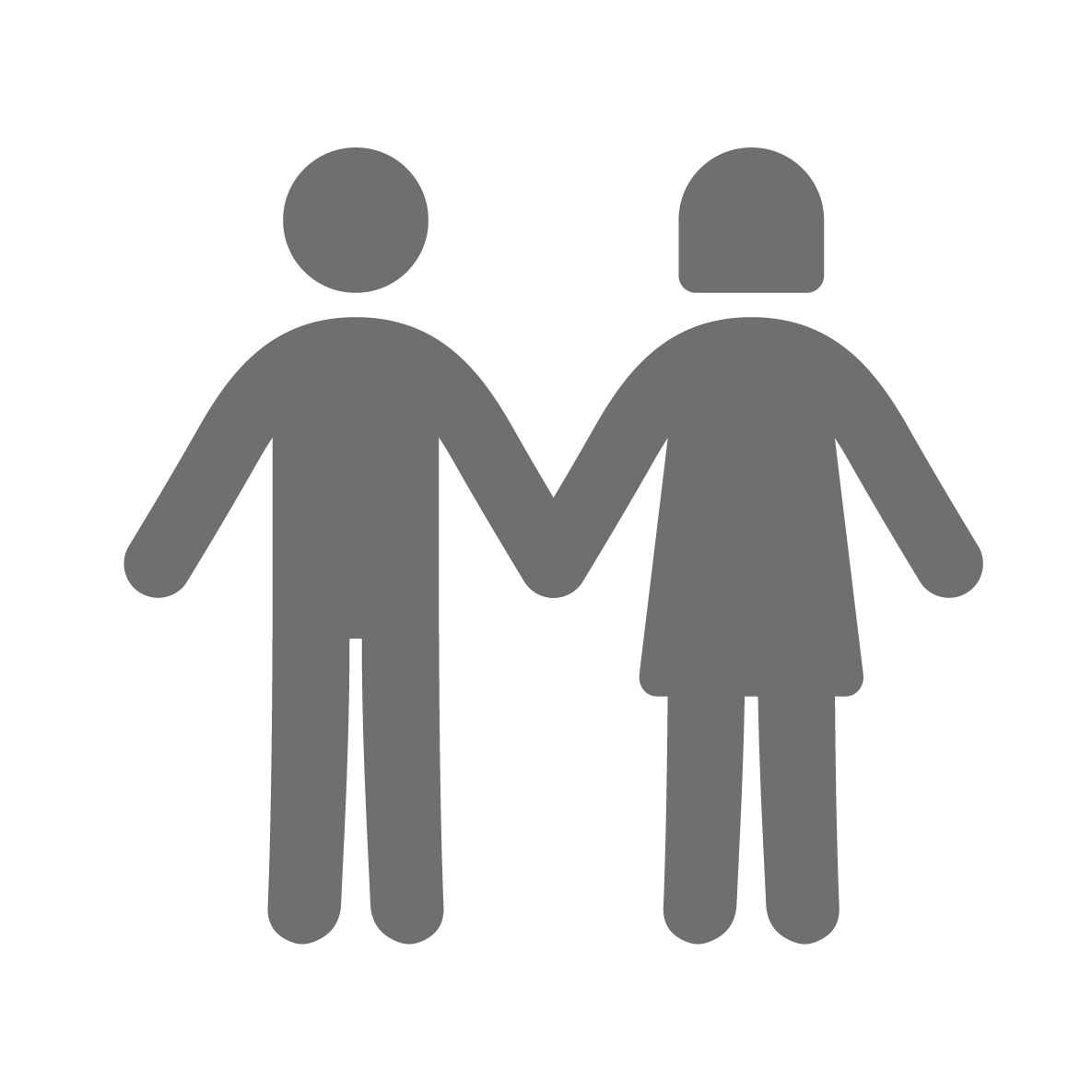 What physical barriers exist?
Physical barriers to ISC for men
Many men view incontinence issues as a potential threat to their virility and masculinity.6 Our study among ISC users revealed that almost 50% of men have barriers to inserting the catheter.7 As one nurse explains, "It is invariably a shocking moment for male patients to see the length of tubing they have to insert. Many have trouble believing such a long tube is actually safe and necessary".8
Physical barriers to ISC for women
For women, the physical barrier lies in understanding their own anatomy.7 Our study of ISC users revealed that 50% of women have difficulty locating the urethra.7 One of the nurses interviewed in our study explains it this way, "Women tend to accept the idea (of ISC) better (than men), but actually the physicalities are a problem for them".9
Education is the key to tackling physical barriers
Using anatomical diagrams can help patients understand their own anatomy. They can also be useful tools in addressing patient fears and helping them accept ISC as a viable treatment option.
If you need anatomical illustrations to use in your ISC training sessions, please contact your Coloplast representative.
Did you know?
More than 50% of patients stop ISC within the first five years after starting treatment

4

42% of the patients who used ISC changed their bladder emptying method1
More than 20% of patients converted to indwelling10
References

1 Blok B, Pannek J, Castro-Diaz D, del Popolo G, Groen J, Hamid R, Karsenty G et al. EAU Guidelines on neuro-urology, European Association of Urology, 2016.

2 Vahr S, Cobussen-Boekhorst H, Eikenboom J, Geng V, Holroyd S, Lester M et al. Evidence-based guidelines for best practice in urological health care. Catheterisation; urethral intermittent in adults; dilatation, urethral intermittent in adults. European Association of Urology Nurses (EAUN). 2013.

3 Pilloni SKJ, Mair D, Madersbacher H, Kessler TM. Intermittent catheterisation in older people: a valuable alternative to an i ndwelling catheter? Age Ageing. 2005;3

4:57–60 4 Cameron AP, Wallner LP, Tate DG, Sarma AV, Rodriguez GM and Clemens JQ. Bladder management after spinal cord injury in the United S tates 1972 to 2005. J Urol 2010;184(1):213-7.

5 Coloplast_Symposium_ISCoS_2016

6 Coloplast_Market_Study_Masculine incontinence_2007_Data-on-file (PM-03239)

7 Coloplast_Market_Study_IC Research_2015_Data-on-file (PM-03238)

8 Coloplast_Market_Study_GfK IC Research_2015_Data-on-file (PM-03236)

9 Coloplast_Market_Study_IC adherence insights_2017_Data-on-file (PM-03237)

10 Afsar SI, YemiscibOU, Cosar SNS and Cetin N. Compliance with clean intermittent catheterization in spinal cord injury patients: a long -term follow-up study. Spinal Cord. 2013; 51: 645-9
Download the magazine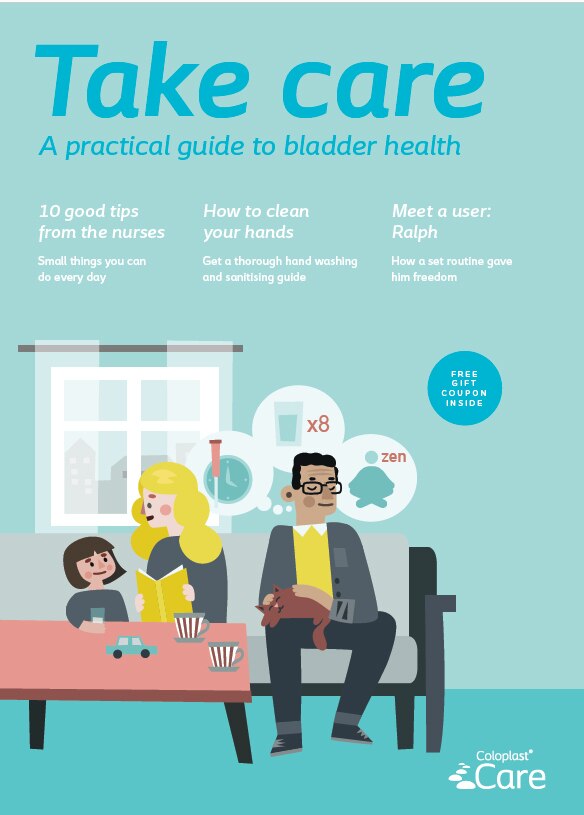 Patient magazine with tips and tricks on ISC
Learning how to use intermittent catheters can be overwhelming for patients. This magazine shares tips and tricks from experienced professionals – as well as stories from patients – on how to get into effective management routines.
See all 'how to' guides
How-to-use guides
Use our animated 'how to' guides to teach your patients how to self catheterise.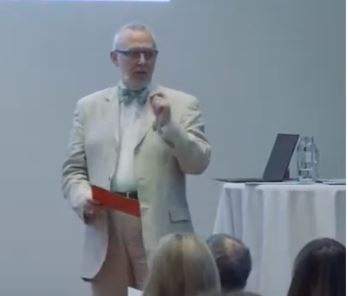 Strengthening adherence with a behavioural twist
Join Prof. Krassioukov and Dr. Rune Nørager as they share insights on adherence to IC – from two different perspectives.
Learn more
Motivational interviewing
Learn how to use motivational interviewing technique to talk to your patients about intermittent catheterisation.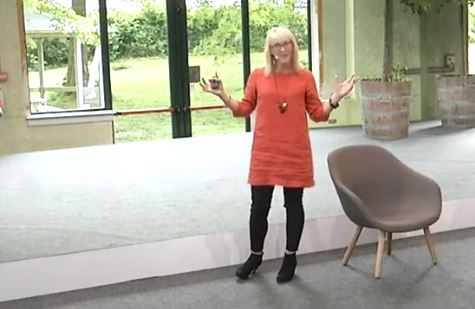 Promoting and supporting adherence to treatment
How can you help patients change their behaviour so they become more adherent to treatment?
Read or download the review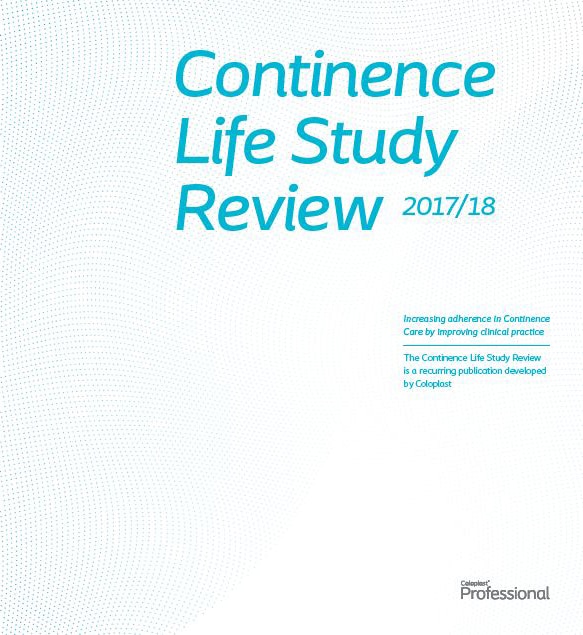 Continence Life Study Review
The Continence Life Study Review focuses on IC adherence, presenting a holistic approach to how you can help boost adherence among your patients.
Get the full study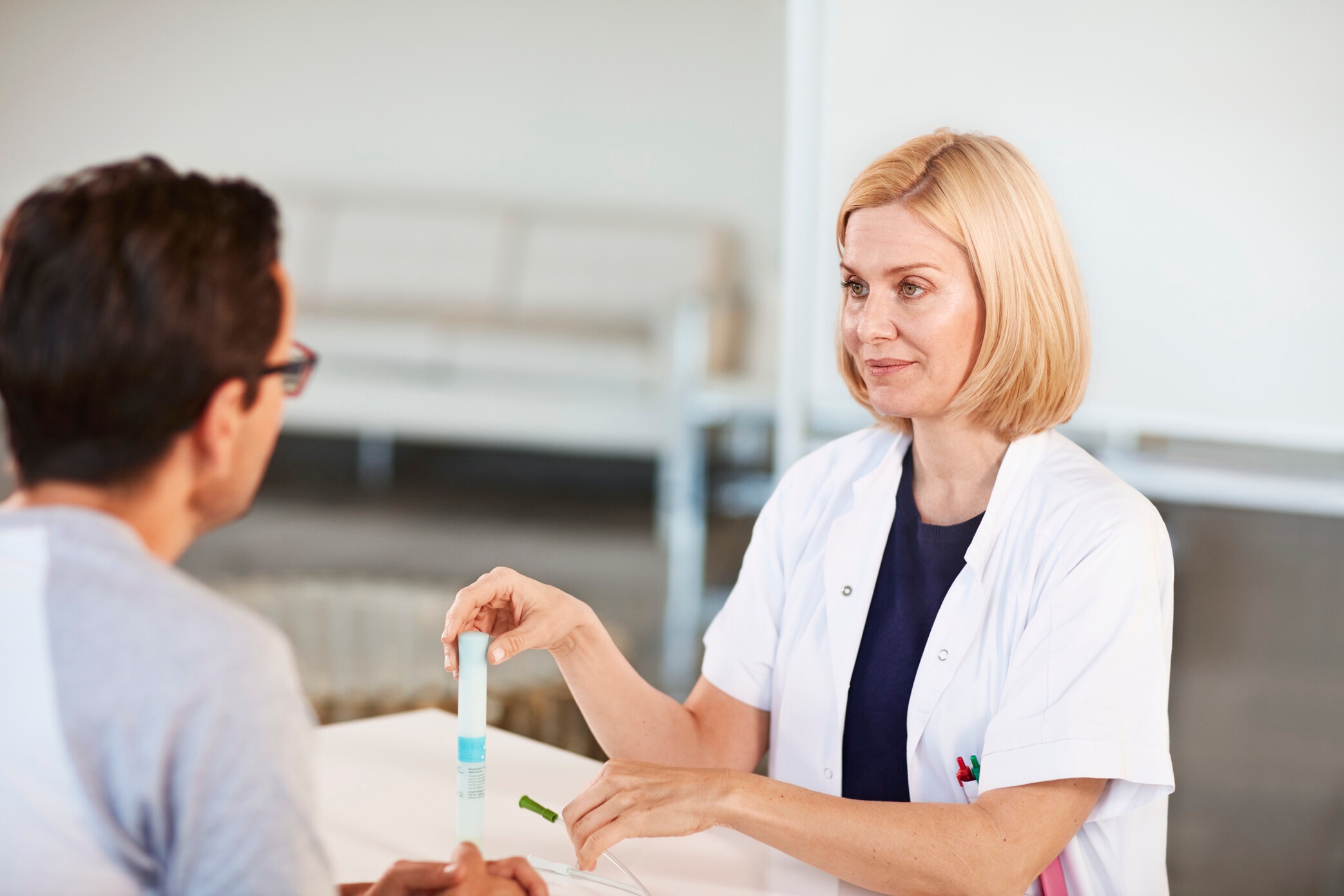 Supporting better adherence among patients engaged in intermittent self-catheterisation (ISC)
This qualitative study shares insights into what prevents and supports adherent behaviour among patients, and suggests ways you can work with patients to encourage better IC adherence.