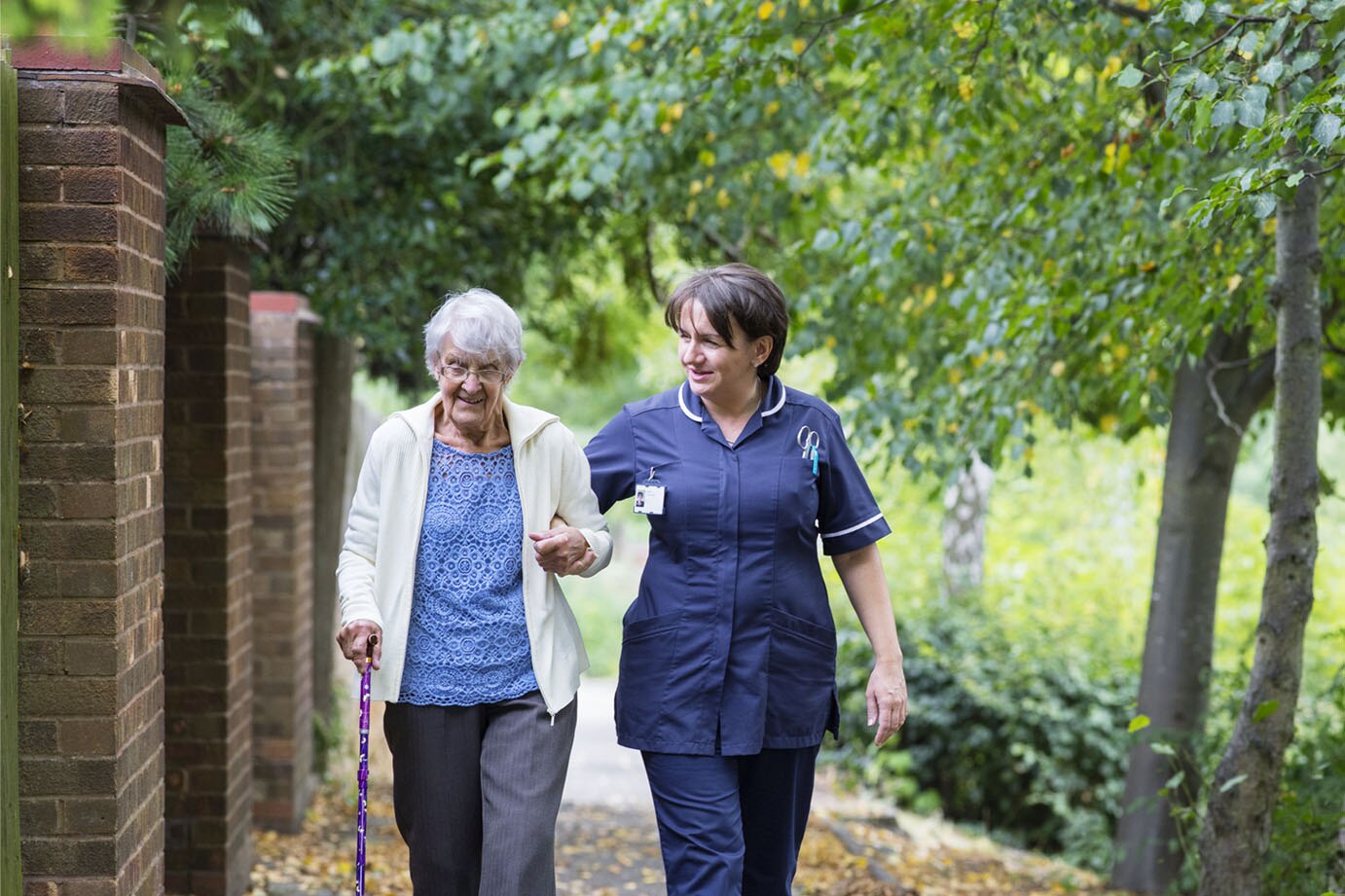 Wound & Skin Care
We recognise that caring for wounds and skin can be a complex and uncertain process. Coloplast Professional helps to educate Healthcare professionals further through deeper knowledge, clinical evidence and on demand learning.
Find the resources you need
---
There is a need to transform lives
Feedback from users of our products.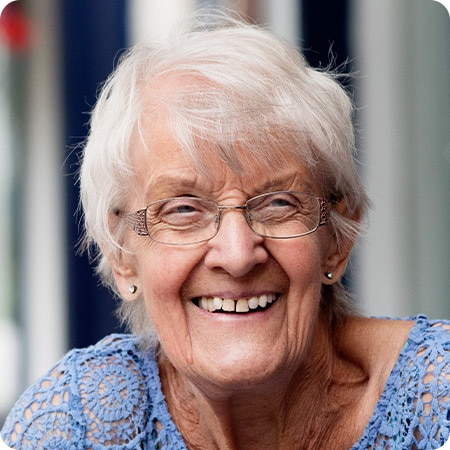 Norma
"It's an excellent dressing. It's so easy you can do it yourself. It gives you the independence to look after yourself".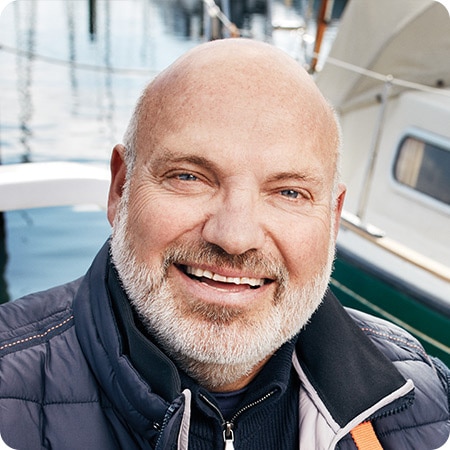 Fleming
"The skin can within a short period of time be significantly damaged due to wound exudate. And exudate is highly painful. This means that absorption of exudate is the most essential for me as a patient"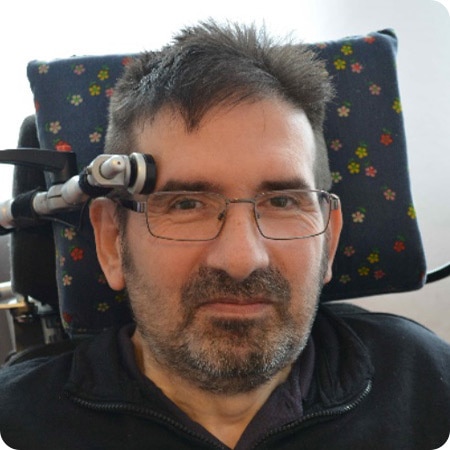 Adem
"Now that the wound is healing, my quality of life has increased, and my wife can plan her work and free time as well"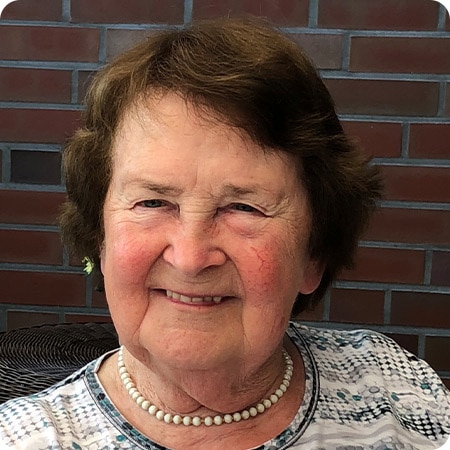 Wilma
"You have to make the best of every situation. If this makes life easier then you should be pleased"
Find out more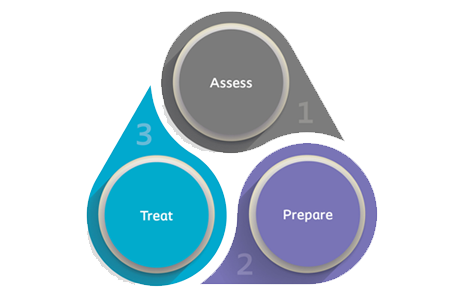 We aim to transform practice through Simplification
There are no standardised pathways for wound care treatment - this means that patients are subject to unwarranted variation.


Introducing the Coloplast 3 step Approach to transforming and simplifying wound care practice.
Assess, Prepare, Treat
Learn about ONPOS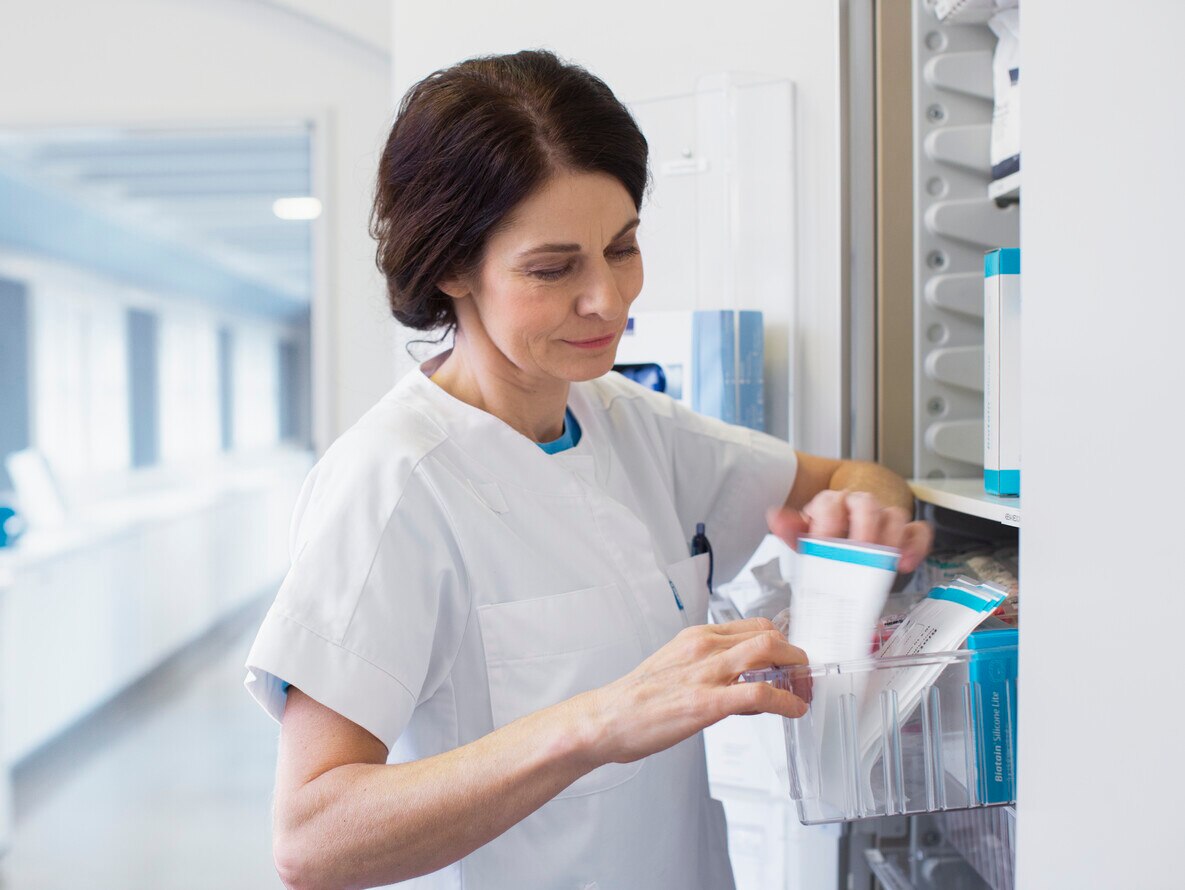 ONPOS: Online Non-Prescription Ordering Service
ONPOS is the leading Non-Prescription Ordering Service in the UK. Coloplast has over 15 years experience of implementing this system across 90 NHS organisations.
Learn more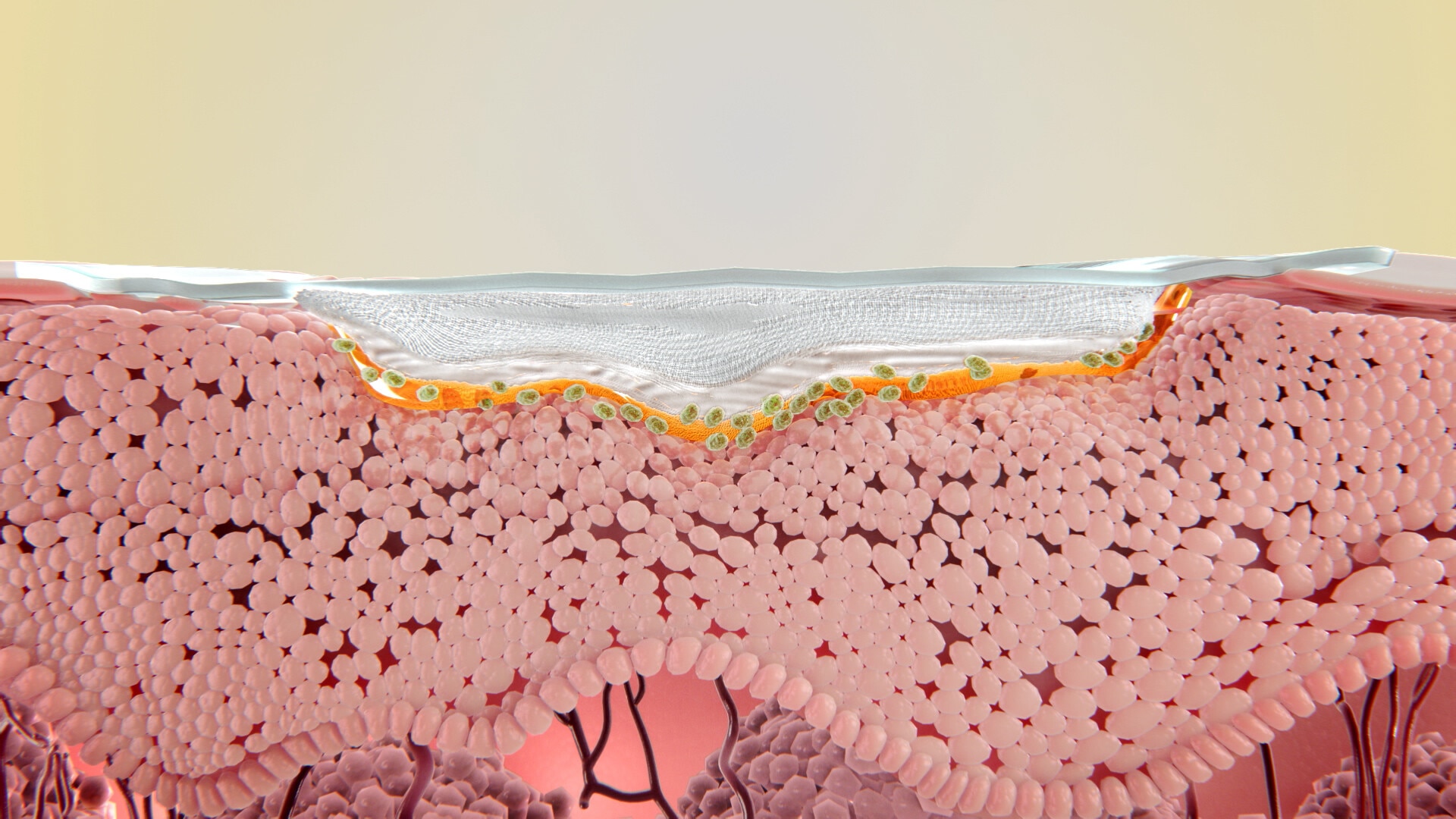 Managing the Gap
Conventional foam dressings leave a gap between the dressing and the wound bed, which may increase the risk of exudate pooling 1, 2
Gaps create space for exudate pooling, which may lead to bacterial growth and the risk of infection.
Resources to support you and your patients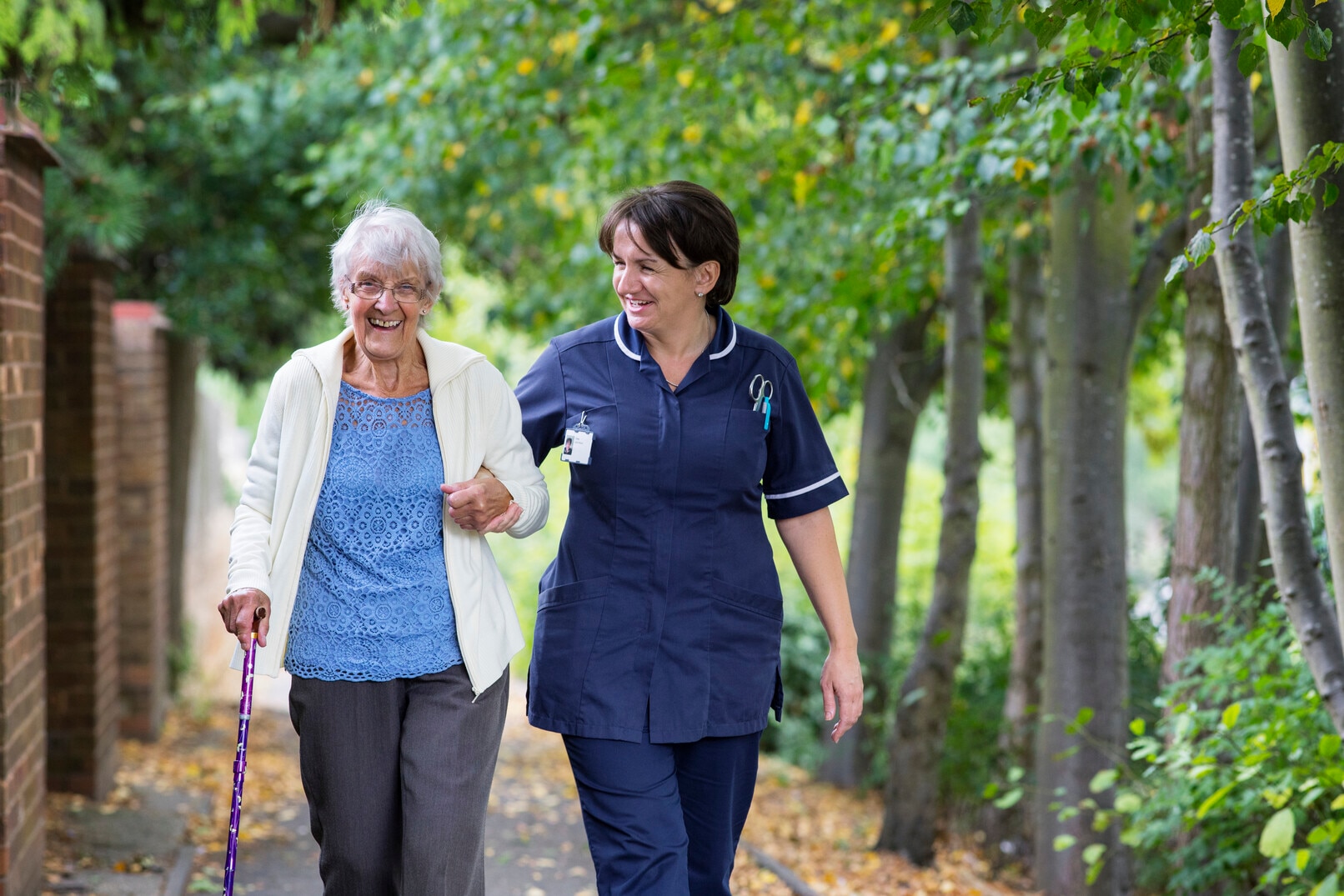 Patient Self-Care and Supported Shared Care
Recent evidence suggests that up to 50% of patients are eligible for inclusion on a Self-care pathway optimising nursing resource management1
Understand different dressing types
View the Glossary
Glossary
Getting to grips with wound care terminology can sometimes take a little time, that's why we've pulled together some of the most common terms in an alphabetical list for your reference.
References

Grothier, L., (2013). Reflections on the implementation of a Web based non-prescription ordering system. Wounds UK 9(2):51-5