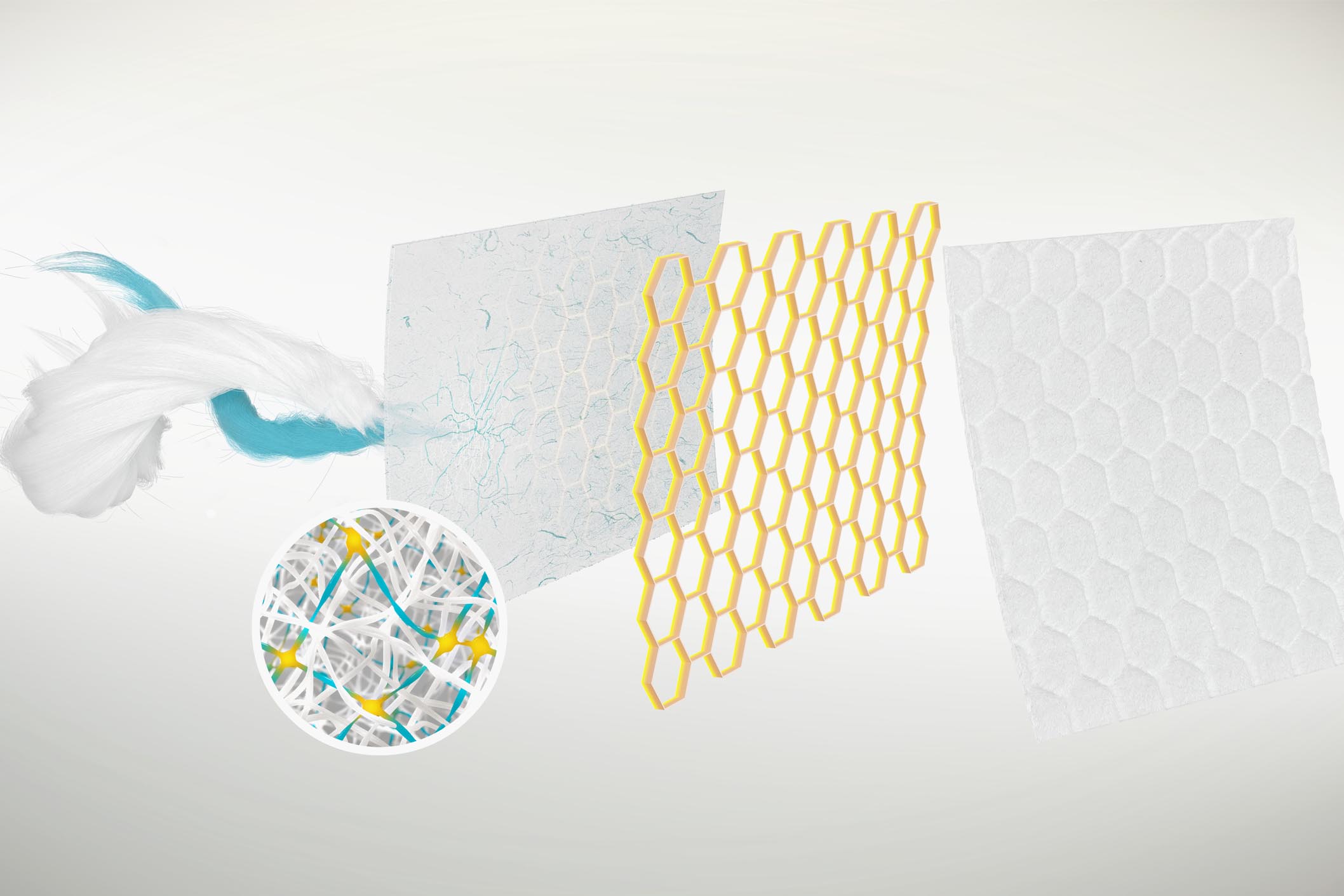 Everything you need to know about wound care
Access clinically relevant hands-on tools and step-by-step guides on how to tackle common patient and clinical challenges.
Find out more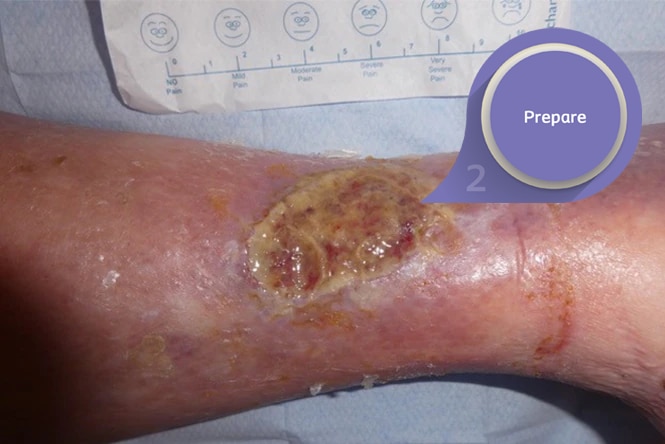 Wound preparation is a crucial step in wound management, resulting in faster wound healing and improved patient care.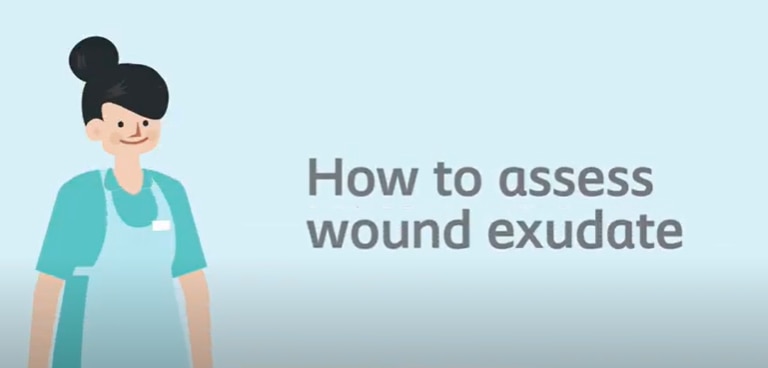 How to assess wound exudate
Exudate is the fluid that leaks from the wound. It is a natural and essential part of the wound healing process, but it can cause challenges if not assessed and managed correctly.
Learn more about how to assess and manage wound exudate in this short video.
Wound types
Gain a more in depth knowledge around wound aetiolgies, what causes them and respective treatment options.
Access patient case library here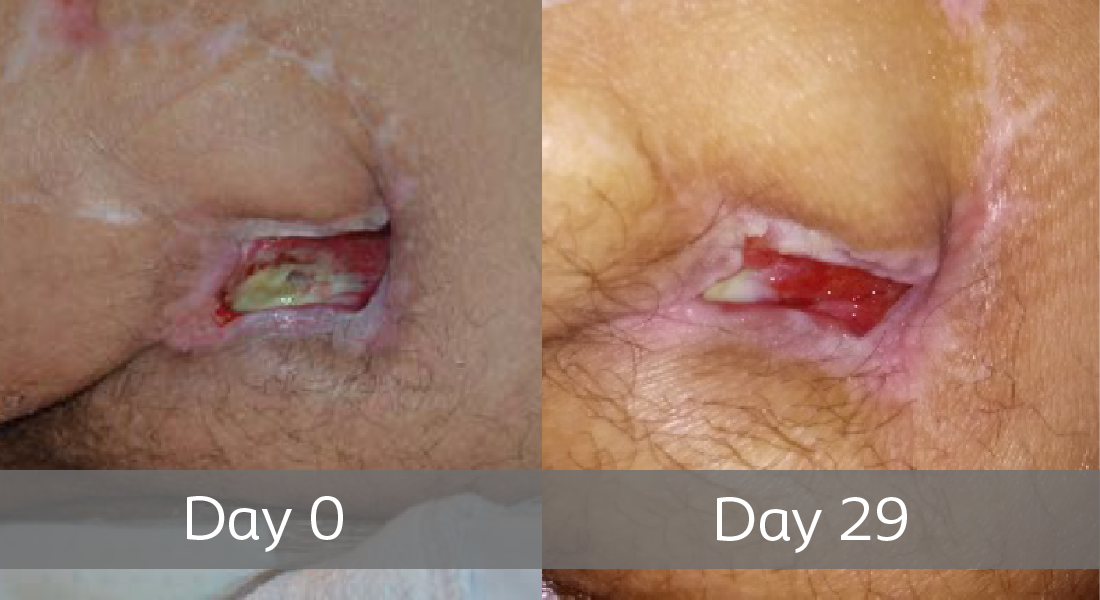 Patient cases
Learn more about wound and skin care management with our library of diverse patient cases. In our library you will find a broad collection of patient cases from all over the world. Patient cases is a great way to share best practice and develop your expertise in managing and treating wound and skin care conditions.
View the Glossary
Glossary
Getting to grips with wound care terminology can sometimes take a little time, that's why we've pulled together some of the most common terms in an alphabetical list for your reference.
Clinical Treatment Pathways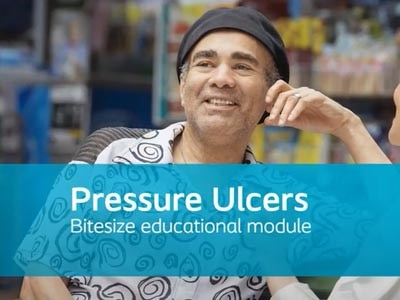 Pressure ulcers - educational module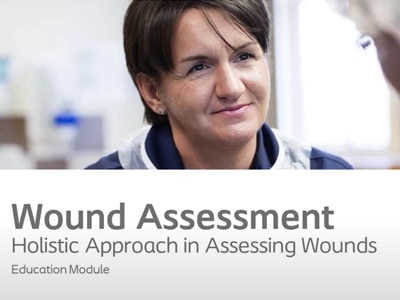 Wound Assessment - education module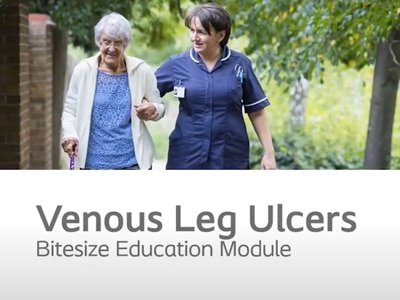 Venous Leg Ulcers - education module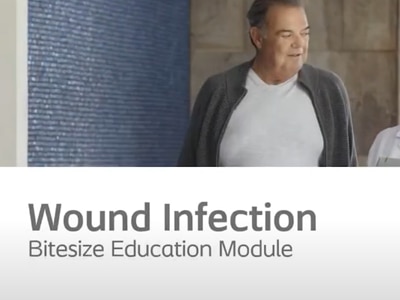 Wound Infection - educational module