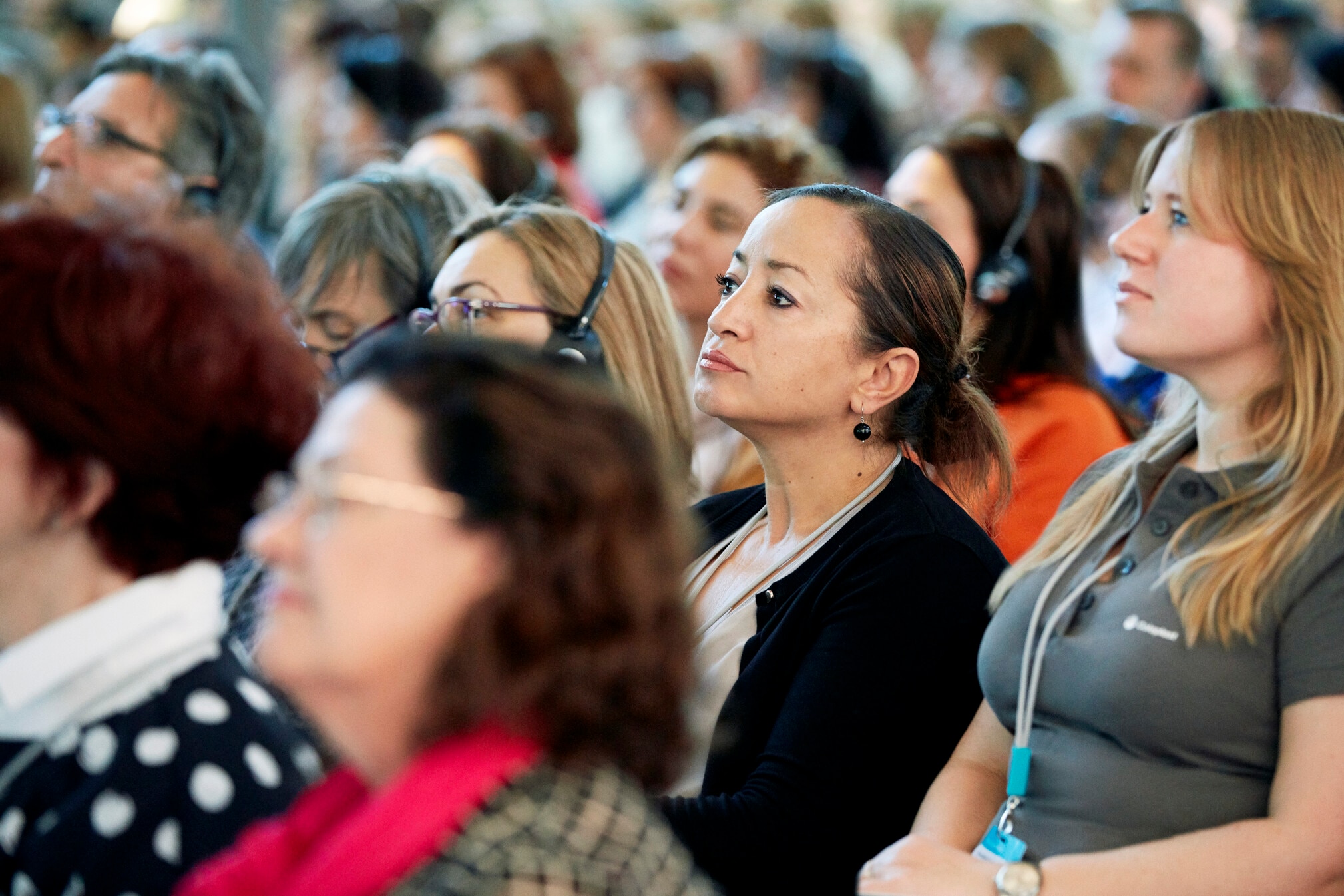 Events
Get the latest insights, connect with peers and increase your knowledge on wound care at our events
Register today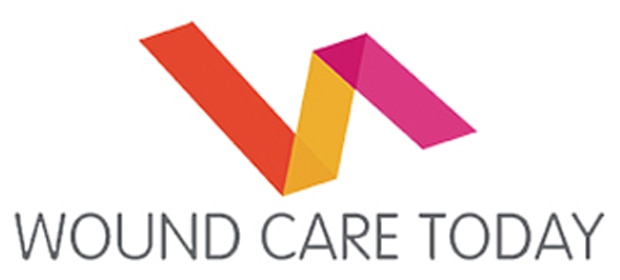 Wound Care Today 2021
Coloplast is proud to partner with Wound Care Today and is delighted to be exhibiting at the Wound Care Today conference and exhibition, Marshall Arena, Milton Keynes from the 7-8th July 2021.
Online registration is open!
Coloplast is proud to be supporting these events
View virtual study days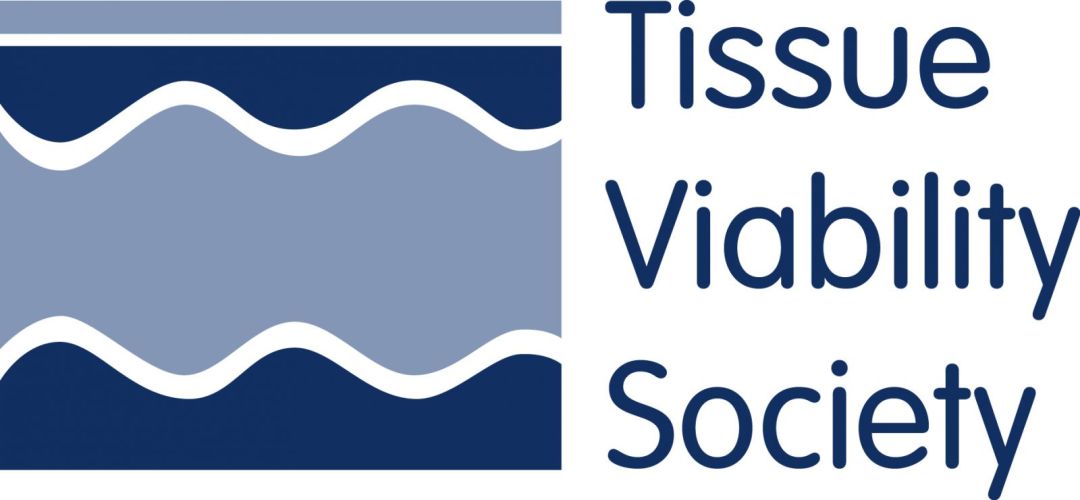 Tissue Viability virtual Foundation Study days
Date: See available dates in link below
Sign up today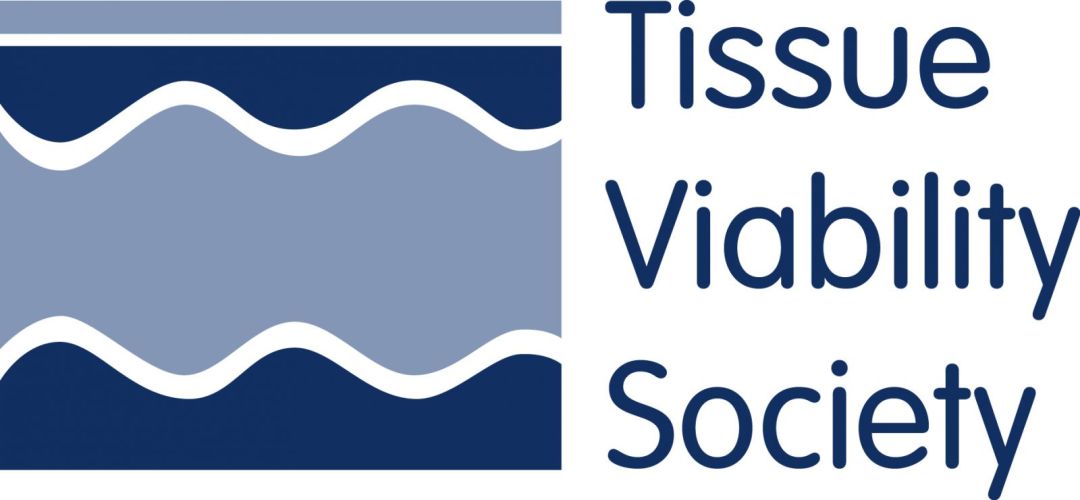 Tissue Viability Society Conference Hampden Park
Glasgow 22-23 September 2021
Sign up today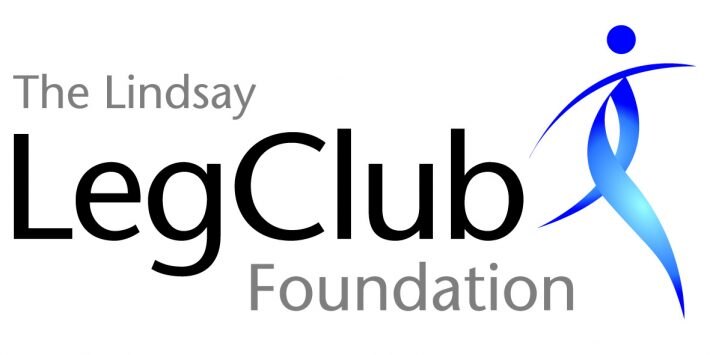 The 20th Annual Leg Club Conference Worcester Rugby Club
Learn more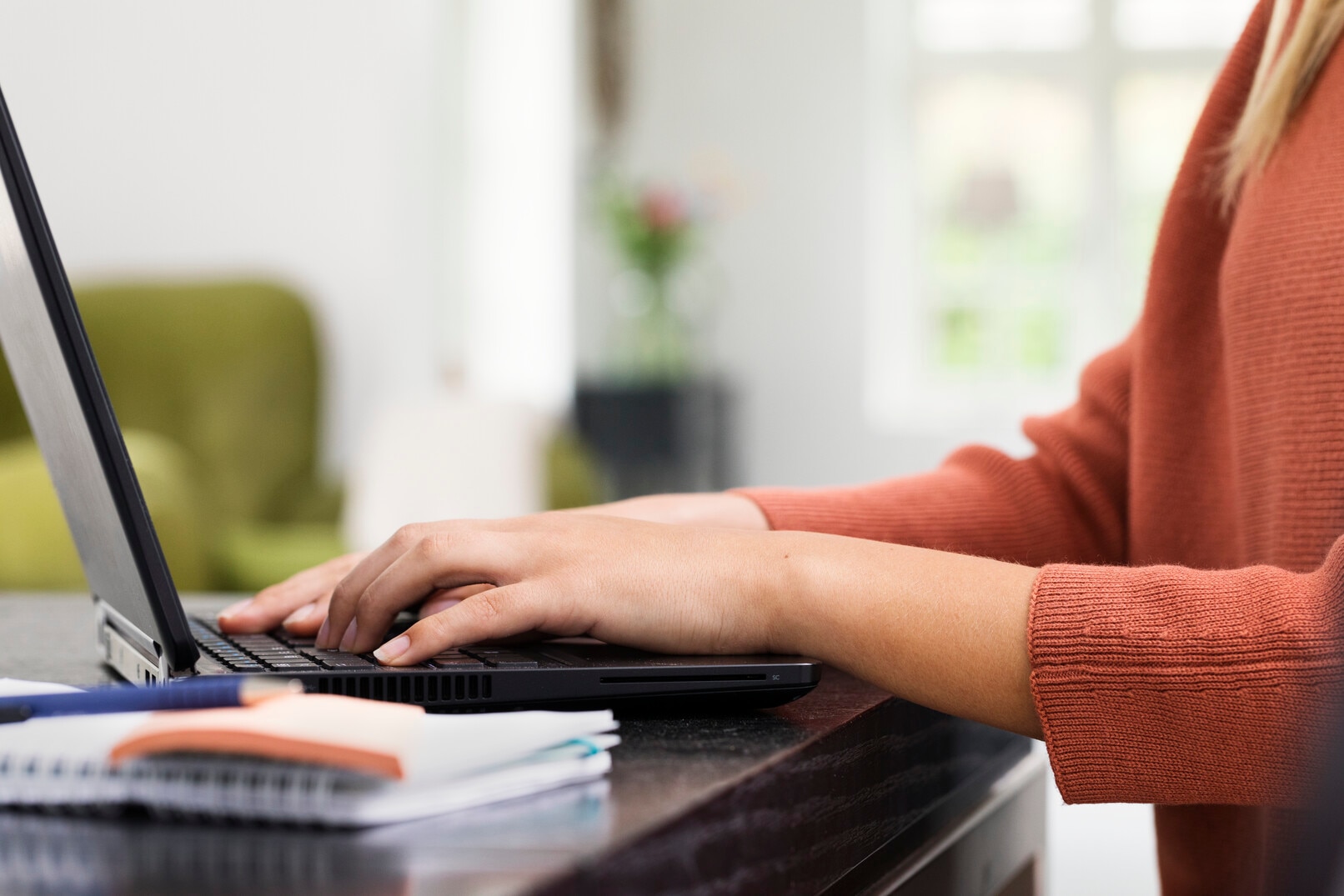 HEAL e-learning
Accredited e-learning in your own time.
Learn more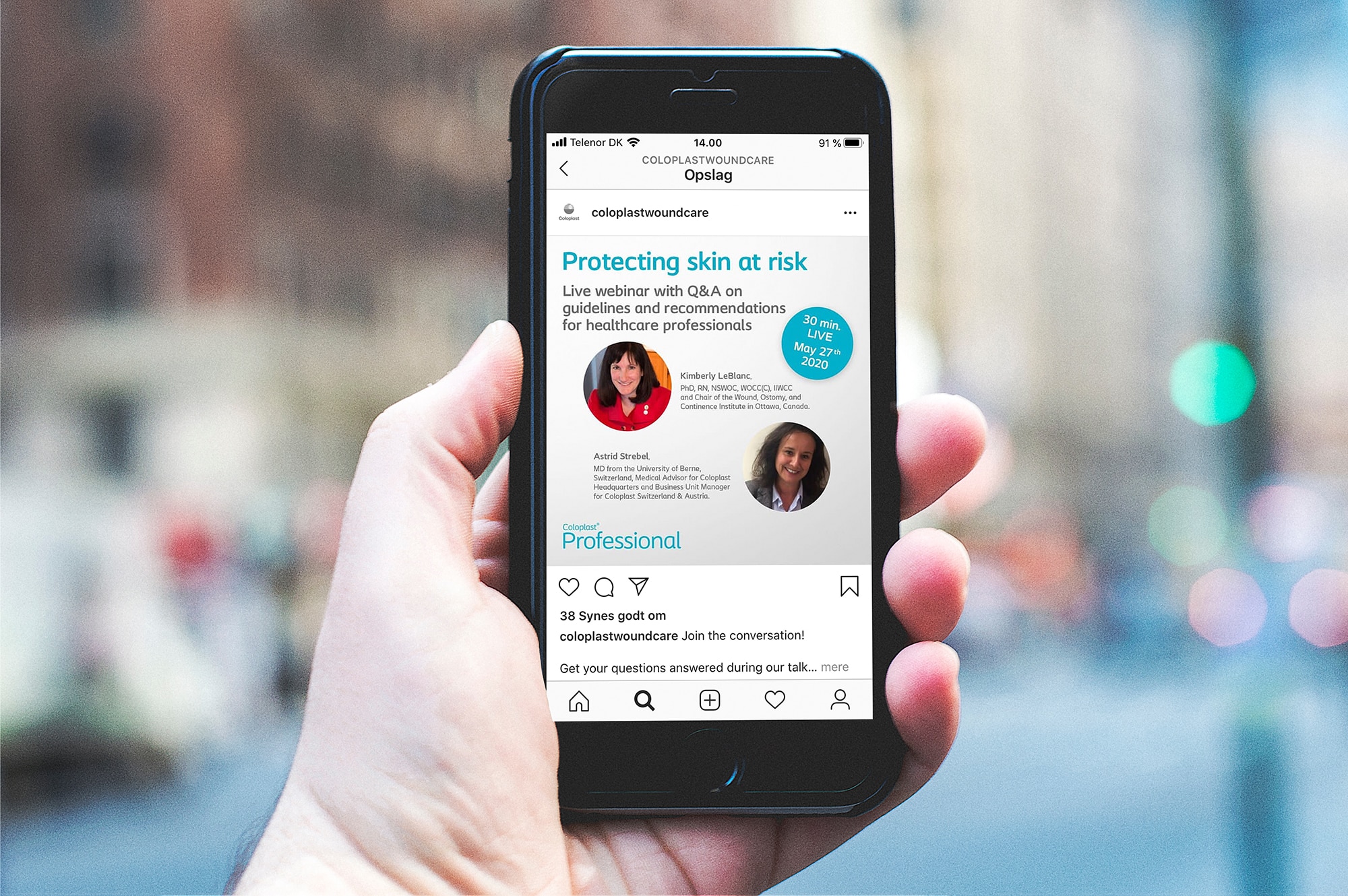 Webinars
Register for live webinars and watch webinars on-demand.
Find seminars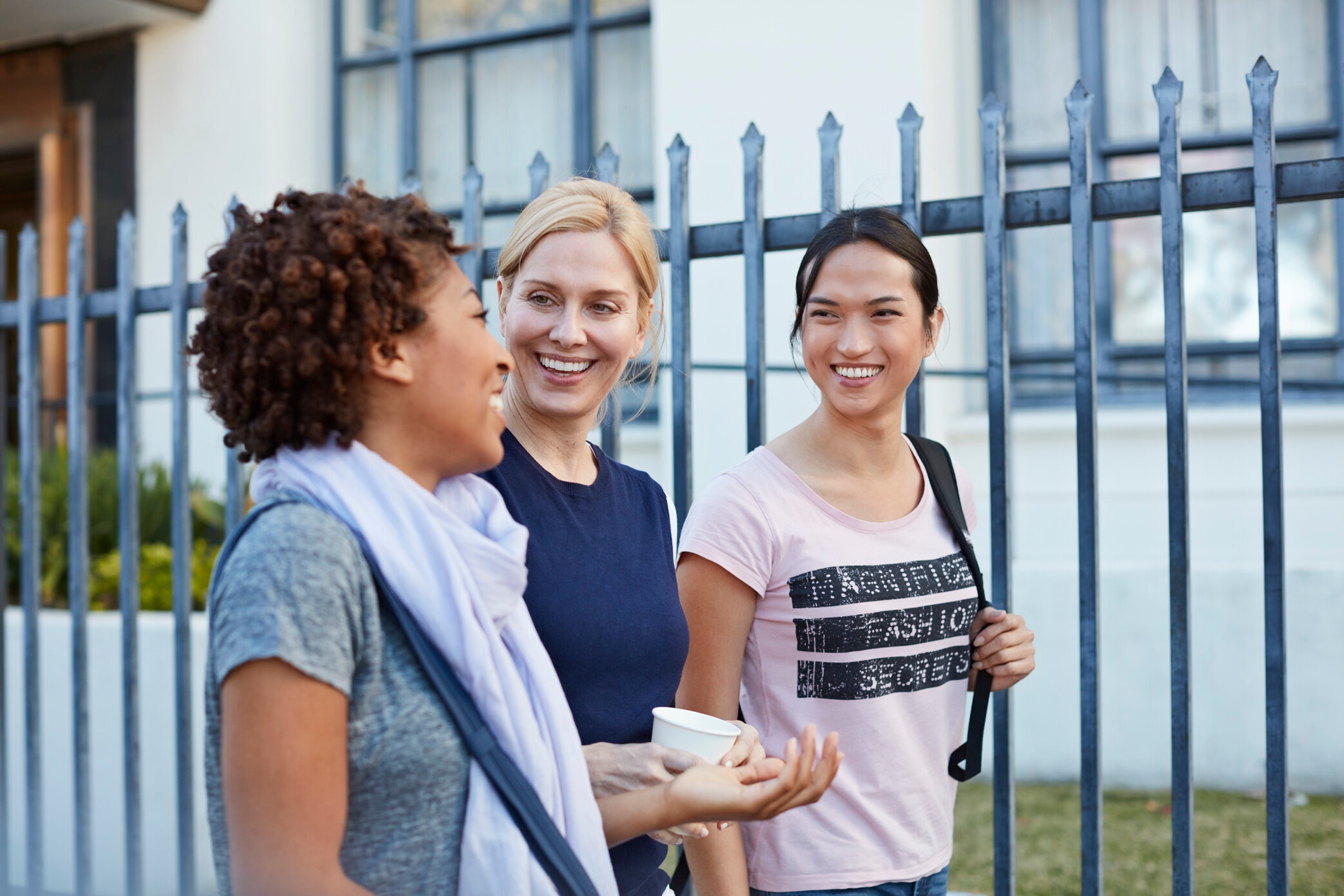 Seminars & Training
Find seminars and training near you.