Find out how Foam dressings work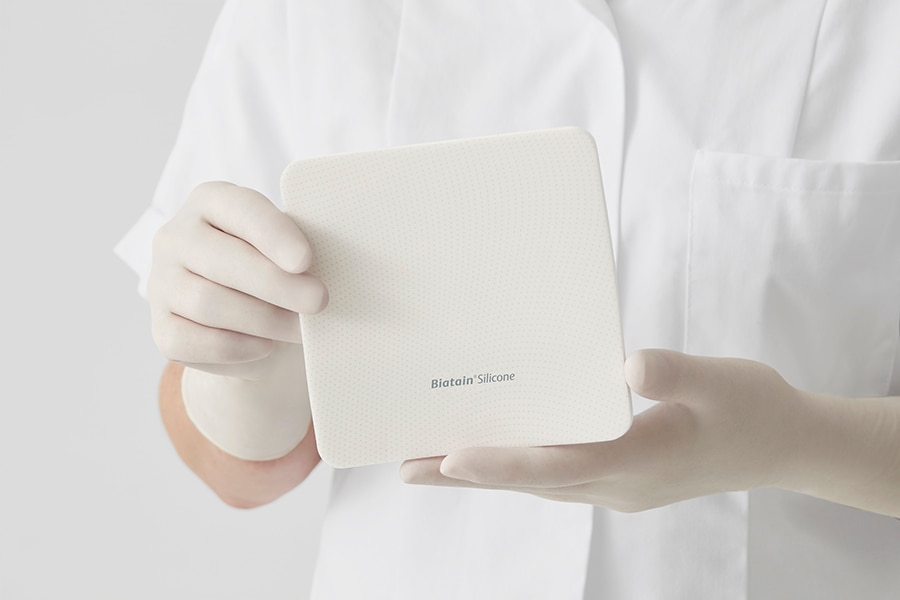 What is a Foam Dressing?
Foam dressings are formed from synthetic polymers, polyurethane or silicone. They can also be made of composites with other materials.1



Find out more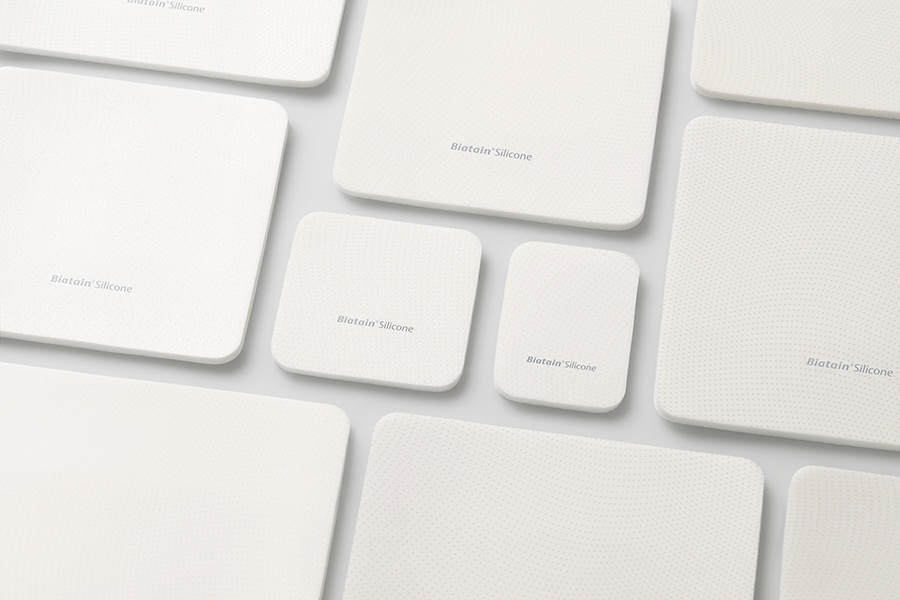 How to select a foam dressing
This section outlines factors you should consider when selecting a foam dressing.
View other dressing types