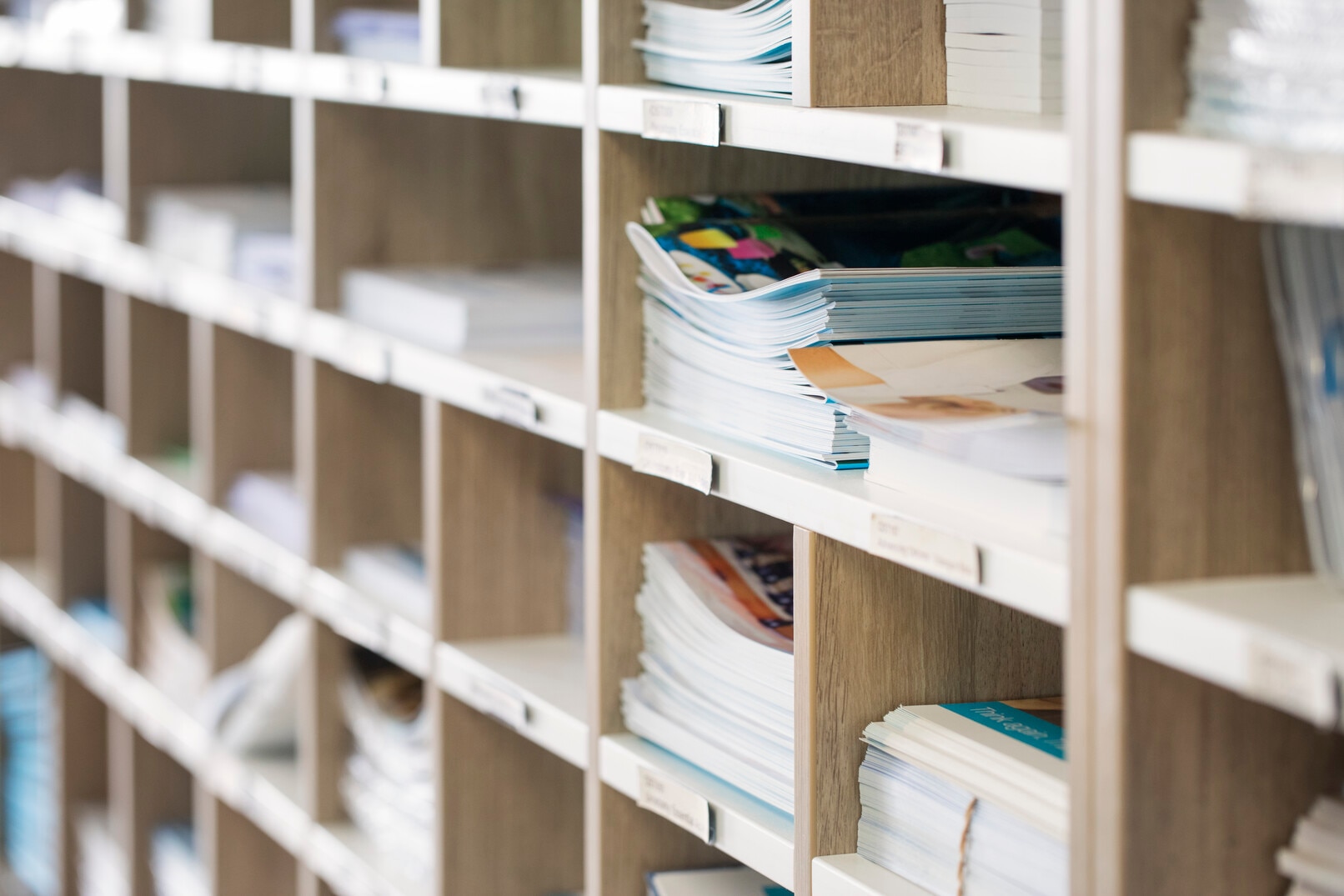 Keep up to date with the latest evidence
Find, read and download scientific articles and summaries on key topics in your area and get the clinical evidence you need to select the right solution for your patients.
Read More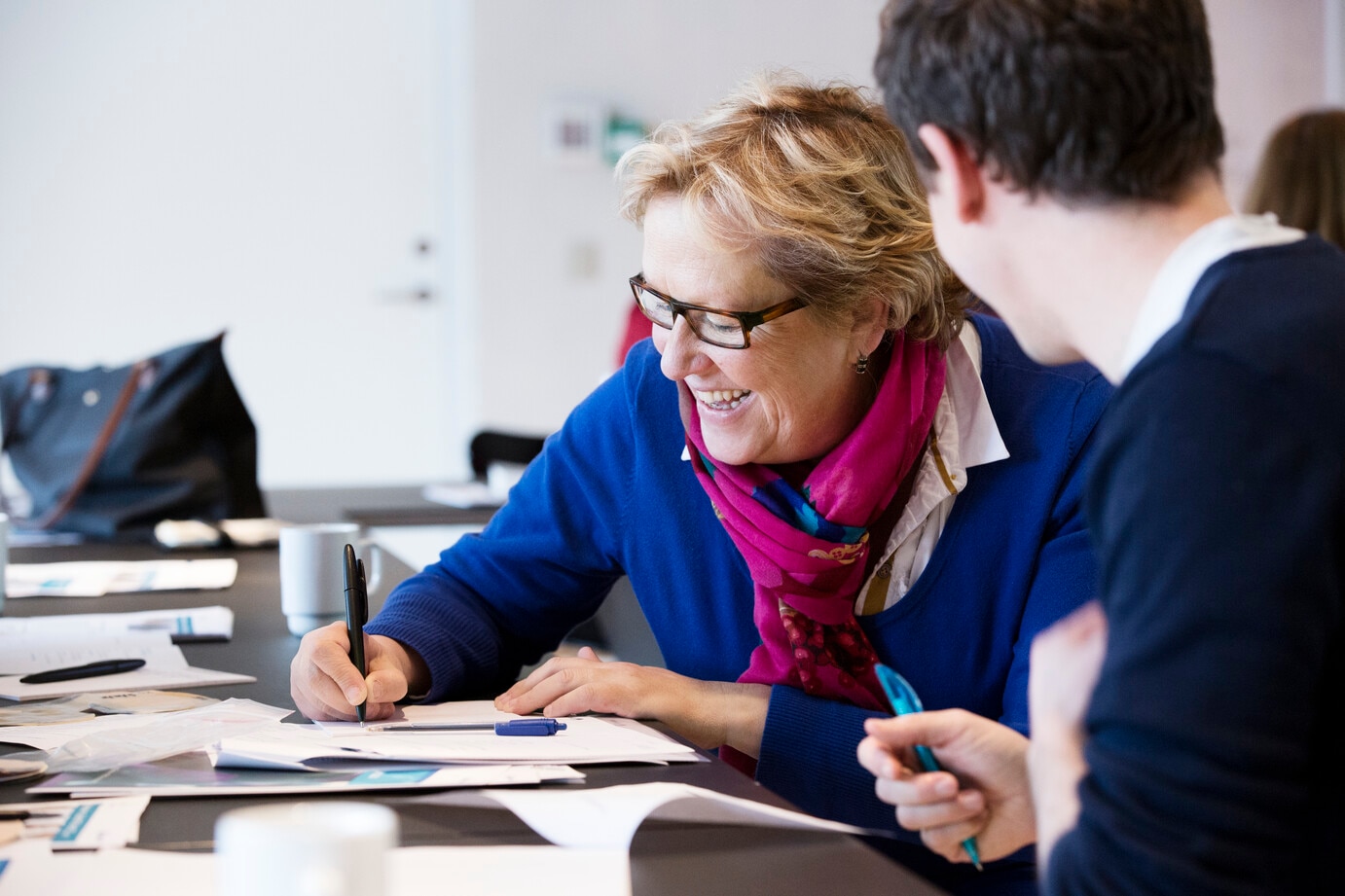 Journal Club
The Journal Club is a monthly update that aims to provide you with interesting articles to help support you and your service.
Read about the MENTOR tool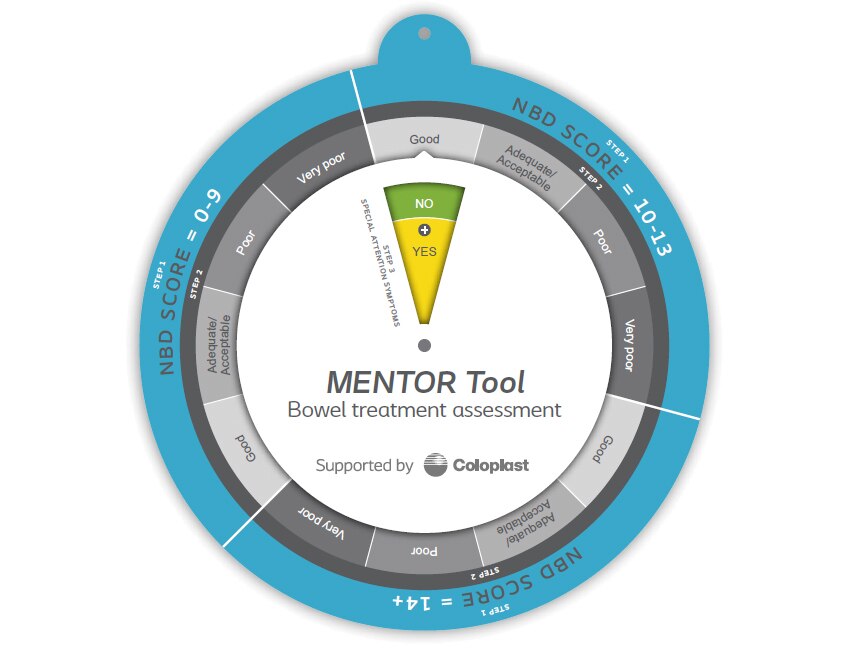 Neurogenic Bowel Dysfunction treatment assessment
Bowel Dysfunction (NBD) affects up to 80 % of the spinal cord injury (SCI) population. The validated NBD Score allows assessment of the severity of bowel symptoms and correlates with impaired quality of life but does not address clinical decision making in individual patients presenting with an ineffective bowel regimen. Therefore, Monitoring Efficacy of NBD Treatment On Response (MENTOR) was developed by a group of international experts in the field of NBD as a standardised way to quickly and accurately assess the effectiveness of NBD treatment regimen in SCI patients.
Read about the MENTOR tool
Download evidence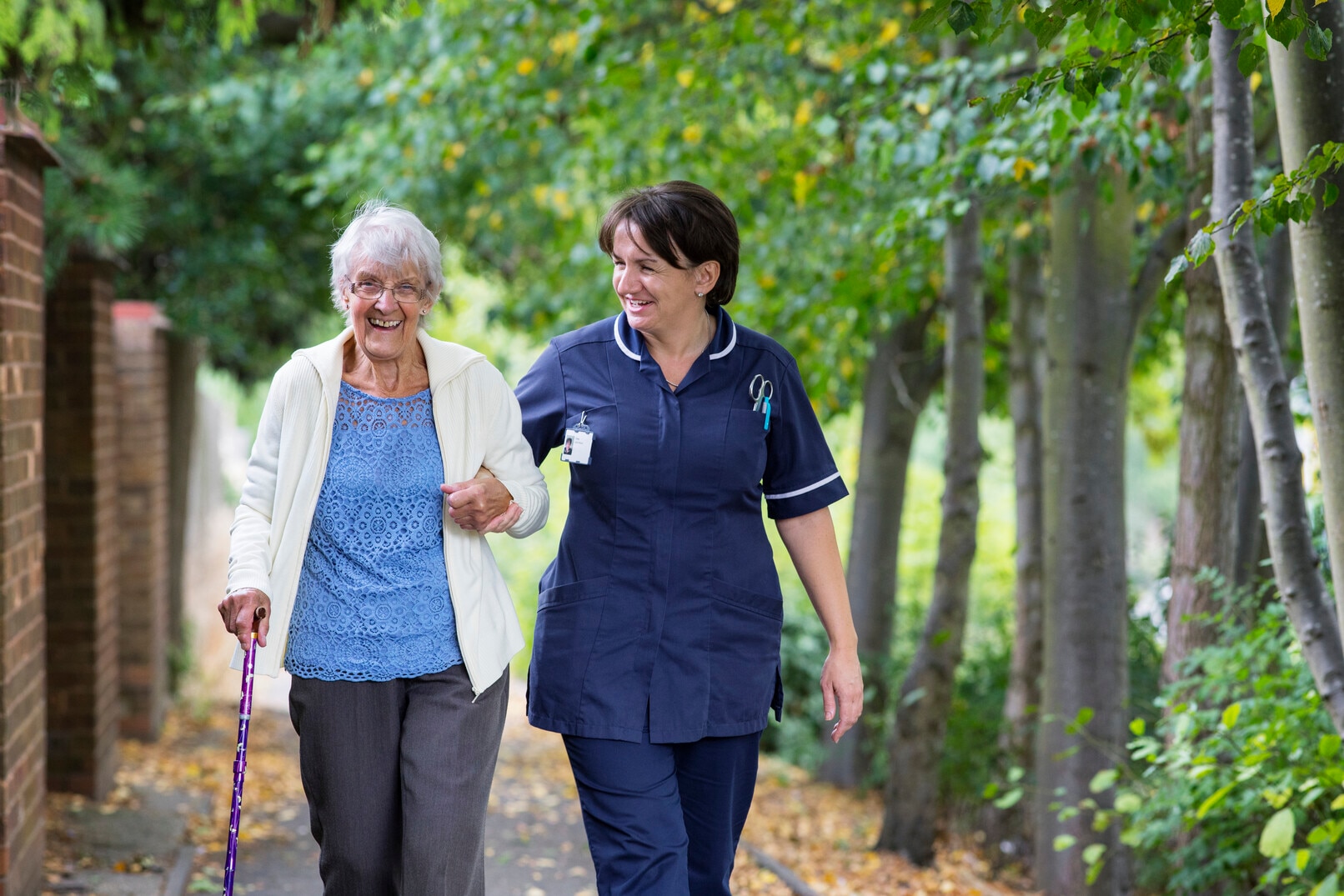 Clinical Evidence of Peristeen® in Low Anterior Resection Syndrome (LARS)
Colorectal cancer is the second and third most common type of cancer in women and men. Surgical resection is often indicated, and anterior resection techniques may allow patients to keep their anal sphincter. However, functional problems arising after surgery lead to a constellation of symptoms defined as low anterior resection syndrome (LARS) in up to 80% of patients. Symptoms of LARS include faecal incontinence or urgency, frequent or fragmented bowel movements, emptying difficulties, and increased intestinal gas.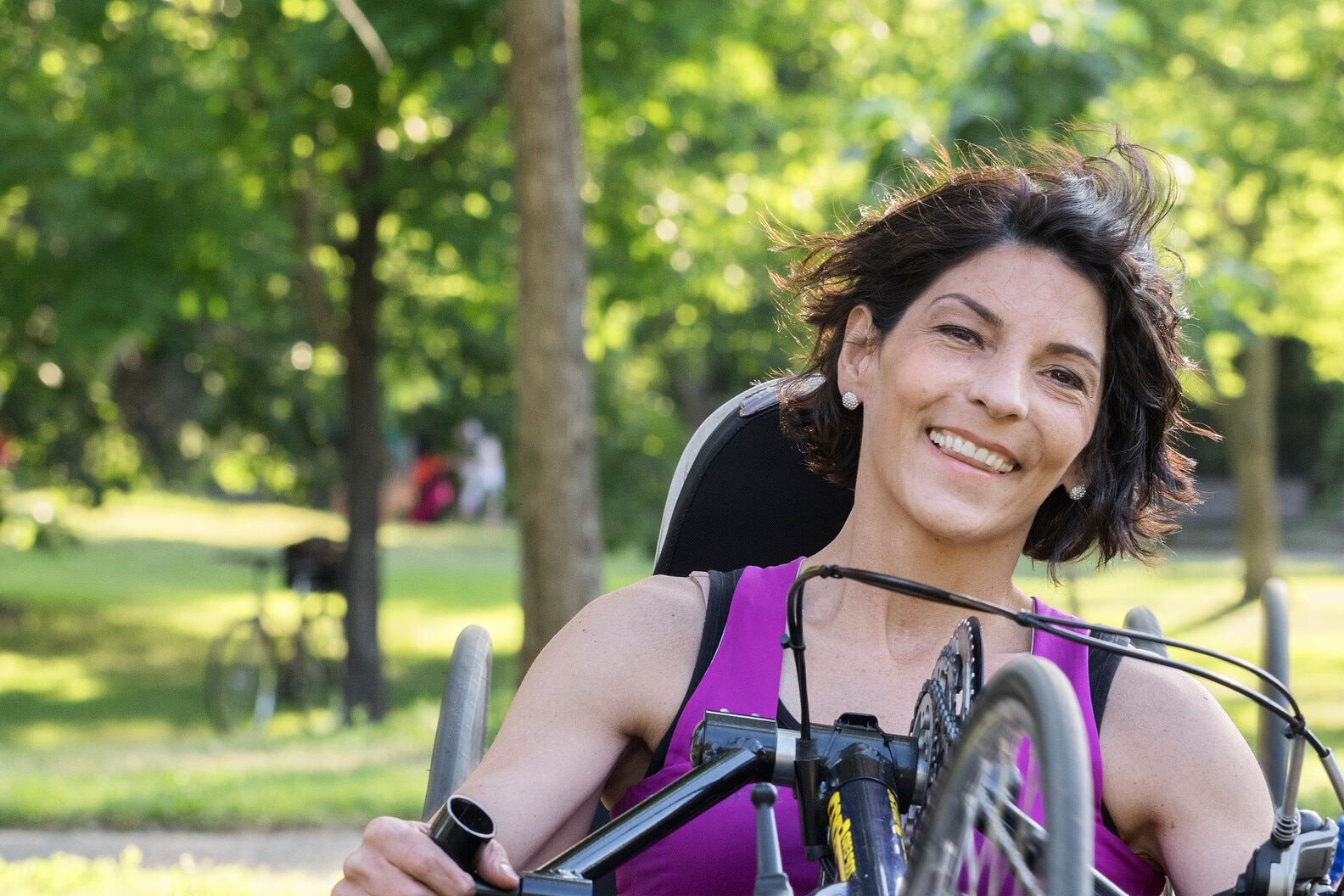 A Randomized, Controlled Trial of Transanal Irrigation Versus Conservative Bowel Management in Spinal Cord–Injured Patients
Bowel dysfunction in patients with spinal cord injury often causes constipation, fecal incontinence, or a combination of both with a documented impact on quality of life. The aim of the study was to compare transanal irrigation (TAI) (Peristeen®, Coloplast) with conservative bowel management (best supportive bowel care without irrigation).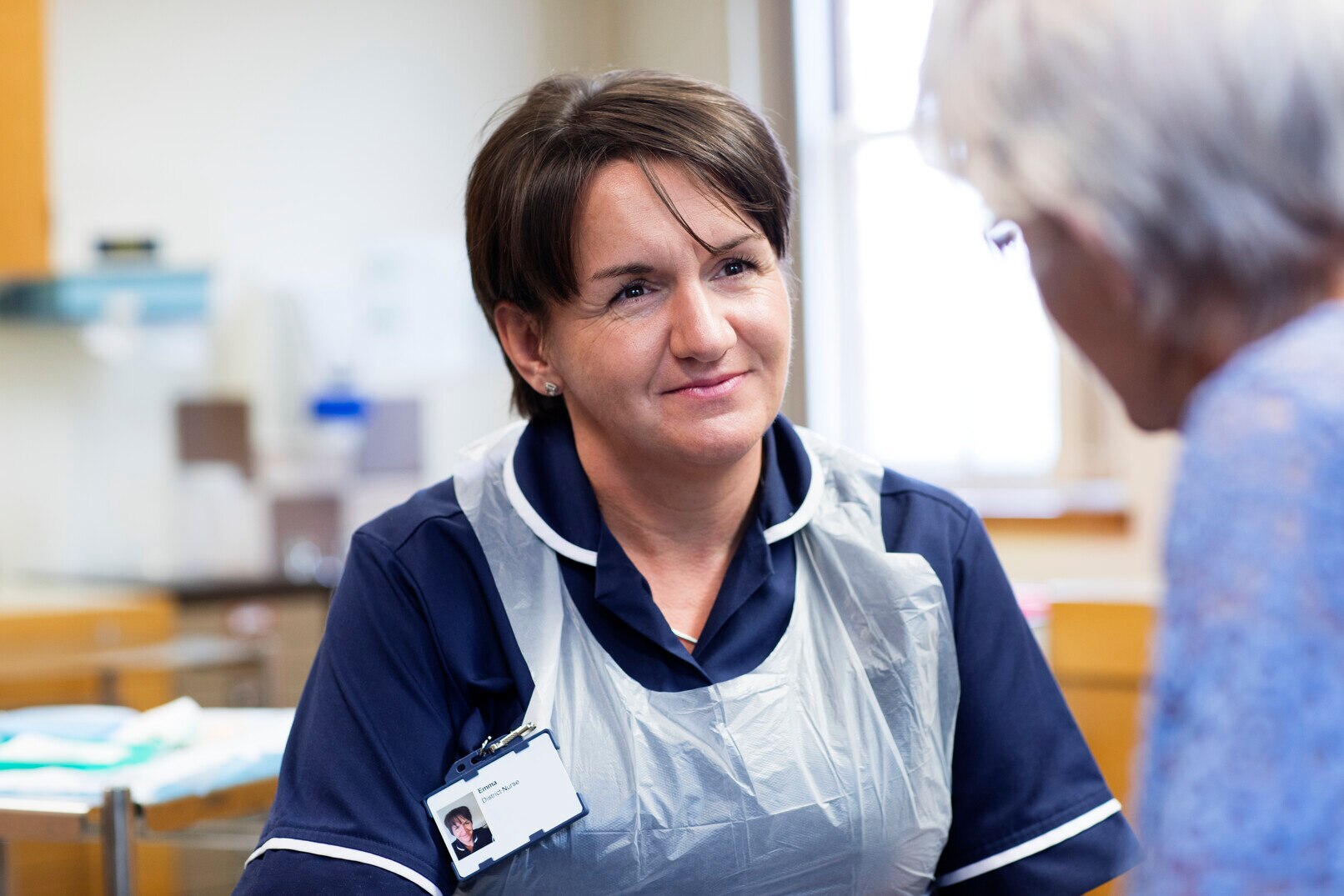 Clinical Evidence of Peristeen® for the Treatment of Neurogenic Bowel Dysfunction in Multiple Sclerosis
Multiple sclerosis (MS) is an immune-mediated inflammatory and progressive central neurologic disease, affecting both brain and spinal cord, but also causing bowel disturbance (most often chronic constipation (CC) and fecal incontinence (FI)), known as neurogenic bowel dysfunction (NBD) in over two-thirds of patients.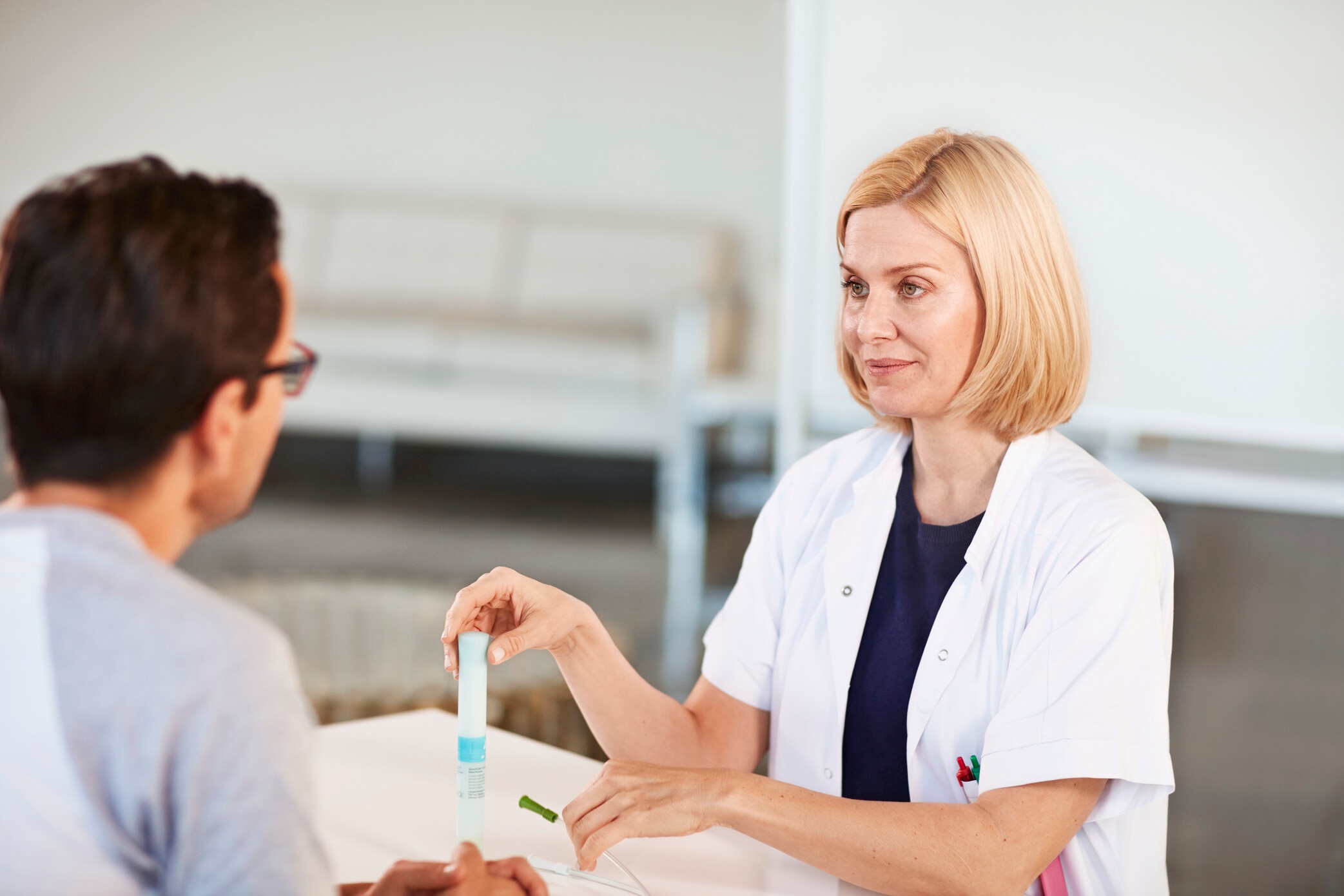 Clinical evidence of Peristeen® in reducing urinary tract infections in neurogenic bowel dysfunction
Chronic constipation (CC) is a plausible contributor to the development of urinary tract infections (UTIs) in some patients, due to distending rectal pressure (often in the case of faecal impaction) on the bladder wall, which causes obstruction of urine flow and bladder detrusor function impairment.
Browse in other categories