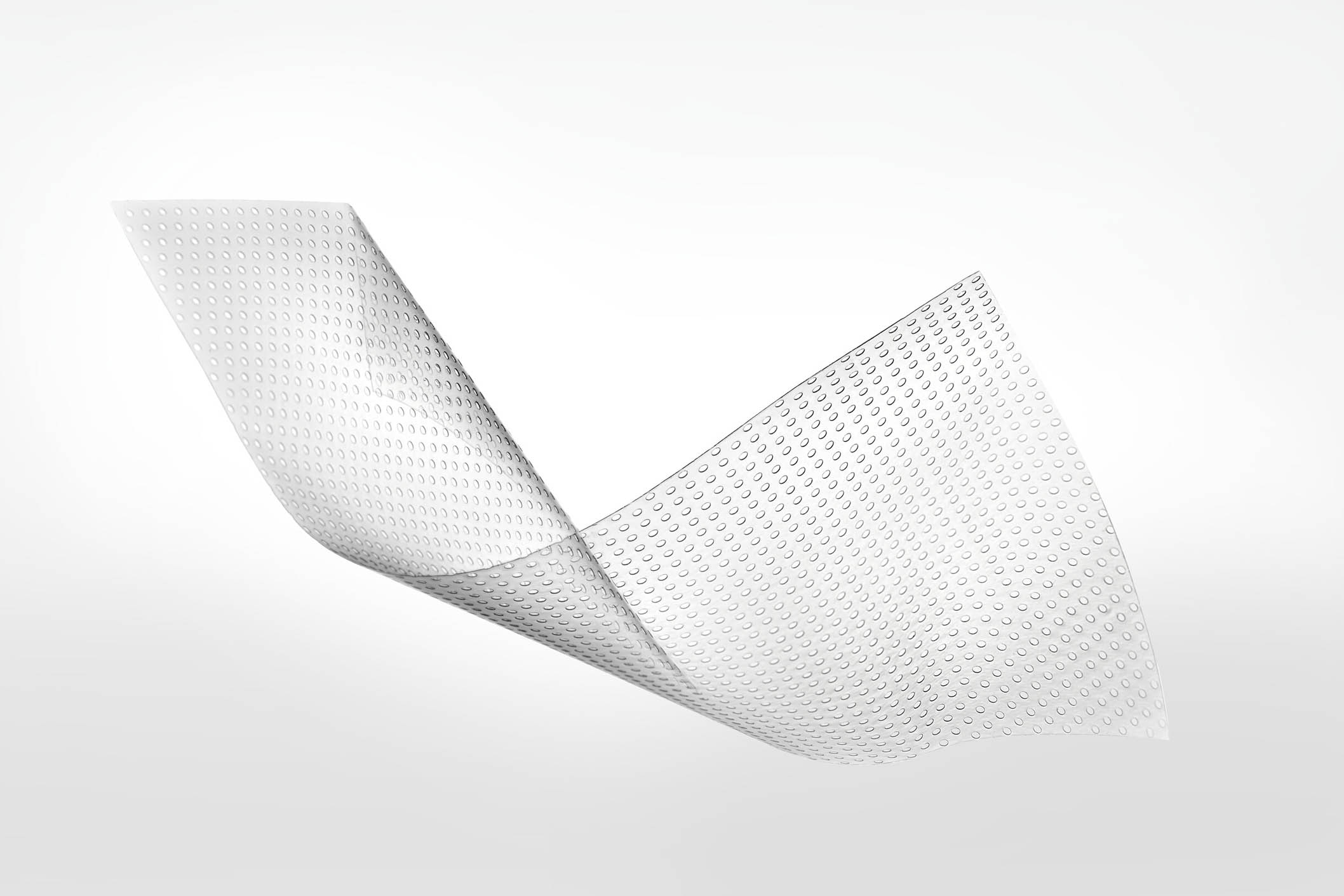 Biatain Contact
A one-sided silicone contact layer for undisturbed wound healing.
What is Biatain® Contact
Biatain® Contact is a one-sided silicone contact layer offering properties to overcome the challenges in the treatment of ulcers and chronic or acute lesions, with various levels of exudate.
Improved perforation for enhanced exudate transfer and protection against maceration
Transparent to facilitate wound assessment without removing the dressing
Thin and easy to apply one-sided film with silicone adhesive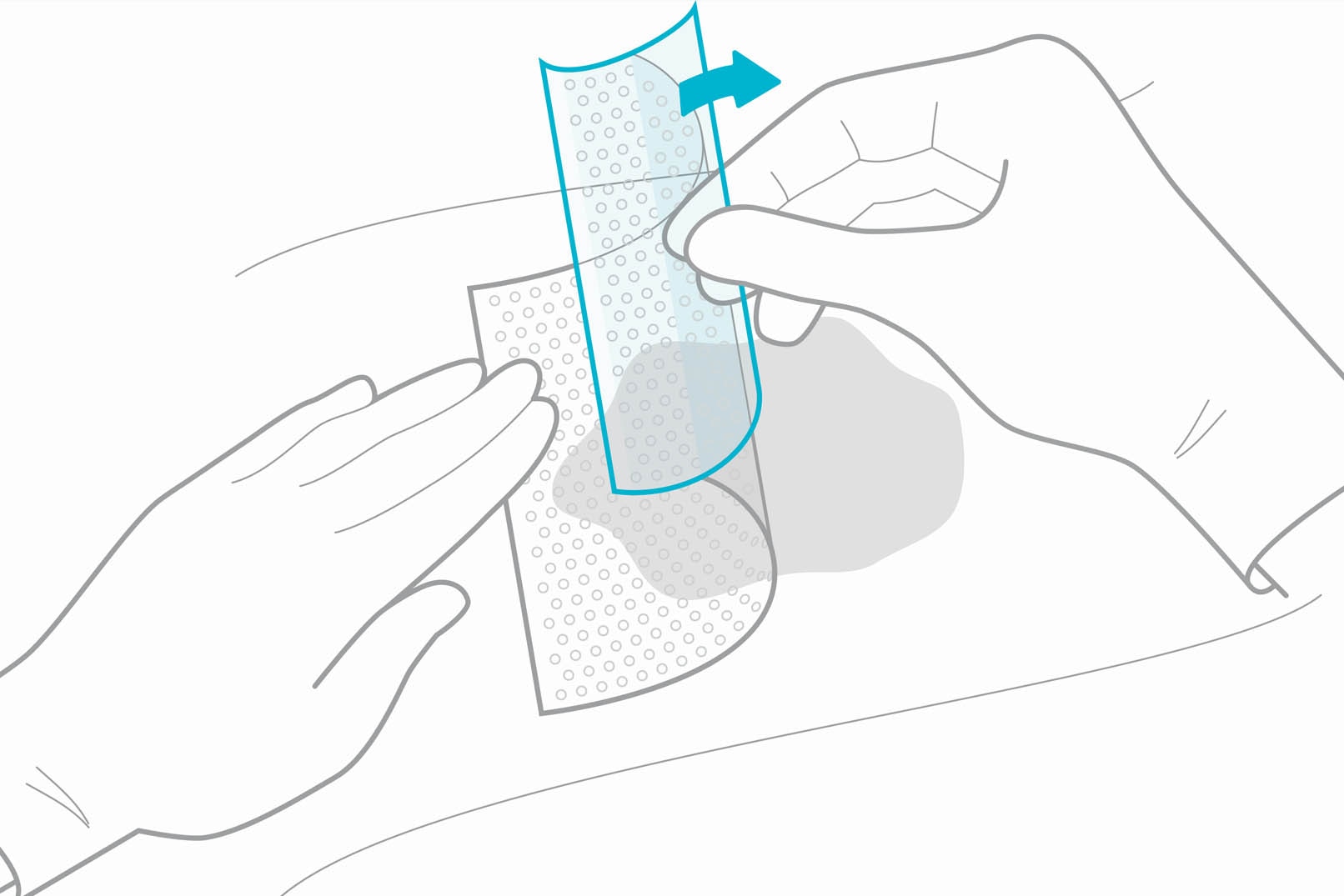 What makes Biatain Contact different?
Enhanced exudate transfer
Reduced risk of maceration and exudate pooling
Protects wound bed and periwound skin
60% bigger pores*
3 times faster*
No lateral spread*
*Compared to current market leading silicone wound contact layers
Facilitates wound assessment
Transparent for wound inspection without removal
Undisturbed wound healing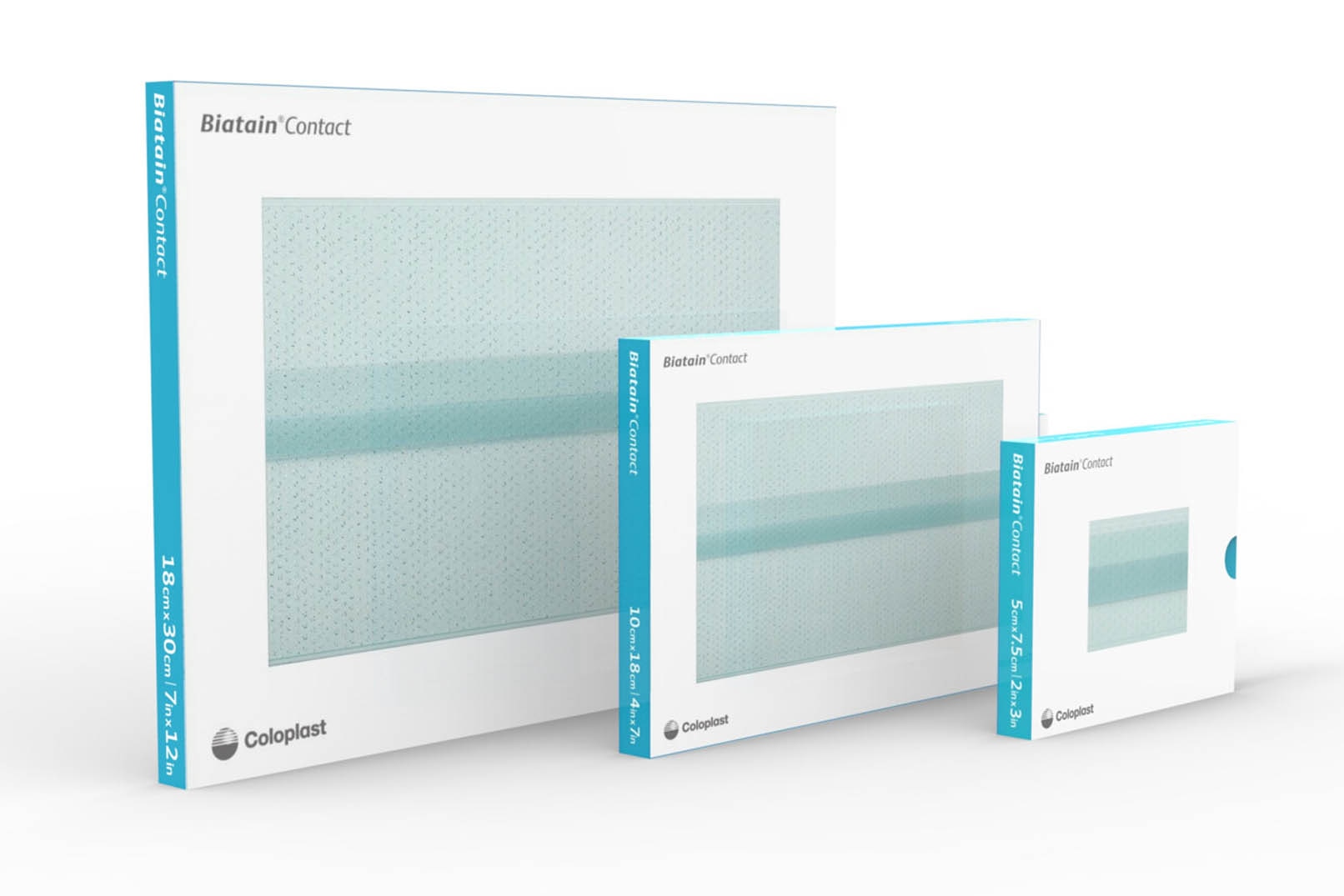 Learn how to apply Biatain Contact
Prepare the wound and select the size of Biatain Contact that will cover the wound and periwound skin in need of preparation.
Easy application and removal
One-sided adhesion for smooth application and changes of secondary dressing
Protects against ingrowth and minimises pain
Sizes and codes
| Size (cm) | Qty | Code | NHS | PIP |
| --- | --- | --- | --- | --- |
| 5 x 7.5 | 5 | 33560 | EKH111 | 415-3573 |
| 7.5 x 10 | 5 | 33561 | EKH114 | 415-3581 |
| 10 x 18 | 5 | 33562 | EKH112 | 415-3599 |
| 18 x 30 | 5 | 33564 | EKH113 | 415-3607 |
Other recommended products