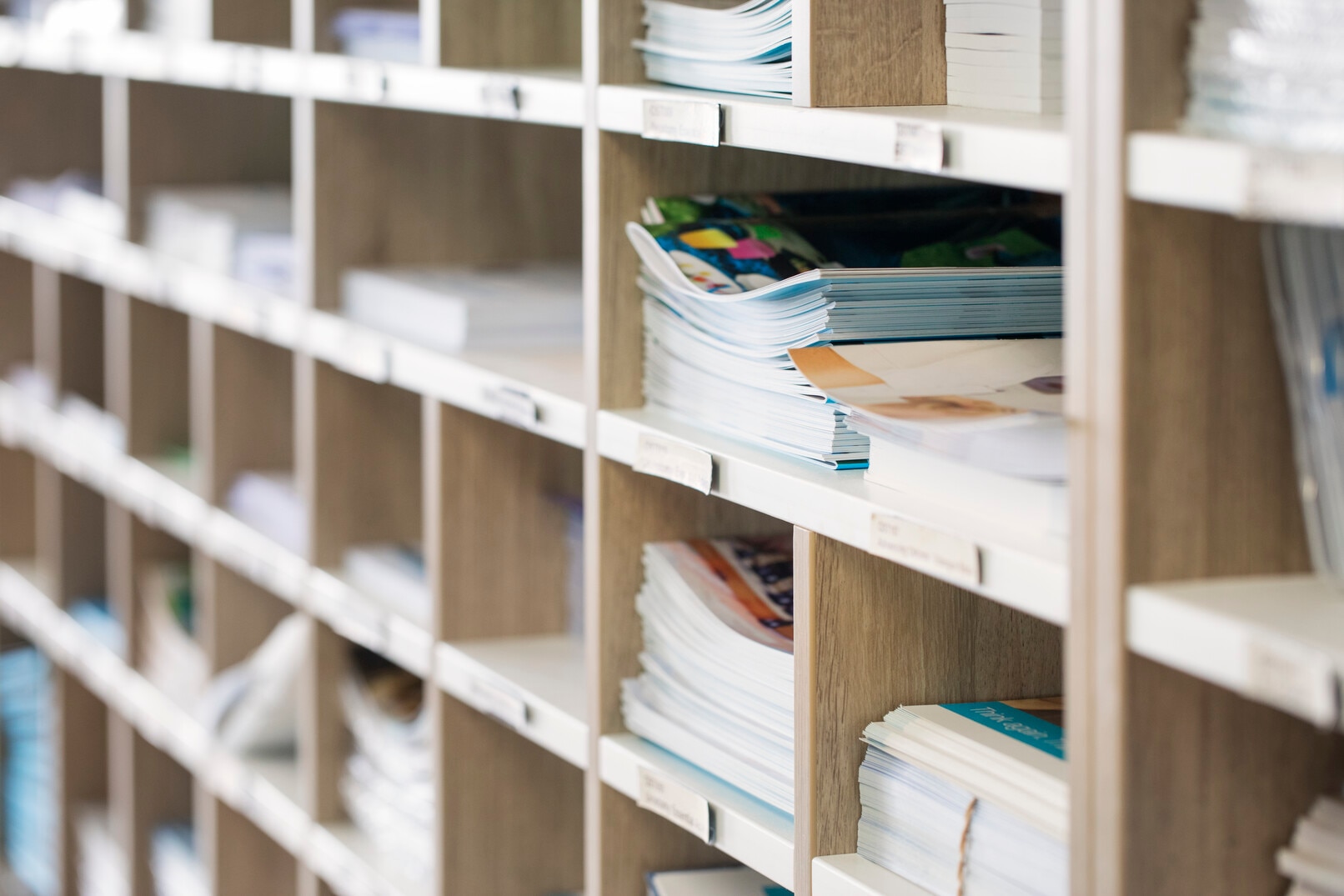 Keep up to date with the latest science
Find, read and download scientific articles on key topics in your area and get the clinical evidence you need to select the right solution for your patients.
Access Journal Club here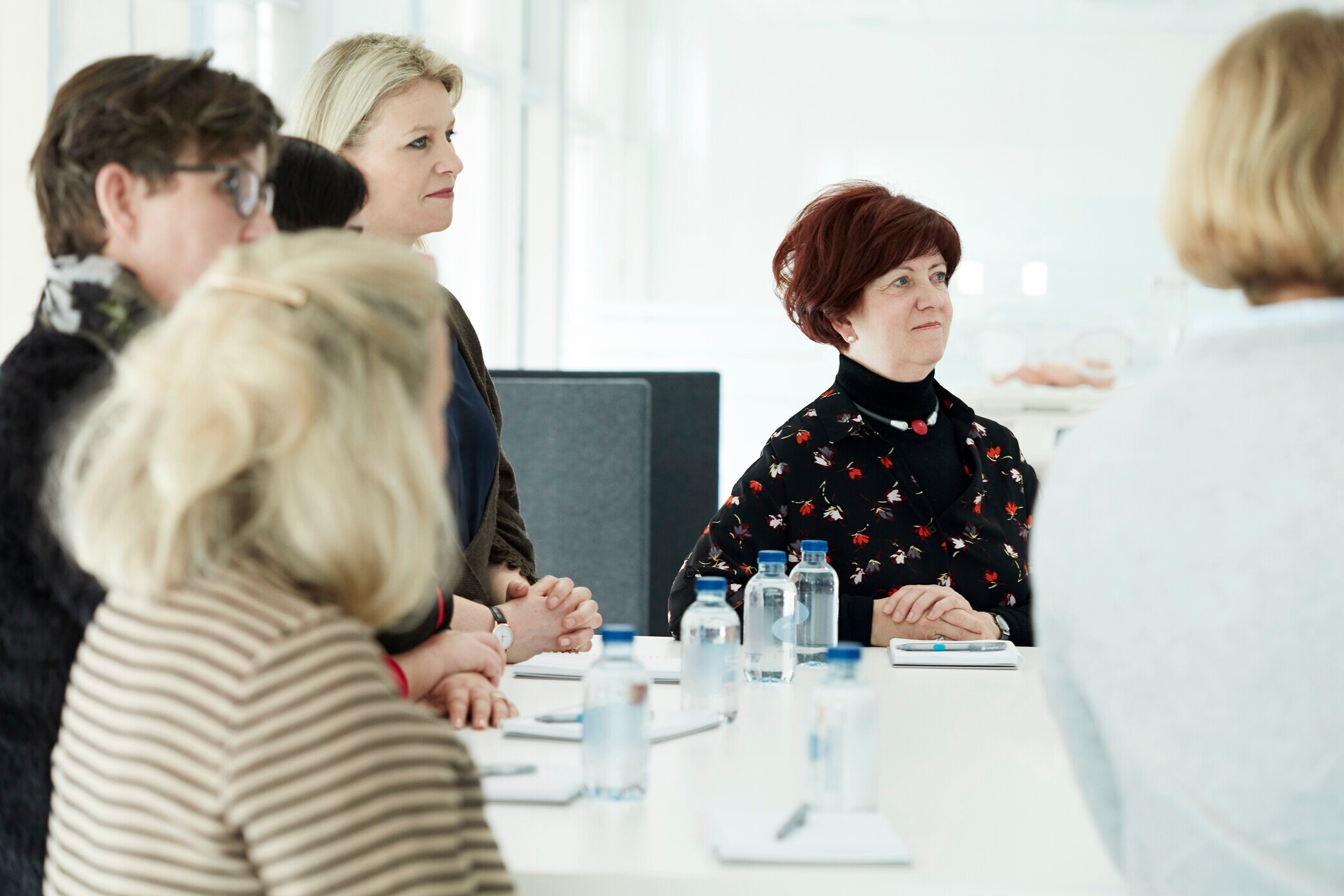 Journal Club - Ostomy Care
The Journal Club aims to provide you with interesting articles to help support you and your service.
Each newsletter will include a full reference and a brief description of the article. If you do not have an account to search and download these articles, contact your hospital library and they will be able to support you in obtaining them.
In these ever-changing times it is important to remember the fundamentals of what we do, all articles make interesting and thought-provoking reading.
View guidelines and resources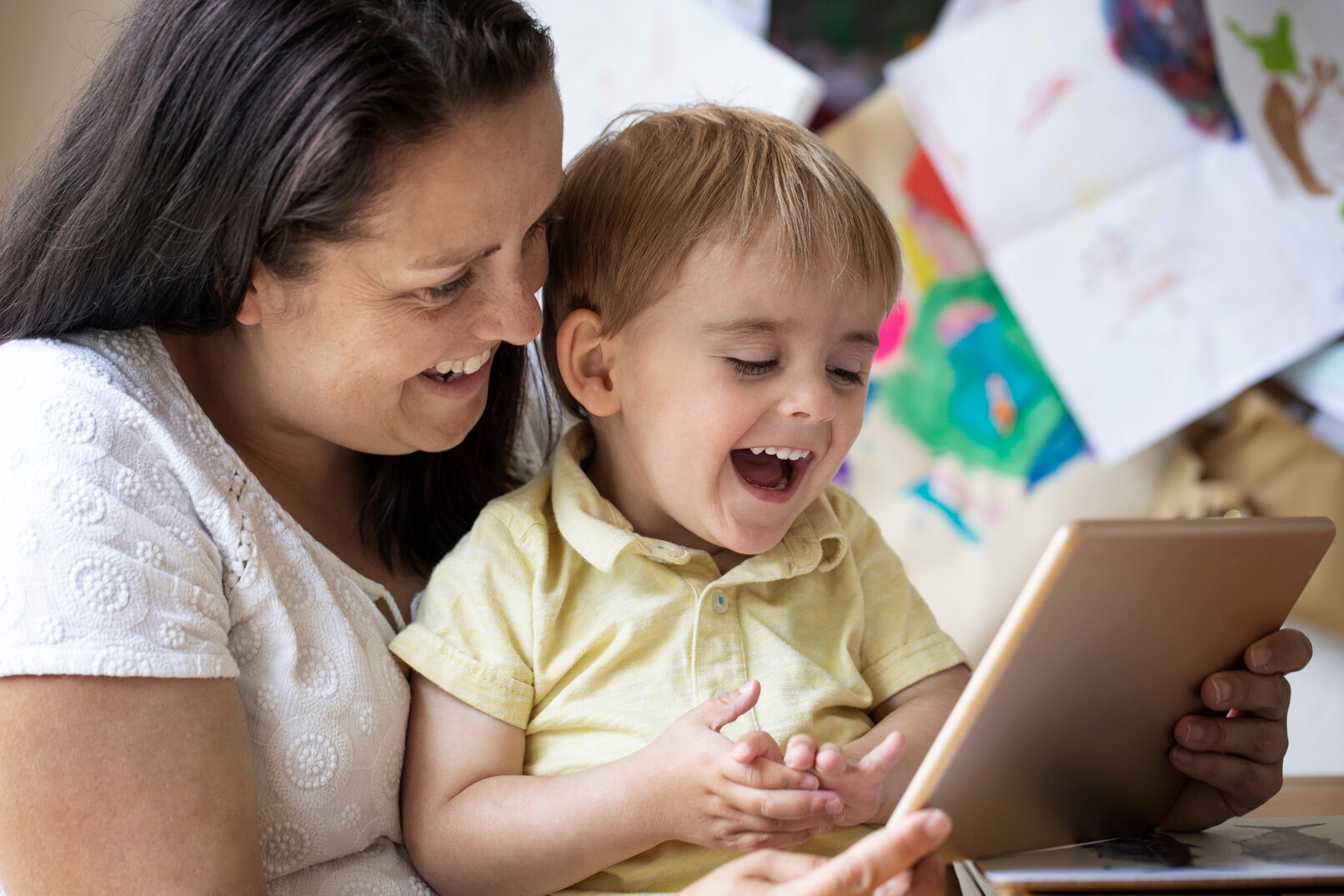 Best practice in stoma care for neonates, children and teenagers
The Global Paediatric Stoma Nurses Advisory Board has issued guidelines to help clinicians achieve consistent best practice.
Paediatric stoma care nursing is still a relatively undescribed field, and little literature and research are available. In fact, many stoma care nurses working with adults say they would not be comfortable caring for the paediatric population. To meet the need for clear and effective guidelines in this important area, an international group of paediatric stoma care experts have developed best-practice guidelines on paediatric stoma care to support colleagues working in this field and ultimately improve the quality of life for neonates, children and teenagers with a stoma and their families.
Listen Here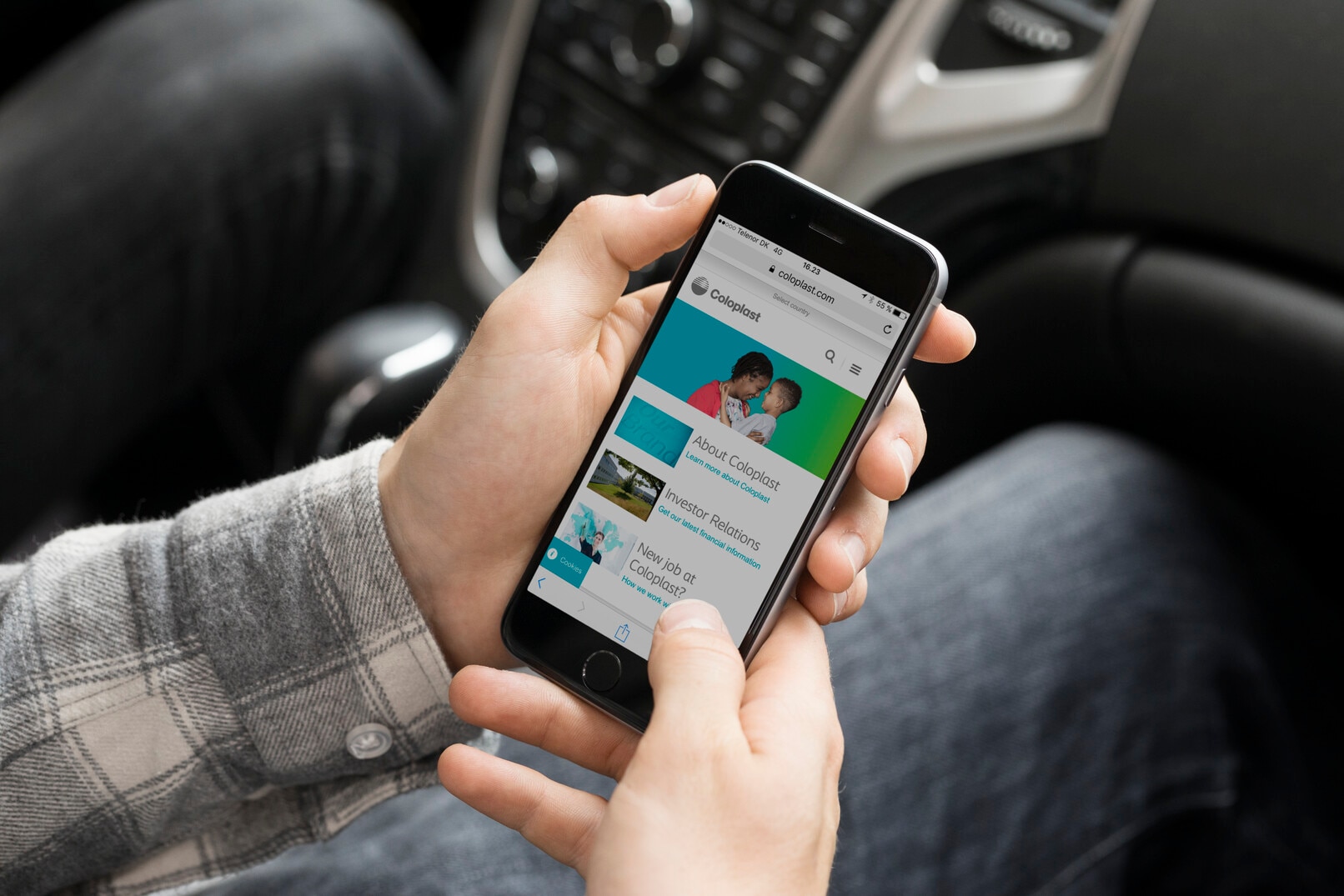 Podcasts
This is your essential podcast for stoma and continence care.
Join our hosts Karen Tomlin and Paul Russell-Roberts as they discuss the latest hot topics in the worlds of stoma, continence care, and specialist practice with fellow healthcare professionals. Hear from stoma care and urology nurses and other professionals working in bladder and bowel care.
Browse in other categories