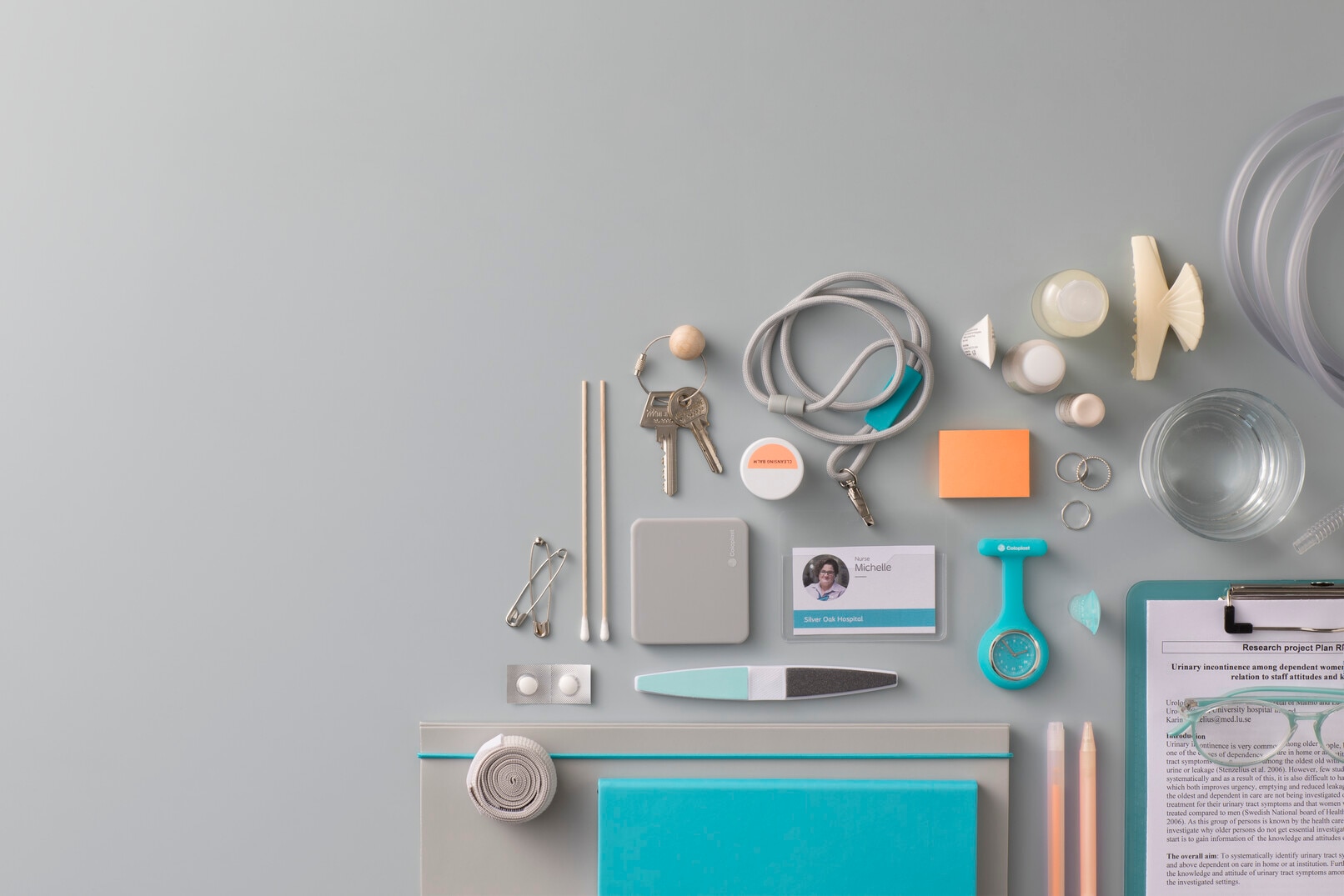 Article 1 - Journal Club Edition 2
A framework of nurses' responsibilities for quality healthcare — Exploration of content validity
Nursing, as with all professions, is ever evolving. Time and time again the question of what is nursing and where can the profession go is discussed and debated. These discussions include, 'do the fundamentals of being a nurse ever change?', 'can nursing and the responsibilities of a nurse be compartmentalised?' This paper adds to the debate with thought provoking questions.
Oldland, E., Botti, M., Hutchinson, A.M. and Redley, B. (2019). A framework of nurses' responsibilities for quality healthcare — Exploration of content validity. Collegian, [online] 27(2)
The aim of this study was to establish the content validity of a professional practice framework of nurses' responsibilities for healthcare quality.
In Phase 1, a narrative synthesis of the practice standards of five peak nursing bodies informed development of a practice framework. A search for validated instruments to measure the framework domains identified elements of practice within each domain. In Phase 2, 10 focus groups with 74 registered nurses were analysed to explore content validity of the framework. Literature review assessed the framework for currency in Phase 3.
The resulting framework comprises seven domains representing nurses' responsibilities for healthcare quality: (a) Management of the Environment; (b) Promotion of Safety; (c) Evidence Based Practice; (d) Medical and Technical Competence; (e) Person Centred Care; (f) Positive Interpersonal Behaviours; and (g) Clinical Leadership and Governance. Nurses' descriptions of their responsibilities for healthcare quality validated the domains and provided examples of how they are operationalised in practice. No new domains or elements of practice were identified in the focus groups or literature.
The seven-domain framework to describe nurses' responsibilities for healthcare quality has content validity and provides the foundation for an instrument to determine nurses' beliefs about their responsibilities for healthcare quality. Future research is required to investigate coherence between nurses' beliefs and professional and organisational expectations of nurses' responsibilities for safeguarding healthcare quality, and to measure change in perceptions of responsibilities as a result of interventions.
This was a thought-provoking piece to read and reflect upon. Many comparisons can be made between this framework and the NMC standards. When you add beliefs and expectations into the mix, true reflection begins. How does this framework fit into your department? What are your beliefs in relation to the responsibilities of nurses in healthcare quality?