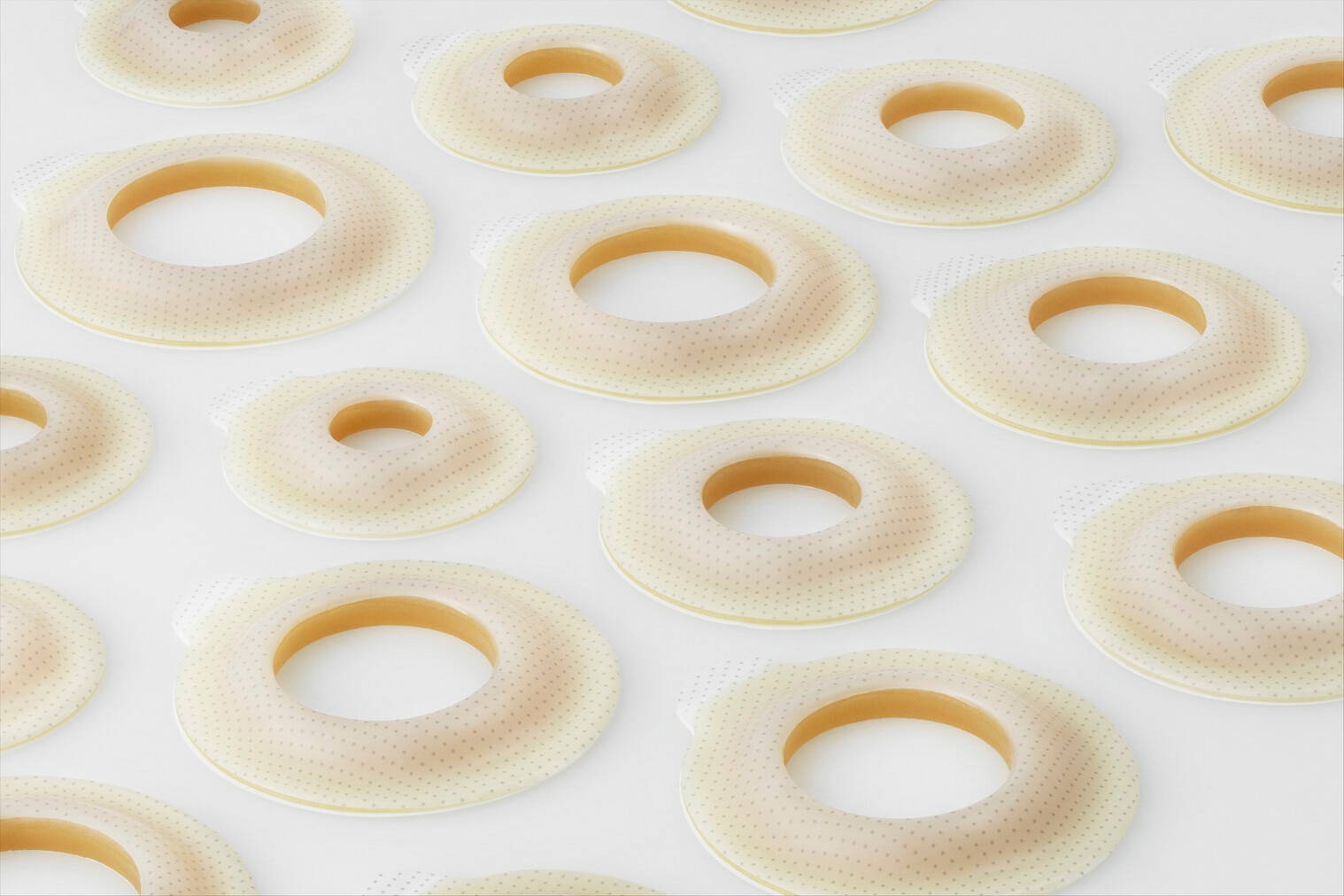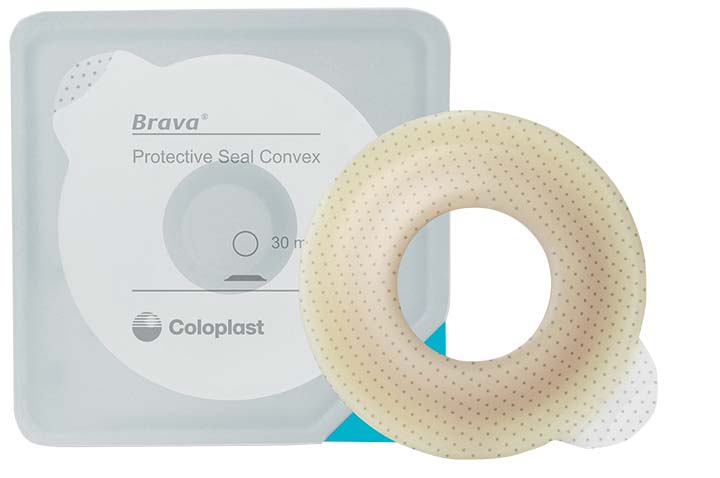 Brava® Protective Seal Convex
Brava® Protective Seal Convex provides customised convexity and extra support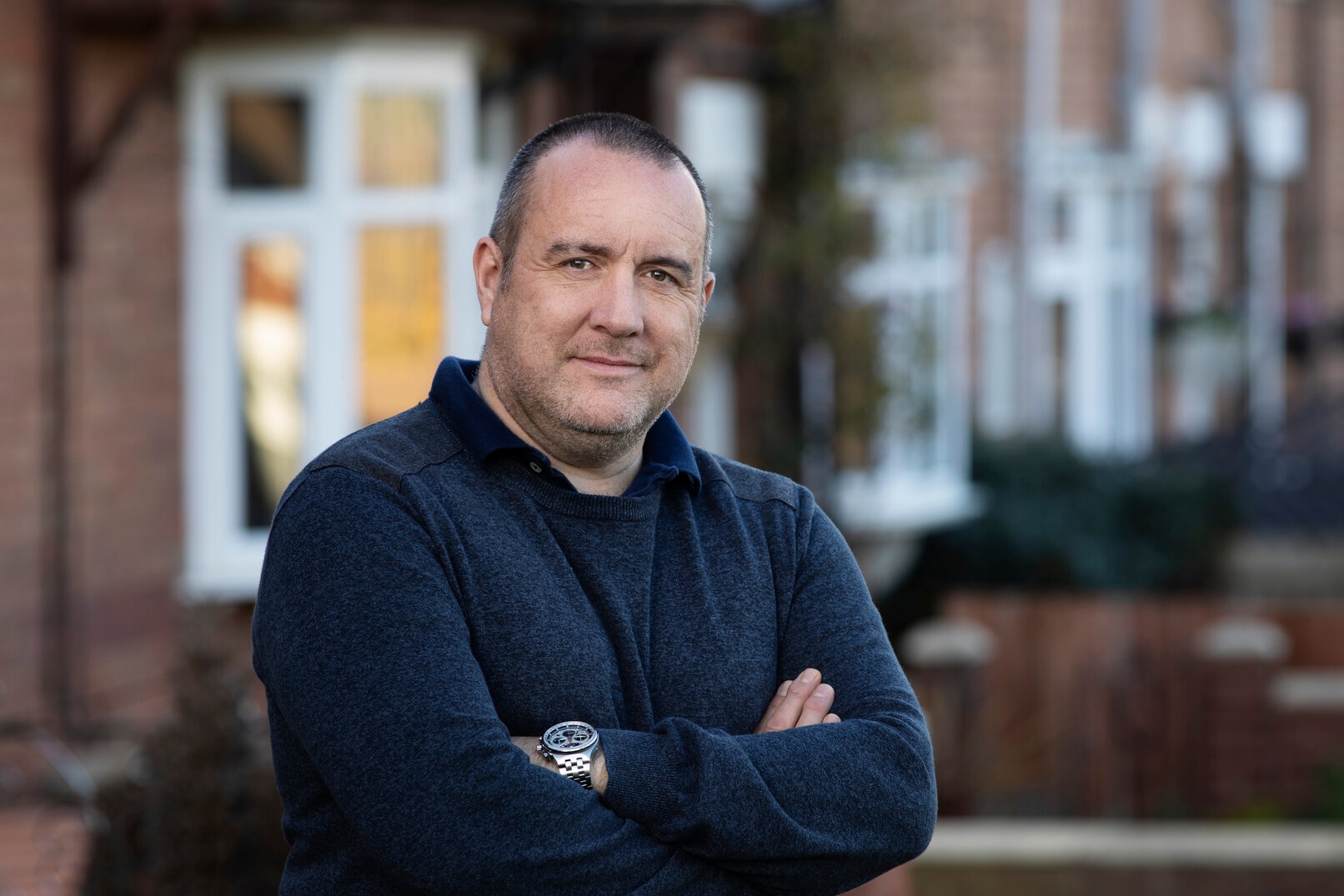 Some peristomal areas need a little extra support
For anyone living with a stoma, leakage can be a major cause of anxiety – as well as causing skin complications.
We created Brava Protective Seal Convex to provide customised convexity for patients who need a more structured seal in order to even the skin surface for the baseplate – helping them to live active, healthy lives.
Played cricket last night, probably the warmest day I've played in this year, and the first time I've kept wicket so lots of bending and stretching. The new seals are absolutely incredible! It's the toughest test I've had with them so far, and they didn't even look like having any sort of leak, no sore skin and no bag change needed after the game. Superb!

Kevin, Brava Protective Seal Convex user
Dual adhesive technology
Brava Protective Seal Convex is designed with elements from the Brava Protective Seal and SenSura® Mio 2-piece adhesives to provide extra support.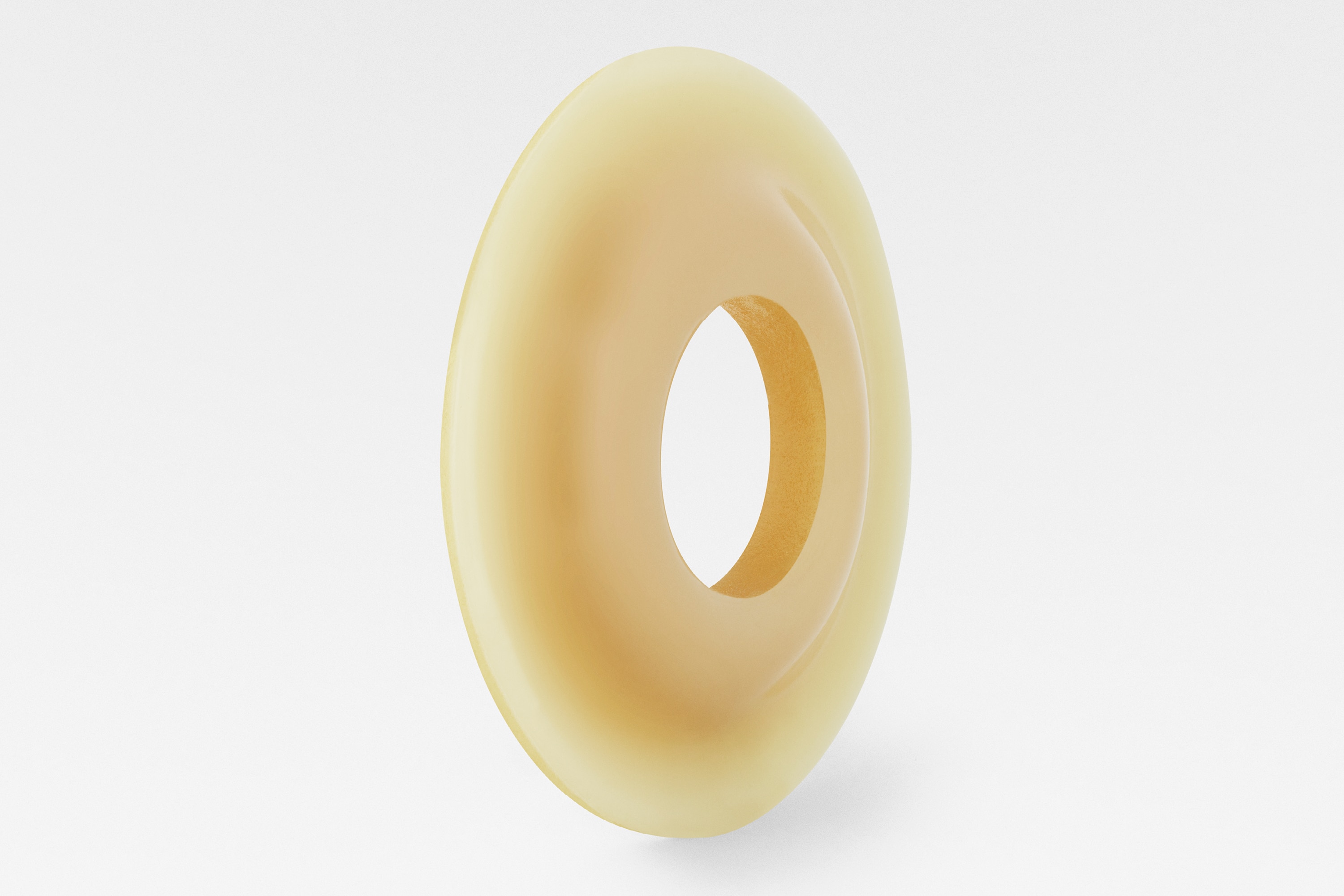 Skin friendly
Supports and protects healthy skin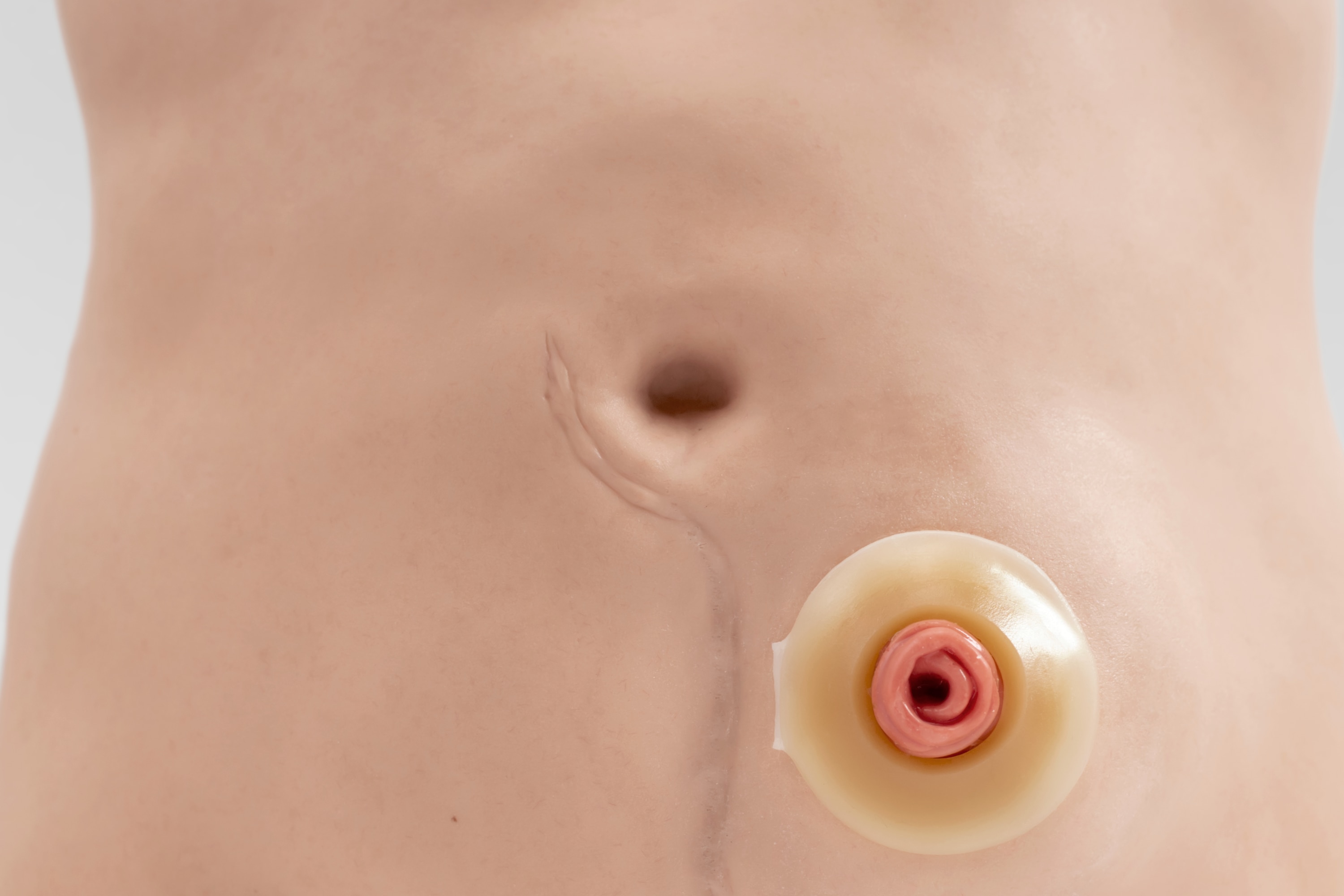 Erosion Resistant
Proven erosion resistance against real output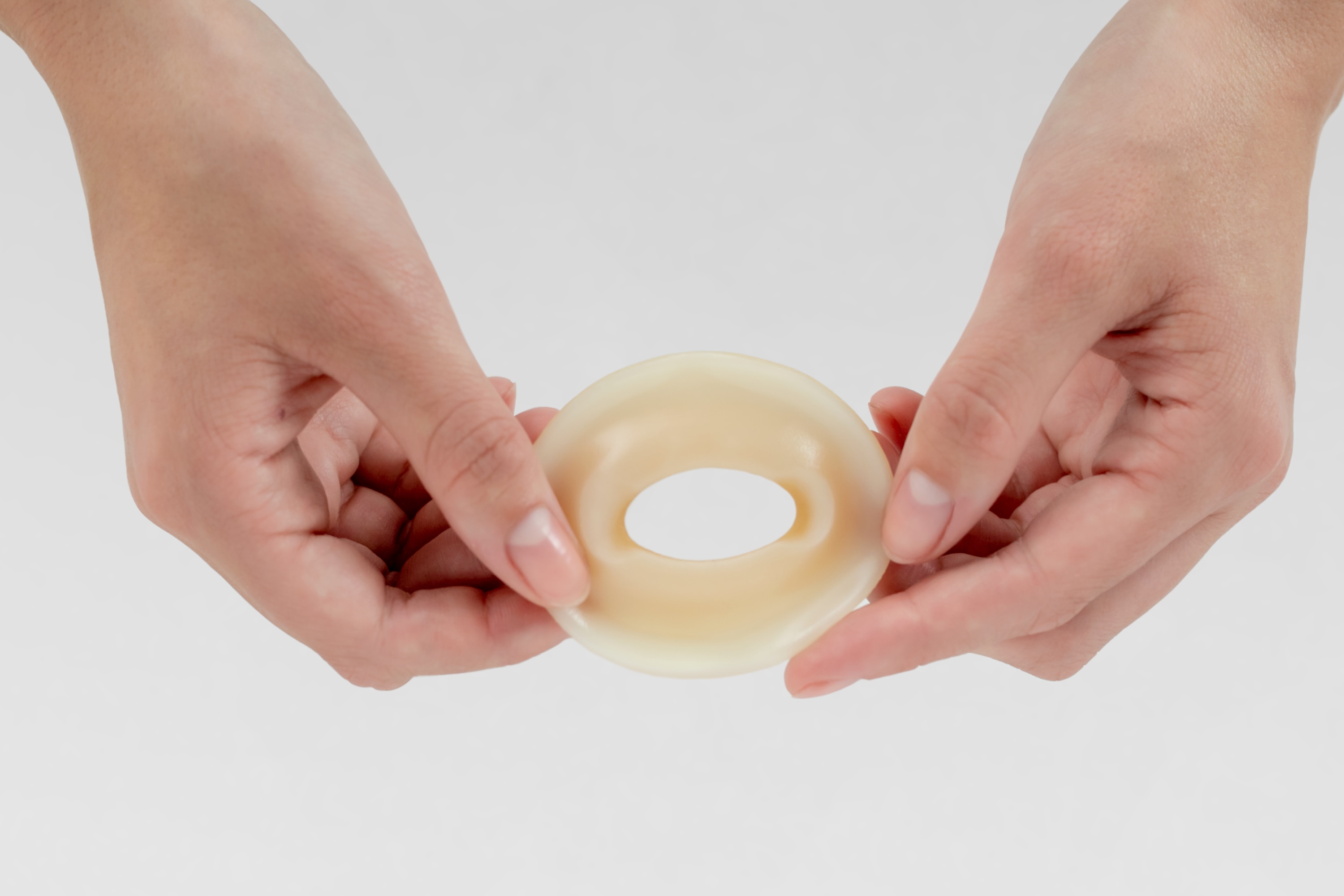 Sustained convexity
Can be moulded and shaped to fit individual stoma shapes, whilst maintaining its convexity
Maintaining a good skin pH balance
Brava Protective Seal Convex features double adhesive layers to help protect against leakage whilst reducing the moisture from the skin to maintain a good pH balance.
How the Brava Protective Seal Convex works: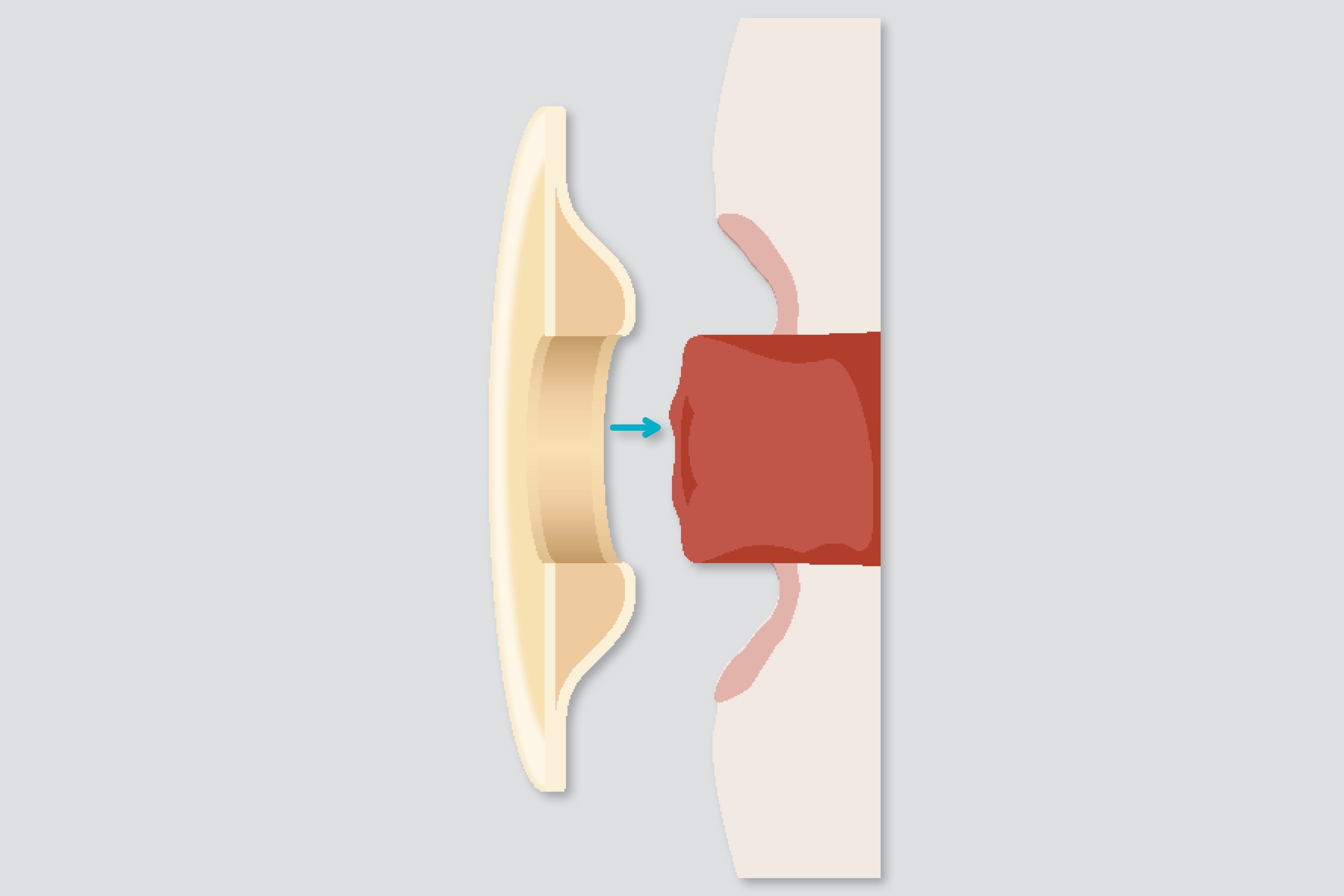 1)
Brava Protective Seal Convex is placed around the stoma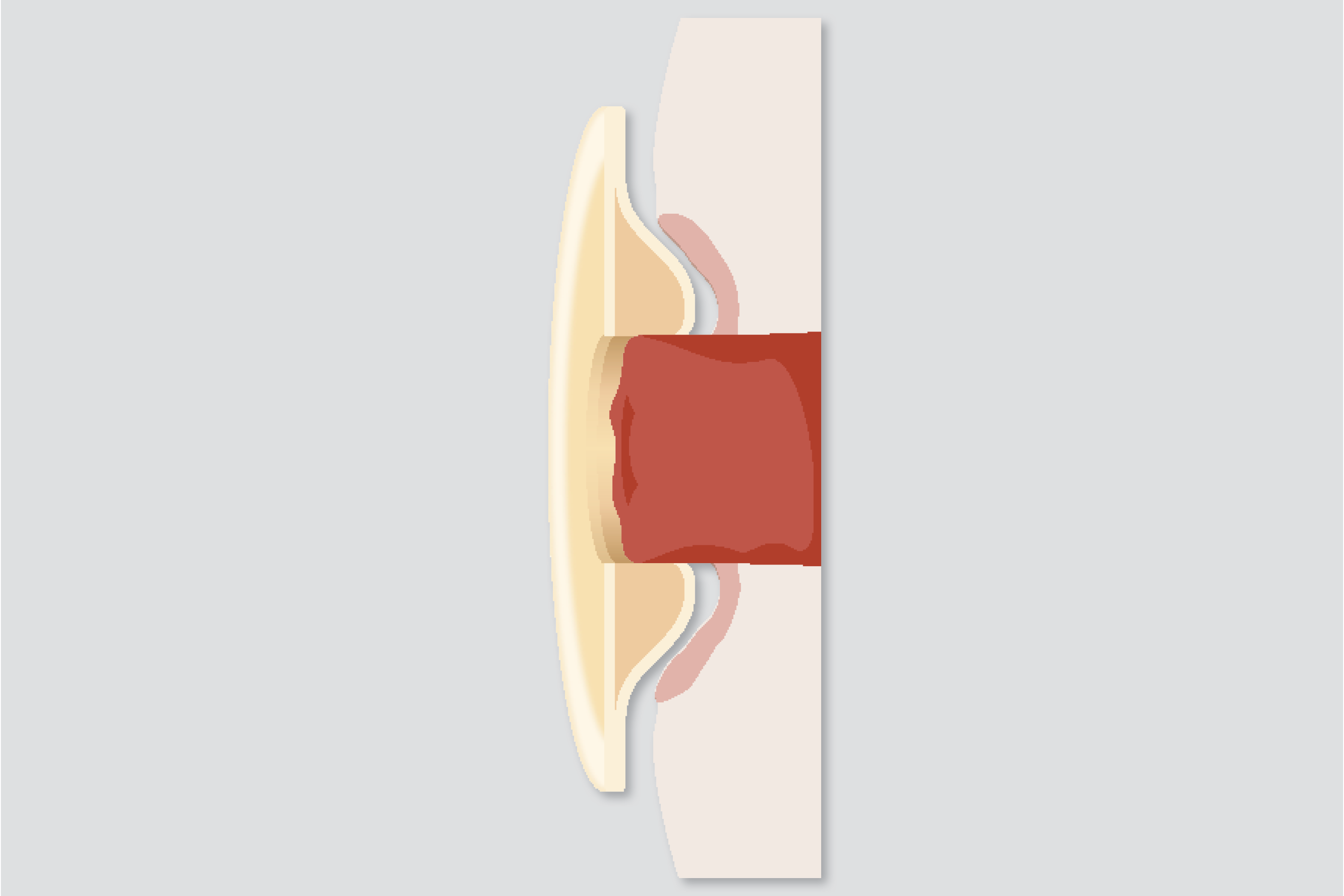 2)
The double adhesive layers adhere securely to the skin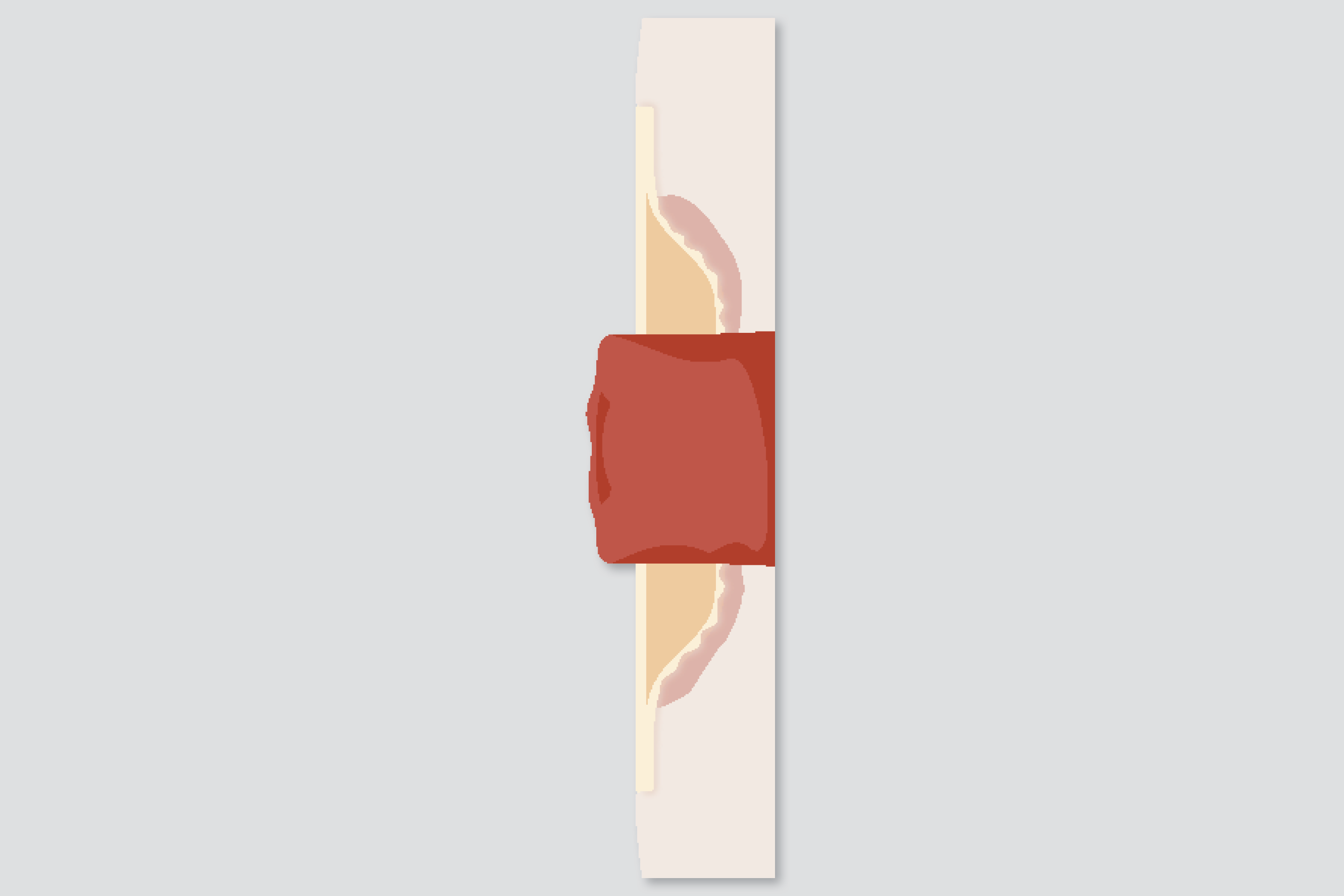 3)
The shape is designed to provide convexity to variable and moated peristomal areas
Getting the right fit with Brava Protective Seal Convex
Getting the right fit with Brava Protective Seal Convex

The dotted release liner indicates the convex side of the seal, which is the side that needs to be placed onto the skin.
How to use video – for your patients