Foundations in Motivational Interviewing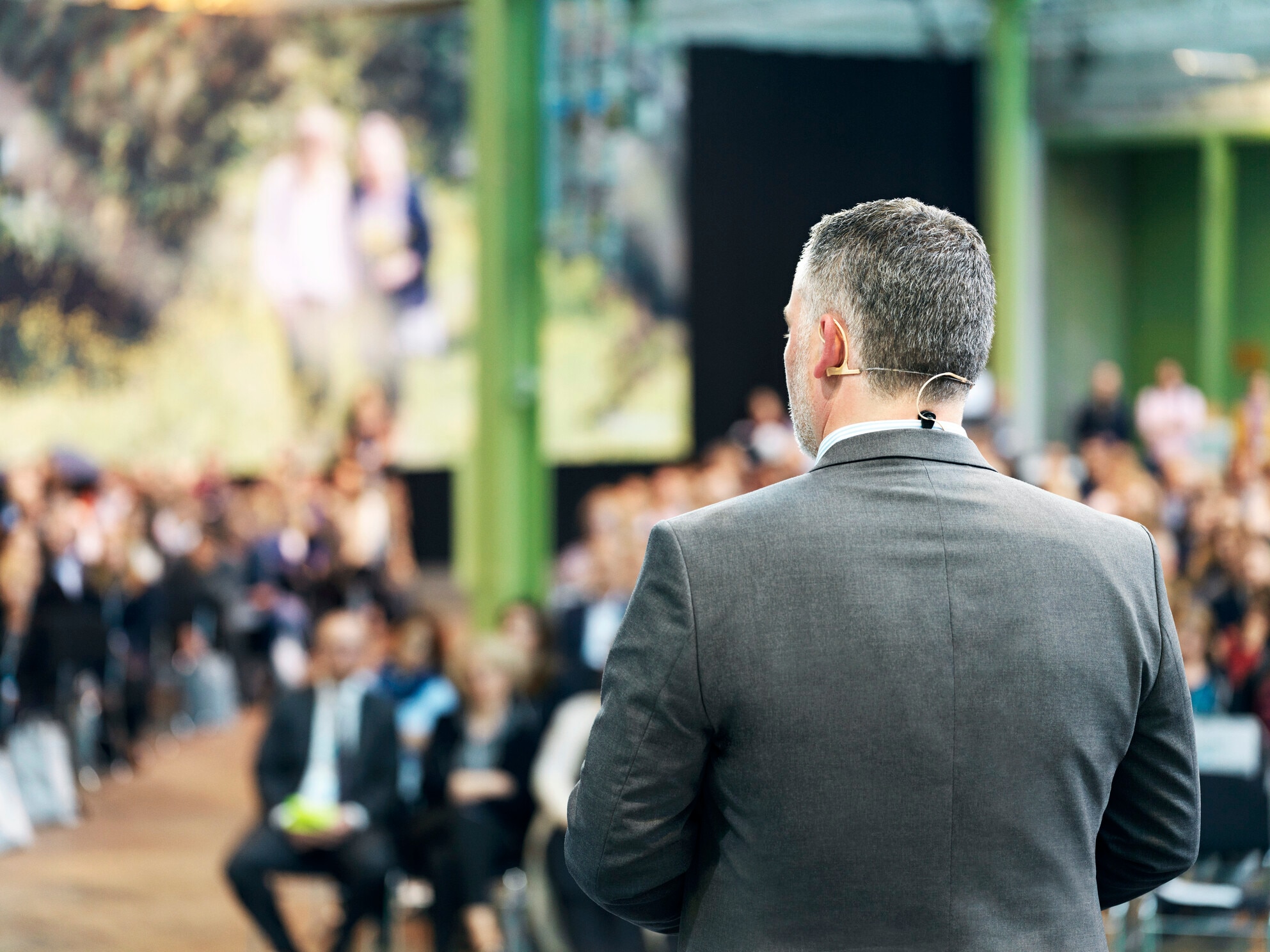 Foundations in Motivational Interviewing- Catch up webinar
Login using the explore training button to find this webinar
Judith Carpenter Bio
Judith Carpenter has been a motivational interviewing trainer for 20 years and a registered dietitian for over 30; Currently working in the Specialist Diabetes Service in Derby 3 days a week where she integrates MI into her dietetic consultations. Judith became involved in motivational interviewing (MI) in order to improve clinical care with her patients. She has a wealth of clinical experience in Diabetes, weight management and eating disorders, and has taught at post-graduate level on these over her career.
Judith started her own training consultancy in 2008 to concentrate on delivering motivational interviewing training, which she continues to do both nationally and internationally, and currently, juggles this alongside her NHS career.
Judith has delivered 100's of trainings over the past decade to a variety of professionals working in healthcare, social care and other professional groups. She has extensive experience in MI training and helping people to learn MI and is a MINT Certified Trainer [Motivational Interviewing Network of Trainers]
She is an active member of MINT, sat on the Board of Directors for this international organisation from 2009-2013, and now co-ordinates and organises MINT's annual international conference.
Download Here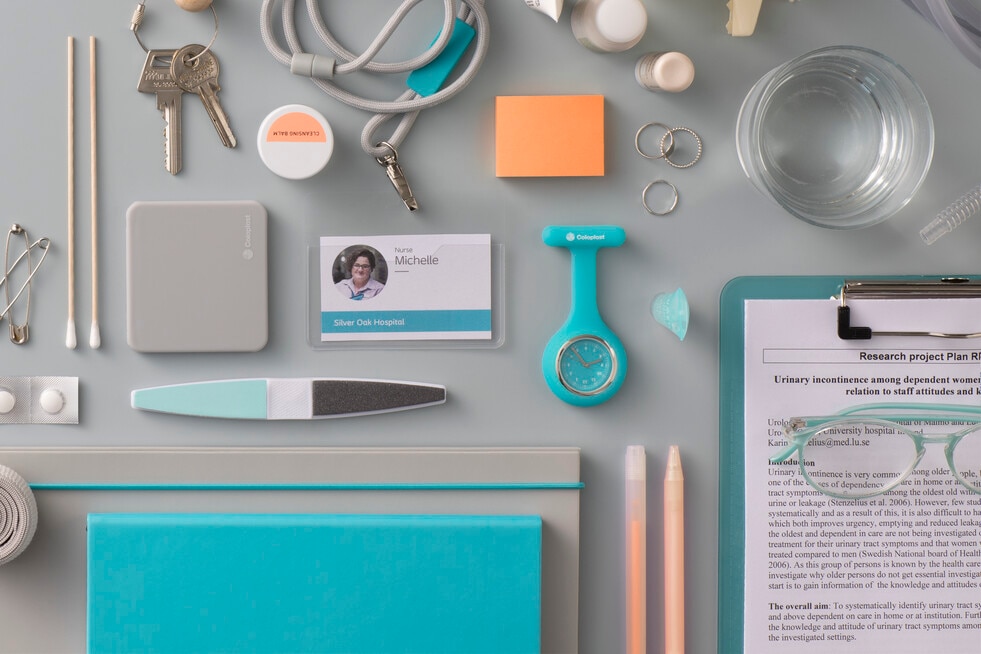 Motivational Interviewing Workbook
Motivational speaking workbook available