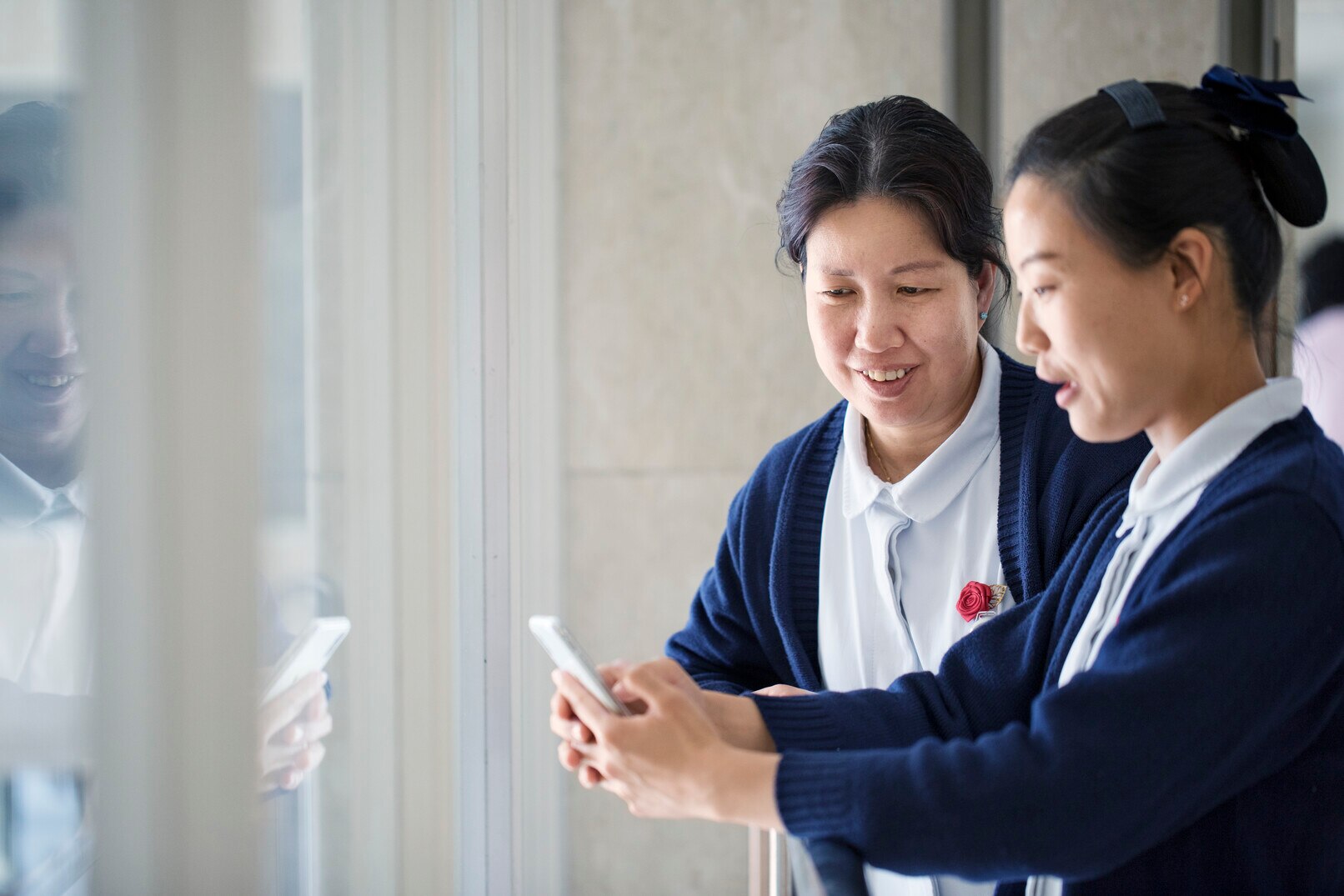 Exudate management
All wounds have exudate. This fluid is usually clear. It has a pale amber colour and a watery consistency. Wound exudate plays an essential role in the healing process.
Find out more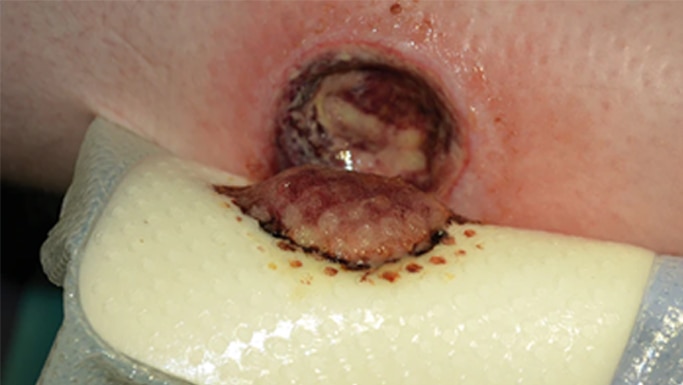 The role of 'the gap' in wound healing
What is the gap?
What is exudate?
How exudate impacts wound healing
Why managing the gap is critical to prevent exudate pooling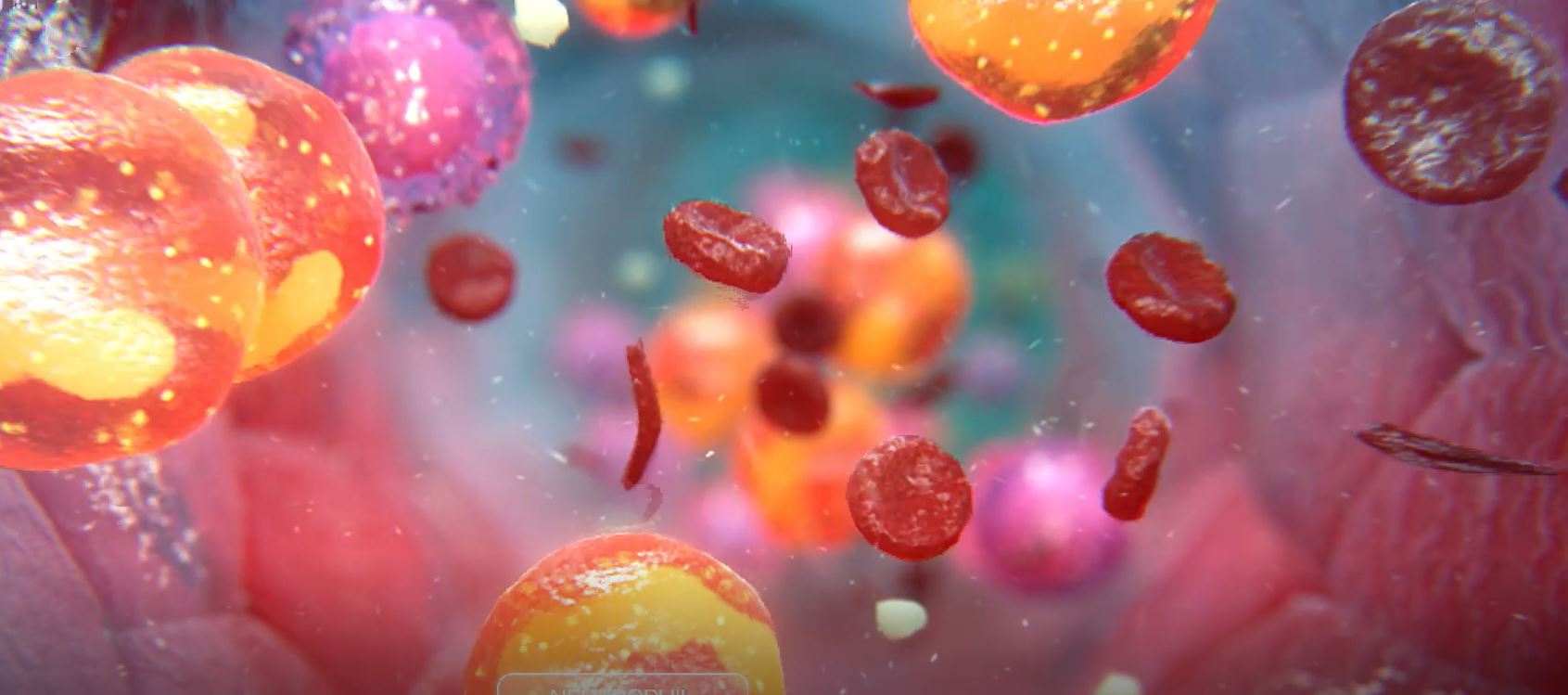 The Gap Challenge
With conventional foam dressings, a gap can form between the wound bed and the dressing. This allows exudate pooling, which may lead to the risk of infection, and to a delay in wound healing6,7,8. Biatain Silicone is a conforming dressing with 3DFit® Technology that fills the gap and reduces exudate pooling to promote optimal healing conditions.
Evidence suggest that the use of Biatain Silicone in wounds up to 2cm in depth instead of a filler and secondary dressing can reduce unit cost spend by 49-51% 9,10