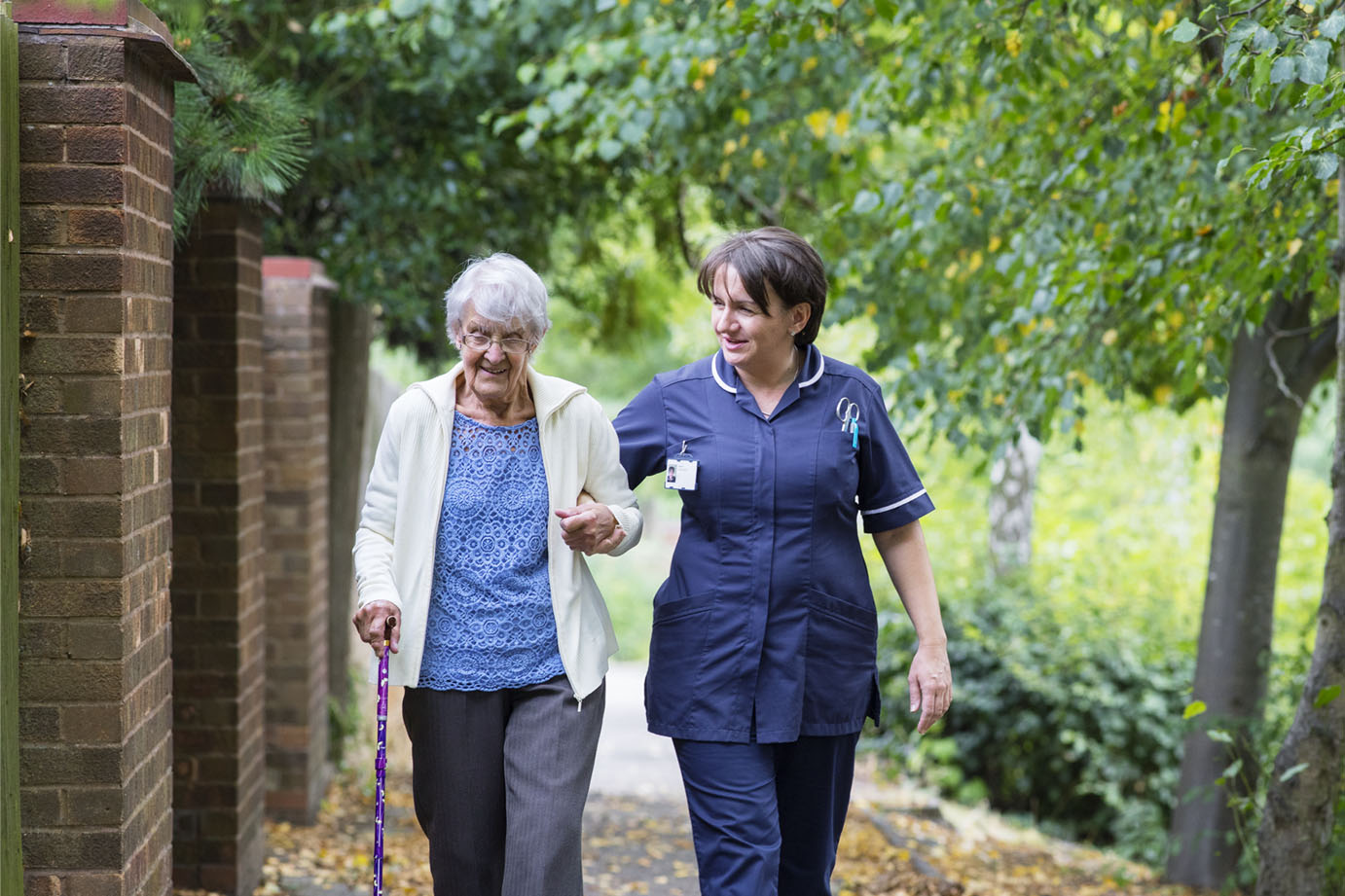 Request a sample
Wound management can be complicated, choosing the right solution doesn't have to be
The Coloplast 3 step approach to managing hard-to-heal wounds to optimise healing
Assess

Assessment is paramount in defining treatment objectives.

The Triangle of Wound Assessment is a holistic framework that allows practitioners to assess and manage all areas of the wound, including the periwound skin.

Once you have done a comprehensive assessment of the patient and wound, you can move on to developing an effective wound management plan and set specific goals for the treatment.
Prepare

Wound preparation of the wound bed, edge and periwound skin is key to remove the barriers to healing creating an optimal healing environment.

Our research tells us that clinicians currently experience key challenges with existing wound cleansing and wound debridement products such as limited functionality, low absorption and lack of usage control.

This is why we created Alprep Pad a two-in-one cleansing and debridement tool that is designed for improved absorption and ease of use.
Treat

A portfolio of dressings to manage a wound of any depth and stage of healing is required.

Considerations for treatment and dressing choice are as follows:

The Gap and wound depth
Risk of infectoin, Infection or Biofilm
Exudate management
Patient / Carer can change themselves (supported Shared Care)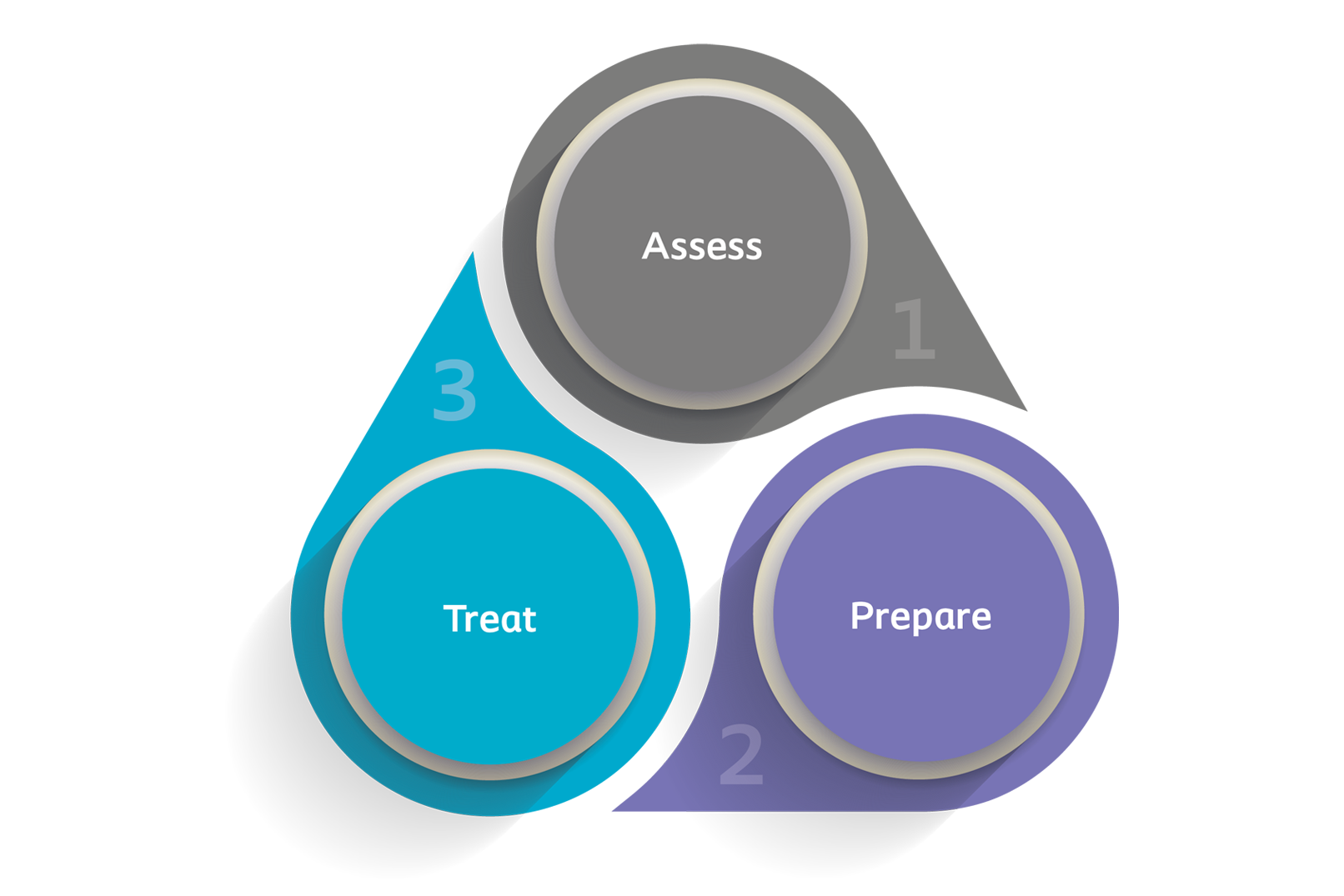 Our advanced dressings are developed through open, ongoing conversations with end users and healthcare professionals.
Request a product sample
Please only complete the form below if you are a Healthcare Professional or work in the Health care industry.
If you are a patient that would like more information on our products please complete the following form