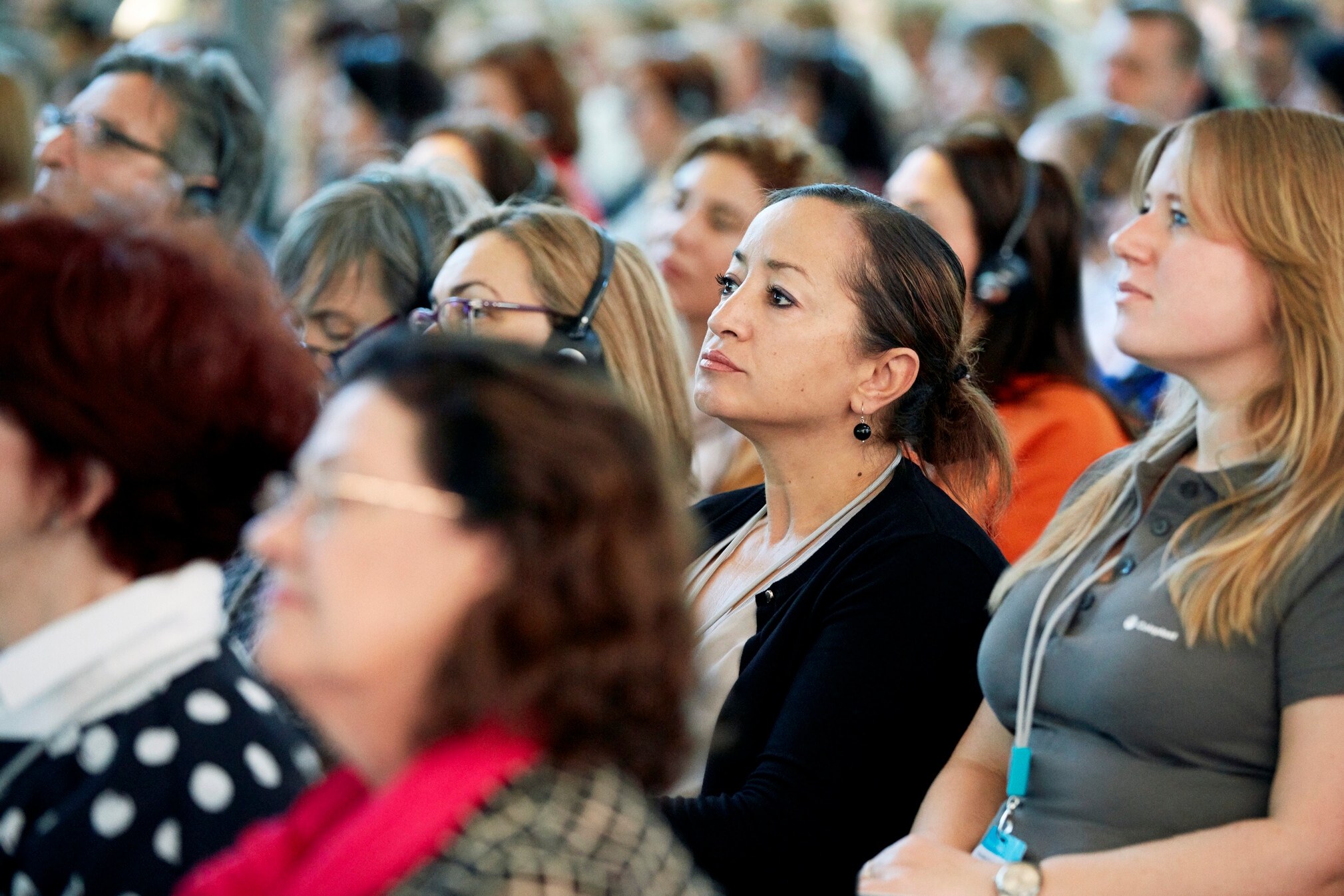 ONPOS
ONPOS has been available for over a decade and is currently used in over 30 trusts throughout the UK.
Online Non Prescription Ordering Service
Coloplast has developed the ONPOS system to support effective redesign on wound care services allowing organisations to purchase formulary listed products through a chosen supply route without prescription or paperwork - simplifying wound care for the patient, healthcare professional and the NHS.
Benefits include:
Formulary compliance improved to between 85-99%1,2,3
Dressings are owned by the NHS organisation minimising wastage1,2,3,4
20% reduction in wound care community spend3
Service and spend monitoring via real-time data reporting3,5
For information and enquiries about ONPOS please email admin@onpos.co.uk or phone direct on 01733 392389
Read paper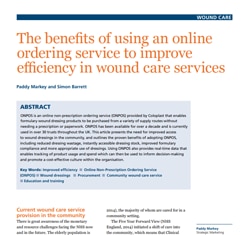 ONPOS Online Ordering System
ONPOS is an online non-prescription ordering service (ONPOS) provided by Coloplast that enables formulary wound dressing products to be purchased from a variety of supply routes without needing a prescription or paperwork.
View case study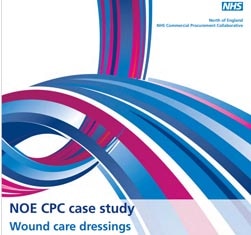 North of England NHS Commercial Procurement Collaborative
The challenge for NHS East Riding of Yorkshire and community wound care.
Grothier, L., (2013). Reflections on the implementation of a Web based non-prescription ordering system. Wounds UK 9(2):51-5
Griffin, J., (2015) Driving efficiencies in the wound care expenditure through service redesign utilising an online non –prescription ordering service. Wounds UK 11(3):1-6
Jones. L., Using an online non-prescription ordering service to drive efficiency and reduce unwarranted variation in wound care product use and spend. JCN 2020, Vol 34, N0.1
Young, J., McGrath, AA., Milne, J.(2018). Case study report of the effective use of a conforming foam dressing with 3DFit Technology on wounds up to 2cms in depth without the need for a filler dressing. Wounds UK Harrogate
Markey, P., Barrett, S., (2017) The benefits of using an online ordering service to improve efficiency in wound care services. Br J Healthcare Manage 23(11): 1-7