View patient cases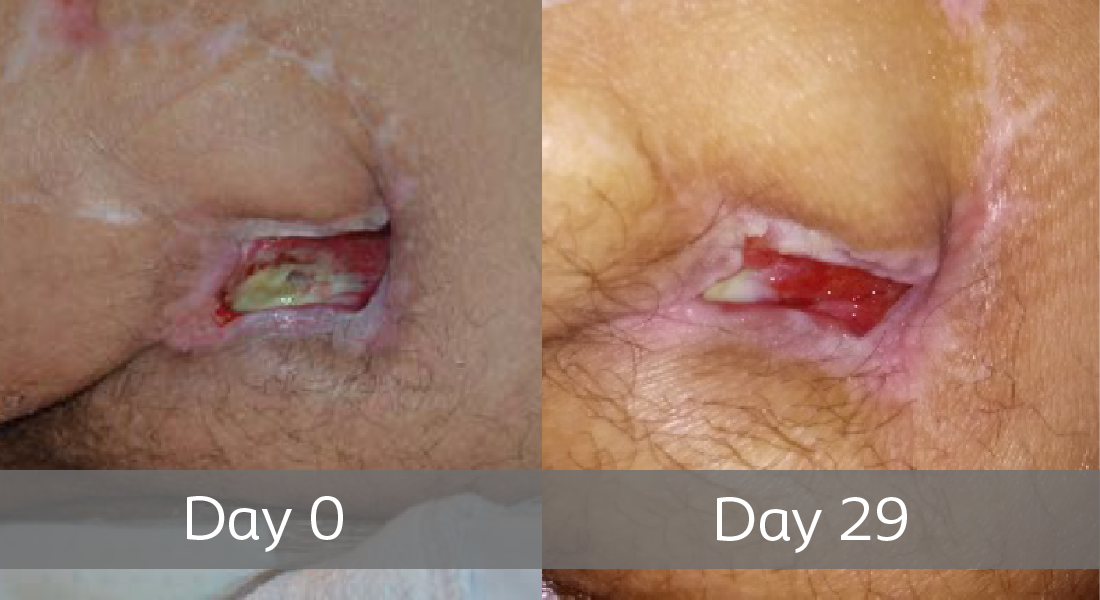 Patient cases
Assessing and documenting wound healing progression in patient cases is a great way to share best practices and develop your expertise in managing and treating wound and skin care conditions.
We have a broad collection of patient cases developed by clinicians from around the world covering many different wound and skin care conditions.
Advanced Wound Care Clinical videos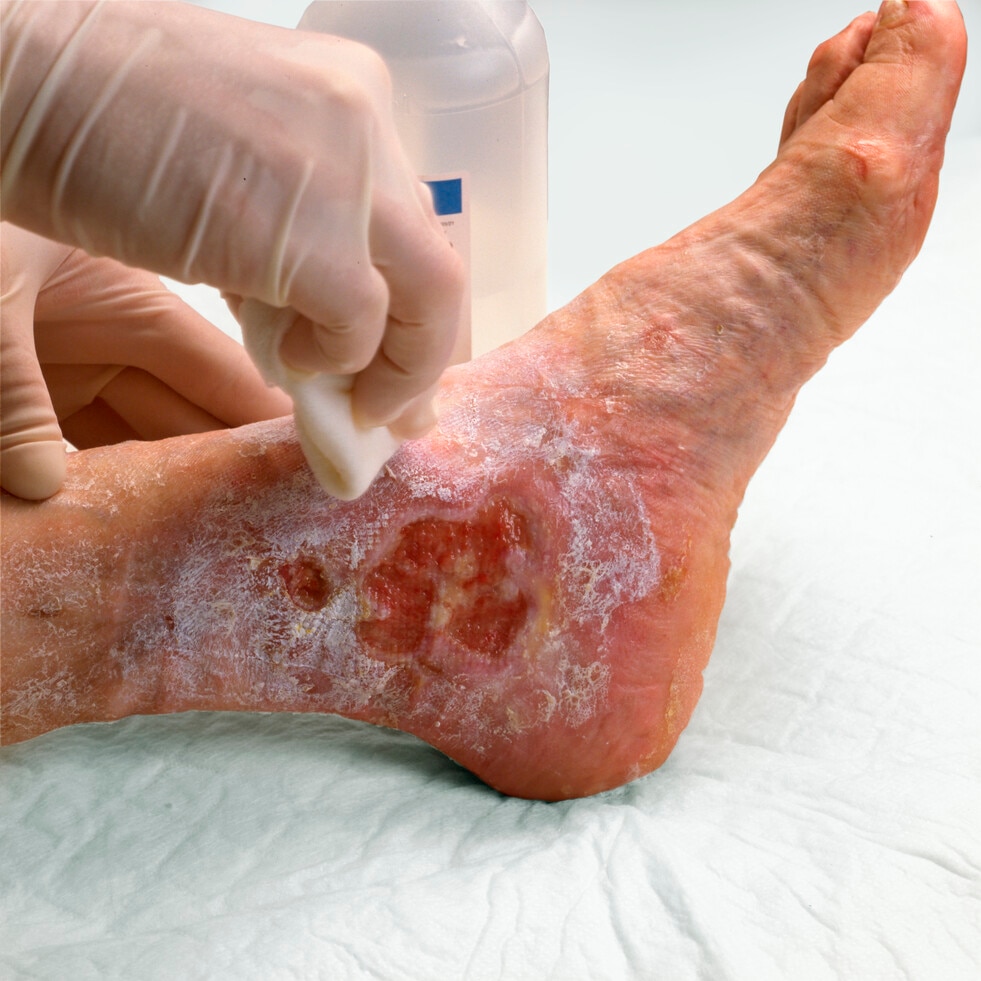 Clinical videos
Wound management can be a complex and uncertain process. Visualizing and seeing how other healthcare professionals treat wounds and skin complications, can provide support and certainty.
View publications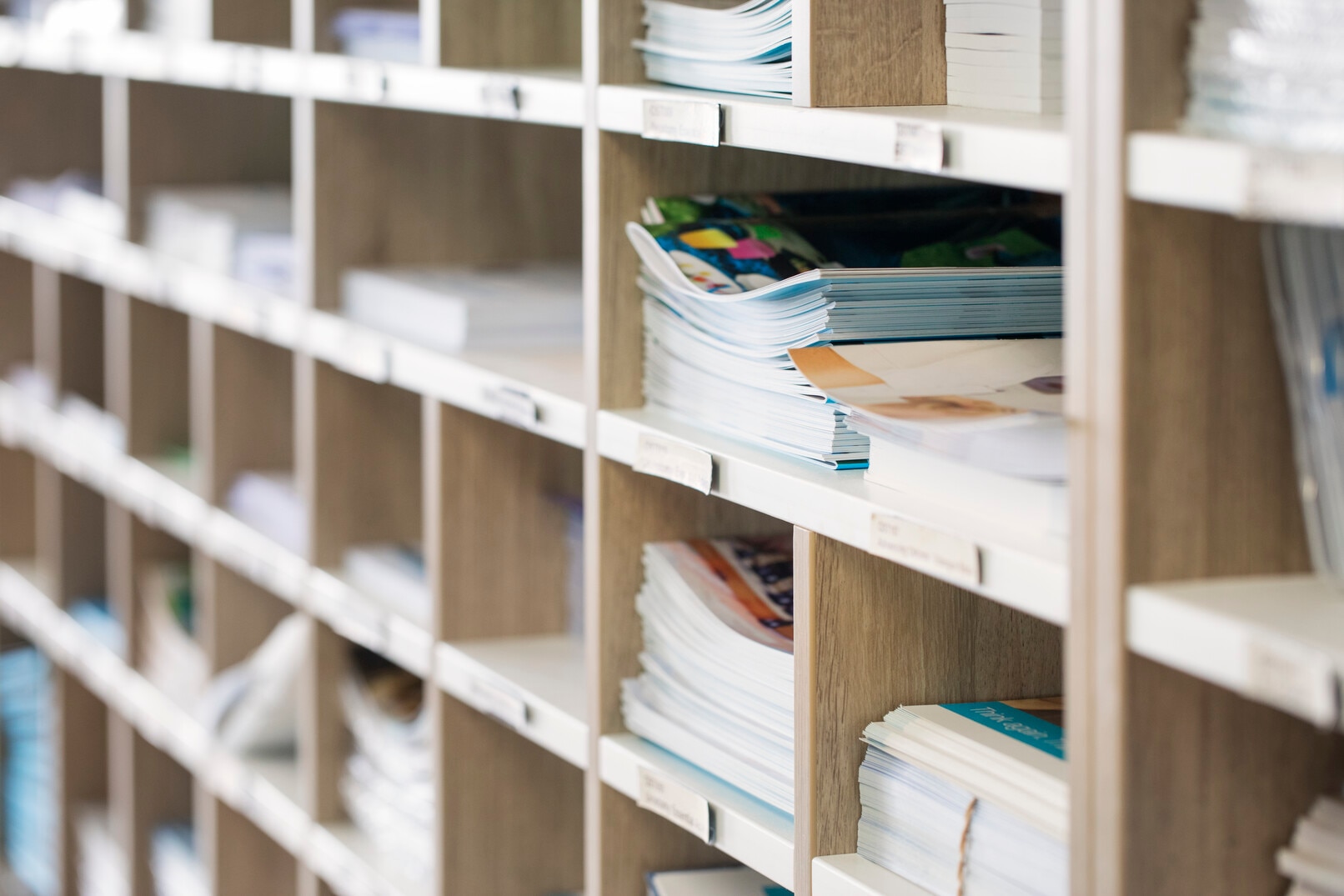 Scientific publications
Best practices in wound care must be clinically relevant and evidence based. That is why Coloplast collaborates with wound care experts from around the world to drive forward new insights to improve clinical practice and improve patient outcomes.