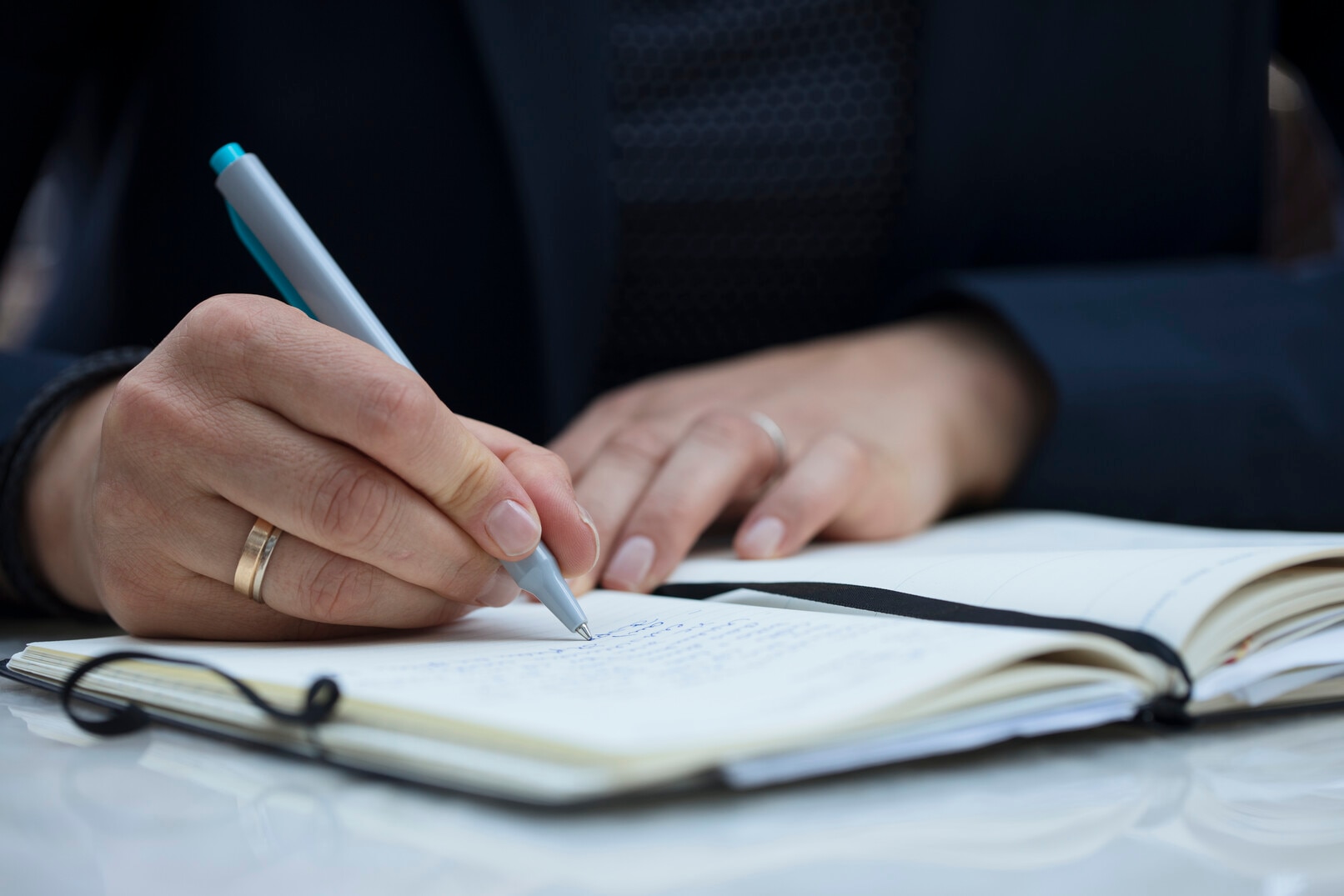 Take your skills to the next level
Whether you want to refresh your knowledge or build new skills, you'll find all the learning you need here. E-learning modules, webinars, masterclasses, offline material and events – all designed for healthcare professionals working in your field.
Login
Deepen your knowledge with Coloplast® Learning
Access our e-learning catalogue of accredited e-learning for Professionals within Wound and Skin Care or sign up today.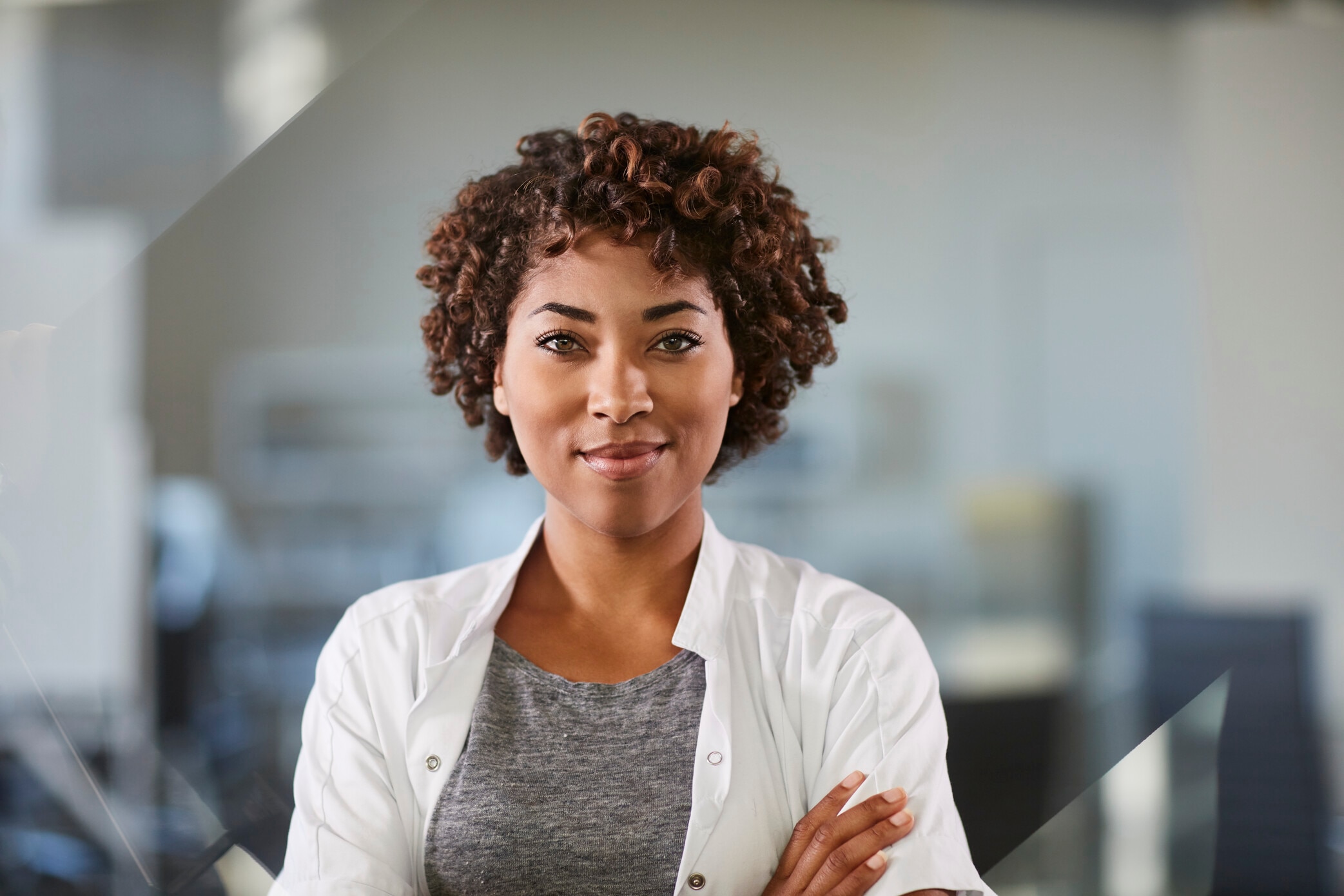 Seminars and Training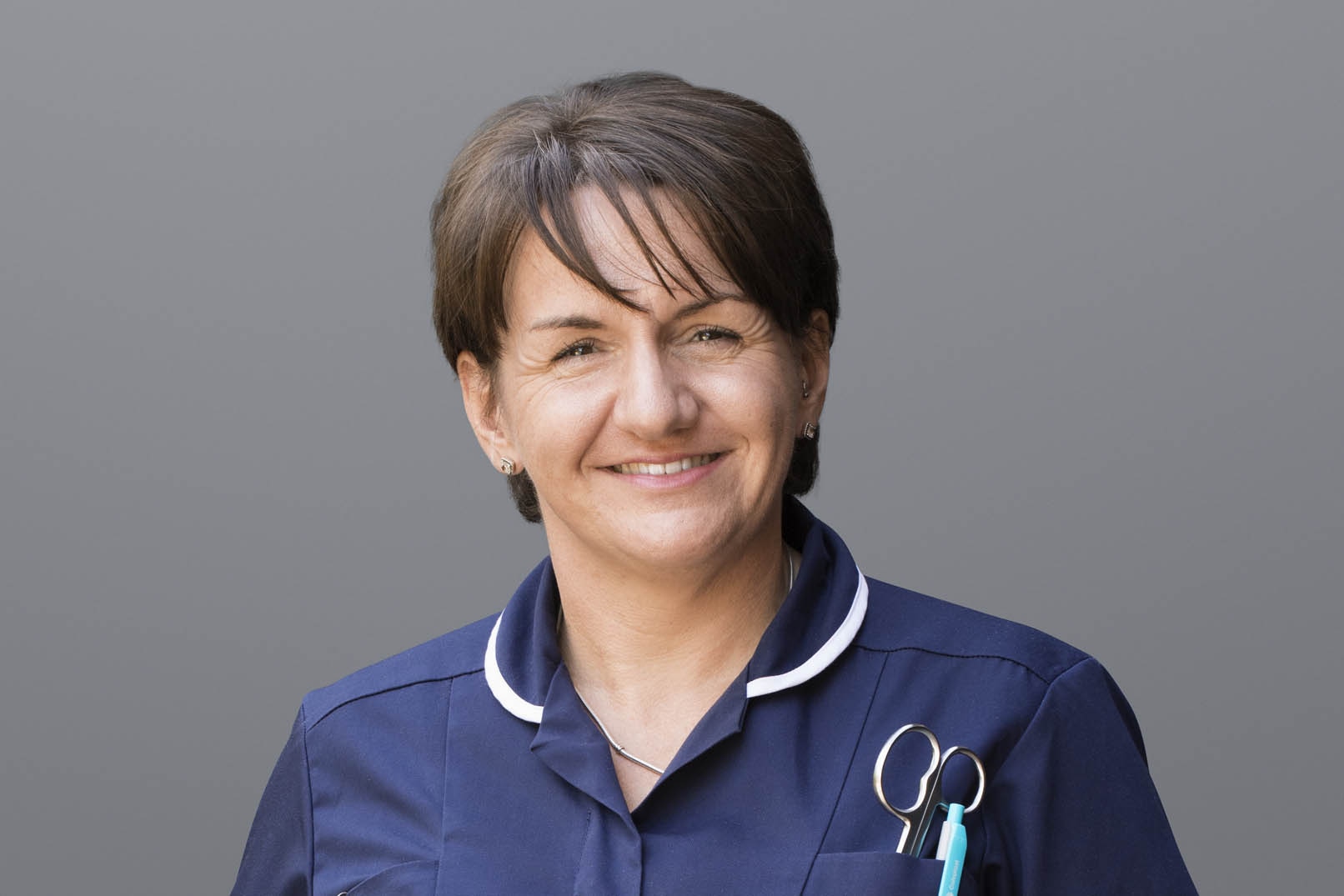 Supporting your revalidation
A certificate of completion is available to all those clinicians successfully undertaking any of the 10 EWMA endorsed educational modules which combined with can contribute to your reflective learning as part of to your NMC revalidation
Browse in other categories